Scabal Spring/Summer 2019 collection
Scabal presents a collection of sartorially designed pieces ideal for smart days and relaxed nights. Fabrics are light, breathable and packable for the man on the move. While colours reflect the best of the season, classic whites, beiges and navy sit alongside a variety of brighter summer jacket options with fabrics ranging from fine cottons to the softest of summer cashmere.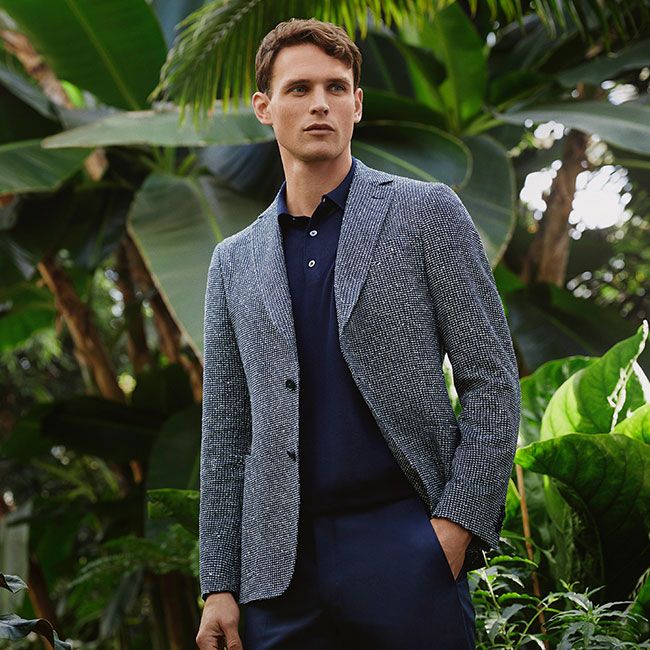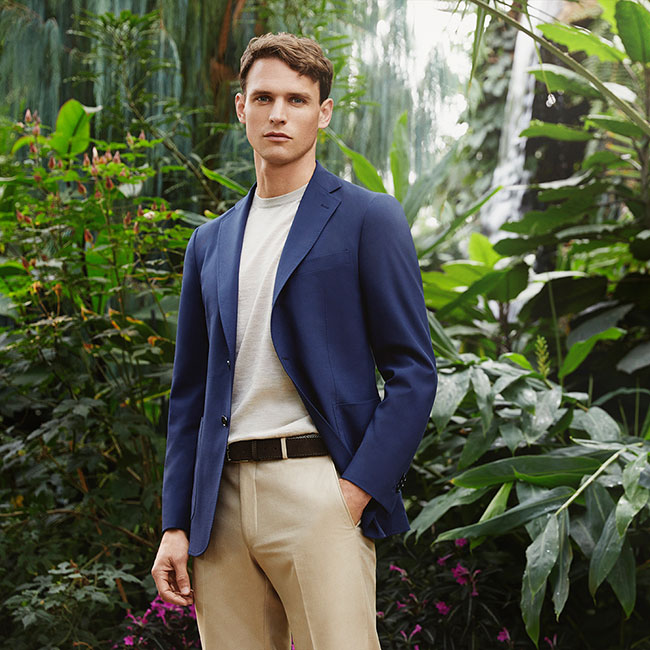 The collection has evolved with softer more relaxed silhouettes featuring new technical crease proof fabrics and lightly constructed jackets that provide ease and comfort when travelling.
This season's jacket collections are perfect for spring through summer attire. Elegant designs feature in a wide selection of colours and patterns. Lightweight breathable cottons and wools feature throughout so these pieces are ideal for work and play in the city and on the coast.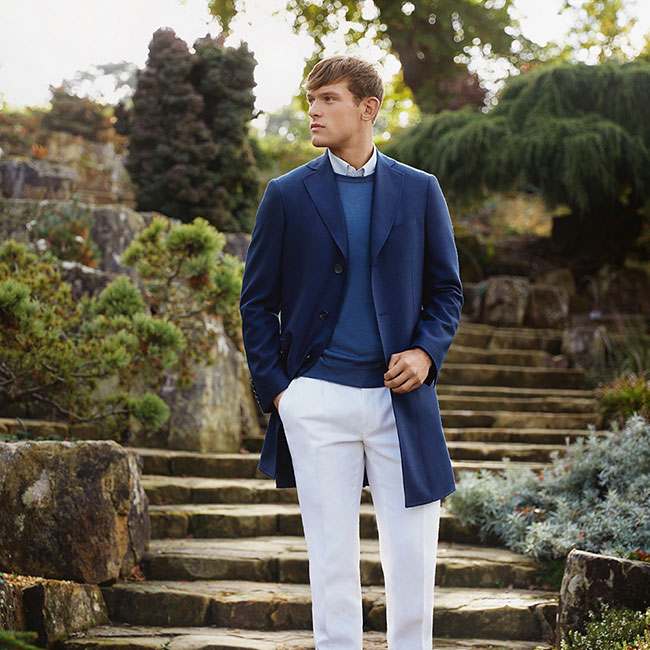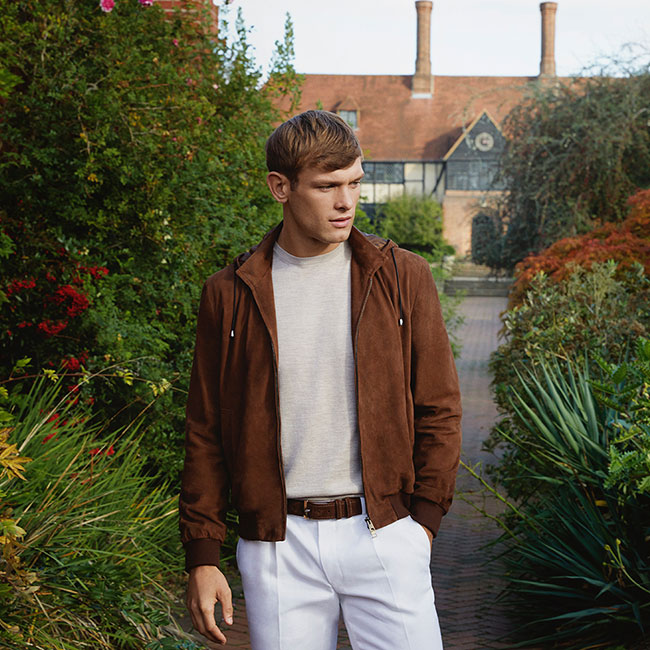 Scabal's dedication extends to all the essentials that make up a gentleman's wardrobe. Our made-to-measure leather outerwear range is designed in-house by our dedicated design team then made by hand in Italy. Bomber jackets, blousons and gilets are all available in suede, shearling and nappa – each individual piece of leather cut by hand. Choose the fit, finish and colour for a bespoke leather jacket perfect for completing a look in any season.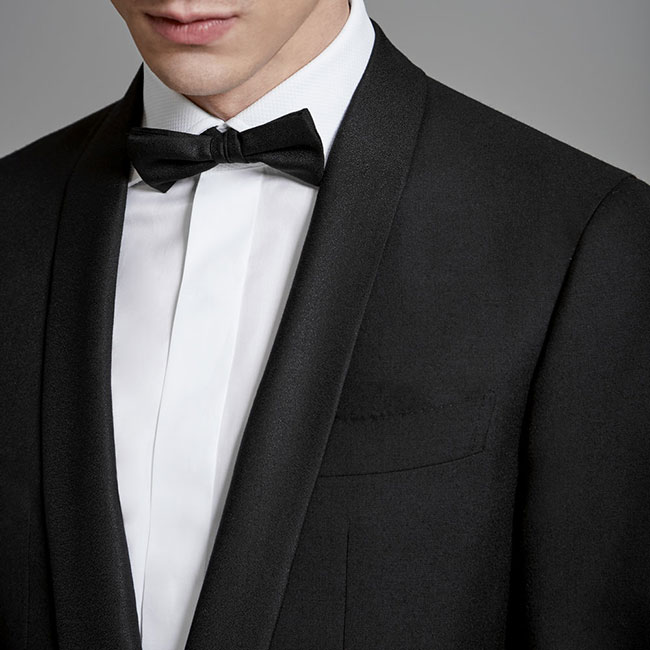 Formal functions, prestigious galas, evening weddings, society soirees. Be it a classic tuxedo, a traditional morning suit or a pique-detailed shirt, every elegant eveningwear outfit or accoutrement is available, crafted, naturally, from the highest quality materials, and tailored to every customer's individual needs.
Whether it's your big day or whether you want to cut a dash at someone else's, Scabal specialises in the exceptional. With deft craftsmanship, unique personalisation and a renowned history, sartorial satisfaction can be guaranteed.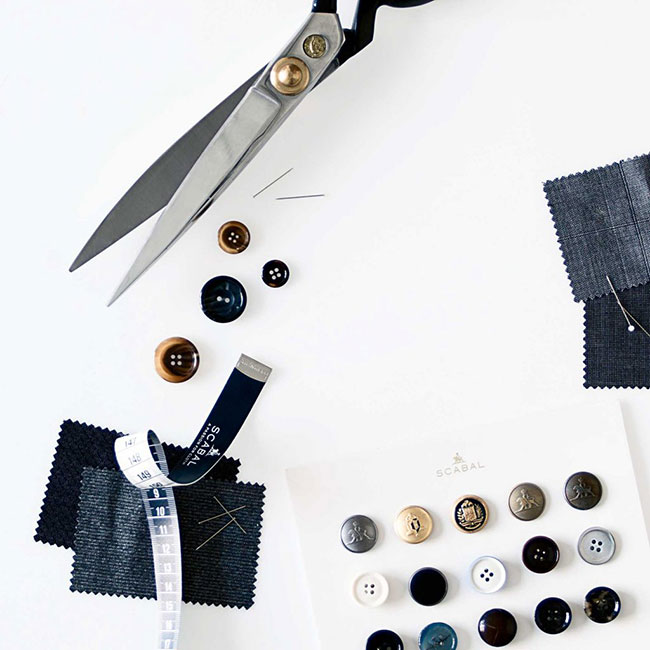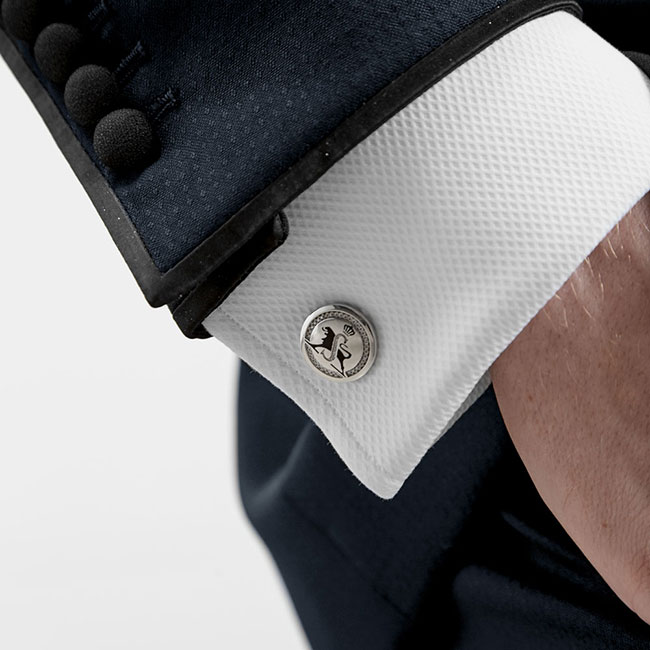 In addition to custom shirts and outerwear, Scabal also stocks a range of accessories to complete the modern gentleman's wardrobe. Luxurious cashmere and vicuna scarves, gem-encrusted cuff links, the finest leather belts, there are items to complete every look.
Personalising a made-to-measure suit is all about adapting the garment to your taste, balancing your choices and benefiting from a suit made to your exacting specifications. Every aspect of its construction, from lapels to trouser pleats, is outlined by you, while handpicked buttons, linings and even under-collar embroidery can all help to stamp an indelible mark on your garment.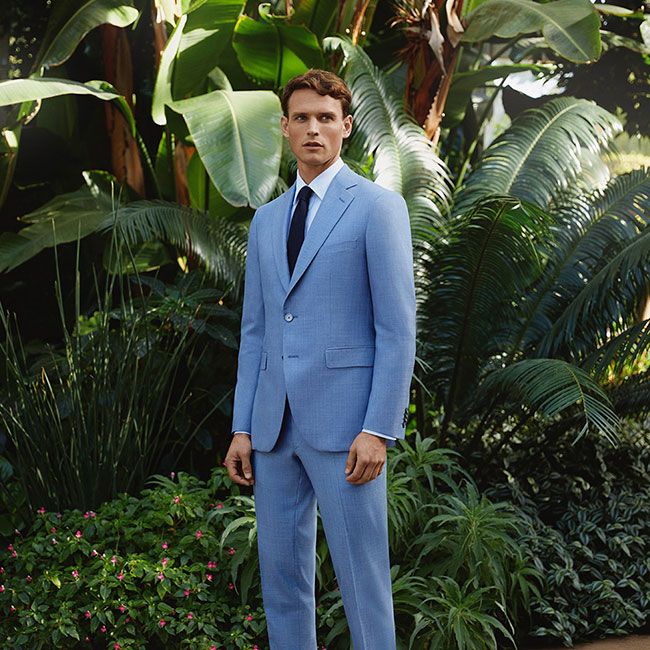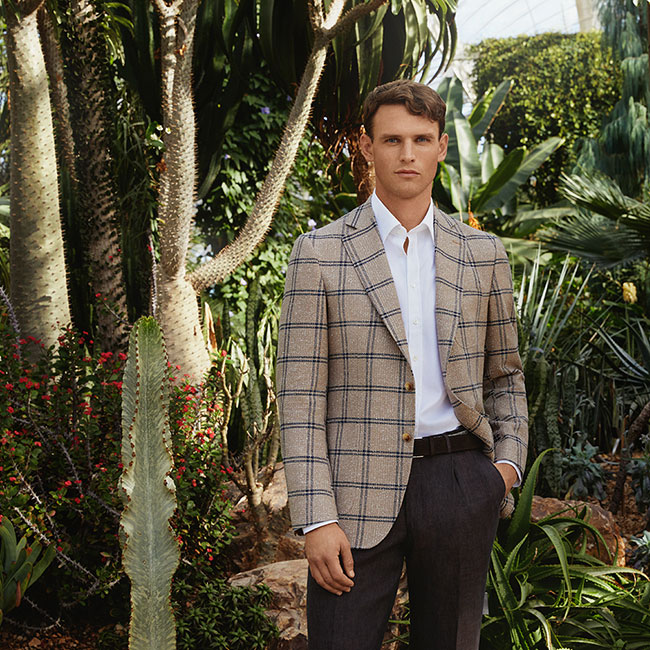 www.scabal.com


Hits: 7842 | Leave a comment