Tag: movie star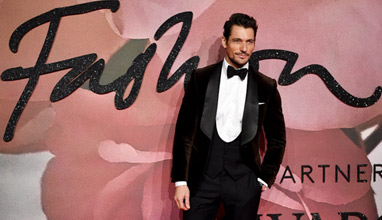 Celebrity fashion
Every man has a style idol. Whether we know it or not, we're always learning smart sartorial lessons from men whose style we admire. For most, it all starts as kids with our dad's fashion. Then as we grow up, we turn to movie stars, models and musicians for our fashion fix.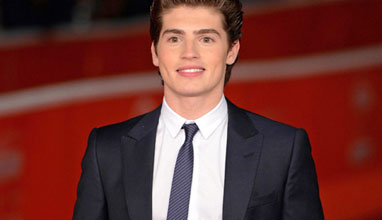 Celebrity fashion
Gregg Sulkin was born on 29th of May 1992. He is an English actor. At age ten he made his film debut in the 2002 Doctor Zhivago mini-series. He later landed the starring role in the 2006 British release Sixty Six, and subsequently became known for appearing in the Disney Channel comedy series As the Bell Rings and Wizards of Waverly Place.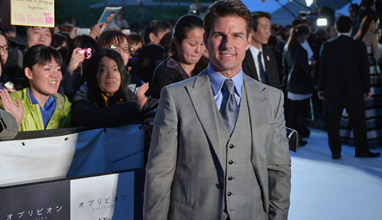 Celebrity fashion
In 2012, Cruise was Hollywood's highest-paid actor. 16 of his films grossed over $100 million domestically and 22 of them - about $200 million worldwide. Tom is a fan of classic men's attire - for his Red carpet appearances he usually wears two or three piece suits in black, navy or gray.