Tag: monogramming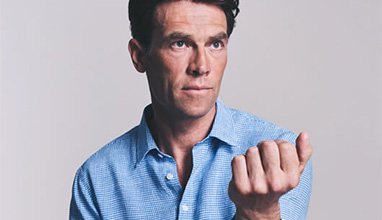 Bespoke Men's Suits
Thomas Pink invites you to discover a shirt as distinctive as the gentleman who wears it. Attention to detail and appreciation for the finest materials are part and parcel of our Personally Pink service. Personally Pink now offers a choice of more than 200 fabrics from the best mills in the world. Their made in the UK service delivers an immaculate shirt in three weeks.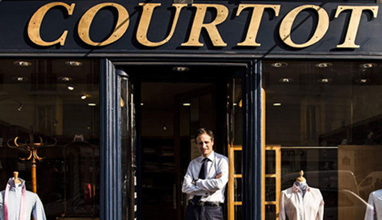 Bespoke Men's Suits
The Maison Courtot sews all your bespoke shirts. Collar, cuffs, placket, buttons and monogramming are many elements which give you an unique bespoke shirt. Their shirts are manufactured in Paris and in their workshop close to Houdan in Yvelines.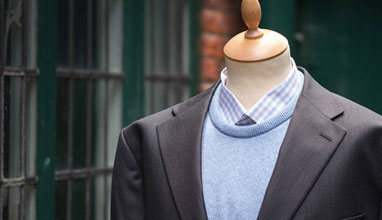 Bespoke Men's Suits
Mullen & Mullen is a family tailoring firm, founded by Damien & Dominic Mullen in 2004. They're proud to produce bespoke tailoring in Yorkshire from the finest cloths. Their London visiting tailor service brings the fine fit of a bespoke garment together with the convenience of fittings at a location of your choice. They are passionate about bespoke tailoring. Mullen & Mullen is a family business, priding itself on the quality of their service, clothes and the attention they give their customers.