Bespoke English tailoring by Mullen and Mullen
Mullen & Mullen is a family tailoring firm, founded by Damien & Dominic Mullen in 2004. They're proud to produce bespoke tailoring in Yorkshire from the finest cloths. Their London visiting tailor service brings the fine fit of a bespoke garment together with the convenience of fittings at a location of your choice. They are passionate about bespoke tailoring. Mullen & Mullen is a family business, priding itself on the quality of their service, clothes and the attention they give their customers.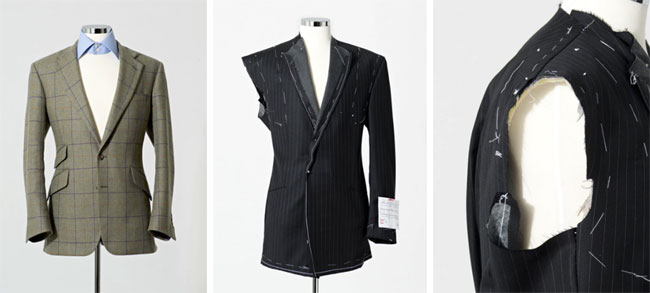 The Tailored element of their service extends to the fact that they would be delighted to see you at your home or office should that be more convenient for you. Tailors visit London regularly and most other major cities once a month, including Leeds, Manchester, Birmingham, Newcastle, Liverpool and Hull.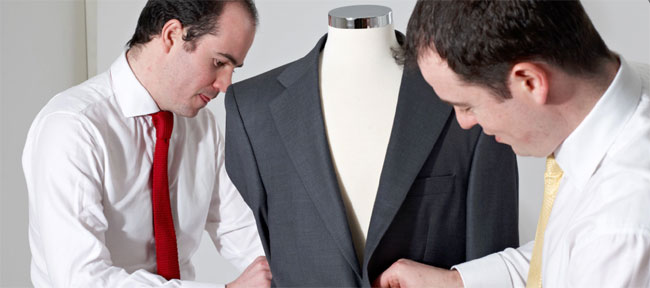 They've been tailoring for 20 years between them and they are equally delighted to share expertise and advice, or to take your vision of the perfect shirt or suit and make it happen. Whether worn at the office, on holiday or shooting on the moors, your Mullen & Mullen clothing won't let you down.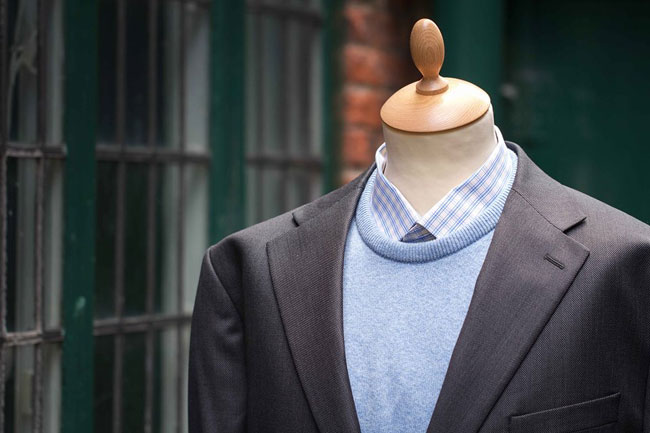 All of Mullen & Mullen garments are made exactly to your specification from a flat length of cloth. Options include; flash cuffs, framed facing, highlighted buttonhole stitching, and monogramming. A bespoke creation requires an attention to detail and level of care that cannot be afforded to mass produced garments, one of the major reasons why our customers find it so difficult to return to 'off the peg' clothing once they have experienced bespoke clothing from Mullen & Mullen.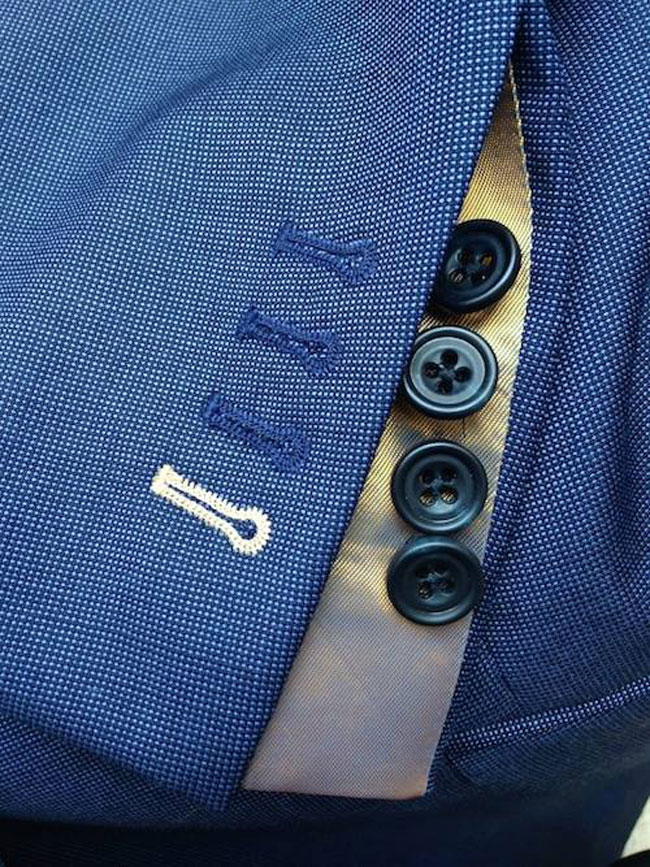 Photos and information: mullenandmullen.co.uk


Hits: 4377 | Leave a comment