French bespoke shirts by Maison Courtot
The Maison Courtot sews all your bespoke shirts. Collar, cuffs, placket, buttons and monogramming are many elements which give you an unique bespoke shirt. Their shirts are manufactured in Paris and in their workshop close to Houdan in Yvelines.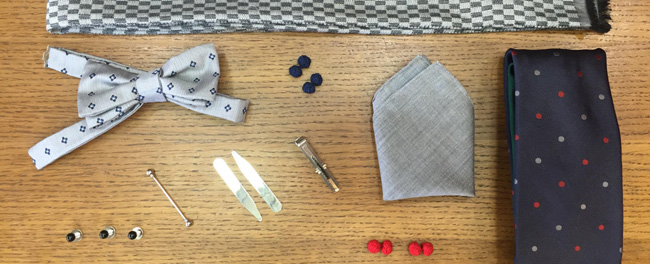 The Maison Courtot was created in 1962. M. Edouard Courtot began his business selling menswear (shirts, ties, cufflinks...). He decided to go back to the profession his mother teach him: the bespoke shirt, and he perfected his skills in Paris, 6th district. Nowadays he decided to perpetrate the skills his father taught him very young, and represents the new image of this French craft.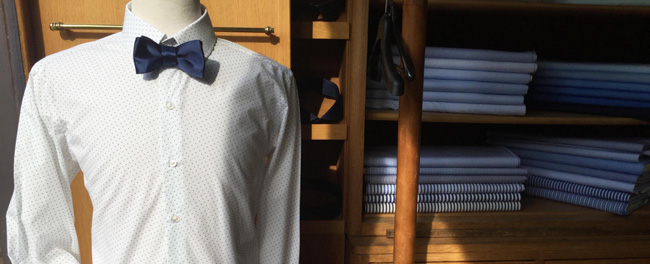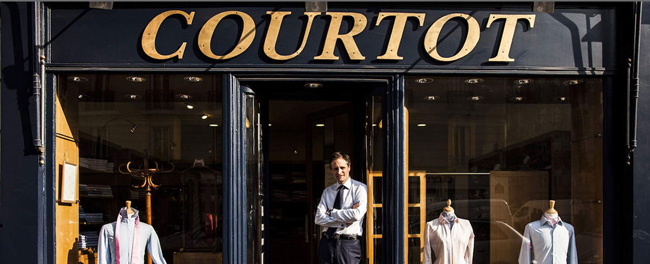 Courtot bespoke is always trying to personalize its customers, male and female, with a single and unique pattern made for each customer, and kept for life. Listening for the realization of your projects, we work to meet all your demands as unique as it is, from the shirt to the underpants, through the pajamas. In addition, the acquisition of more than 5000 references of superior fabrics with Switzerland, Turkish (Soktas), Italian and English suppliers provides high quality clothing, 100% made in France.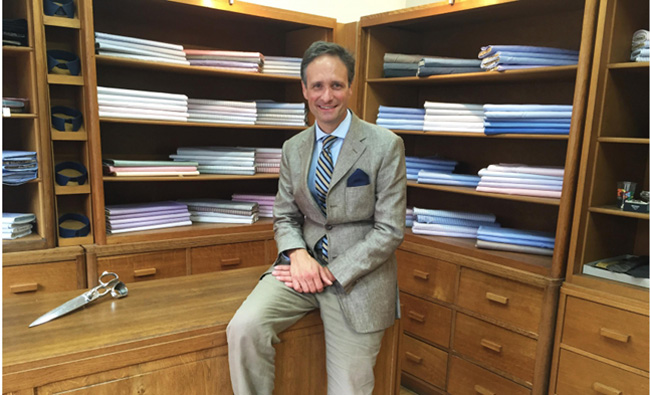 Photos and information: www.maison-courtot.com


Hits: 4574 | Leave a comment