Fashion photographer Miranda Penn Turin: 'My style is graphic, sexy and emotional'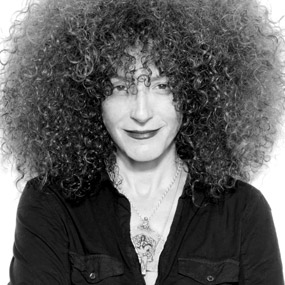 Miranda Penn Turin is an award-winning, internationally acclaimed fashion photographer who works with celebrities, music labels, TV networks and some of the biggest brands in advertising.

She describes her style as graphic, sexy and emotional. Miranda is always vigilant for the moment that makes an image epic.
Her client list includes Bloomingdales, Max Factor, Universal, Sony/BMG and Condé Nast, in addition to many others.
She has a reputation of being both versatile and extremely easy to work with, branding herself as one of the most sought after photographers in the industry.

Miranda has been honored by Adobe, the Annenberg Center for Photography, The Art Director's Club, AdWeek, and many others.
Her work has appeared in dozens of magazines, including Vogue, Details, Elle, and Entertainment Weekly to name a few. She is also the creative force behind music videos, fashion films and TV commercials.

Miranda lives in New York and Los Angeles.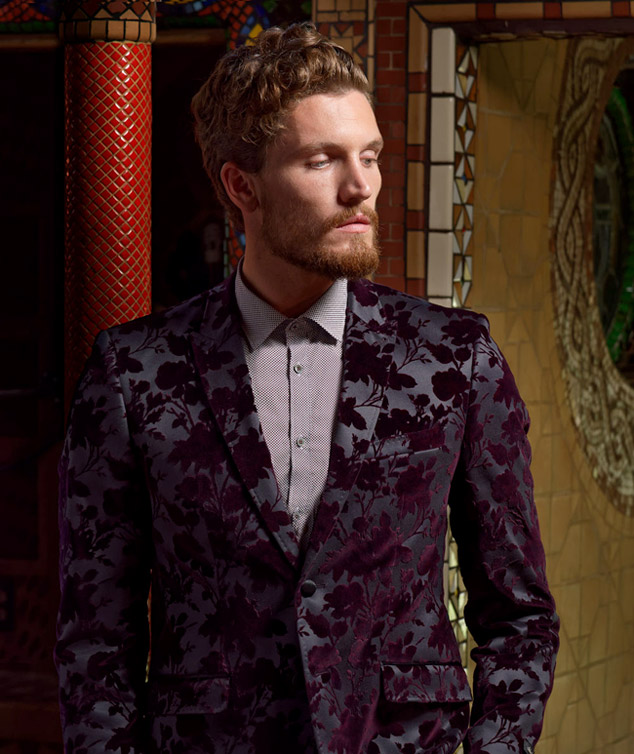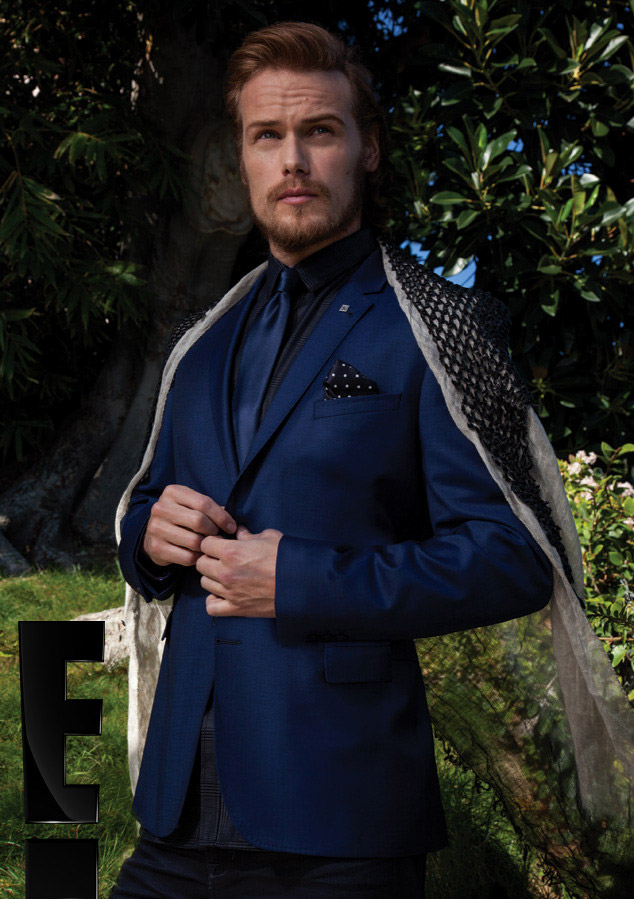 Sam Heughan in Emmy Magazine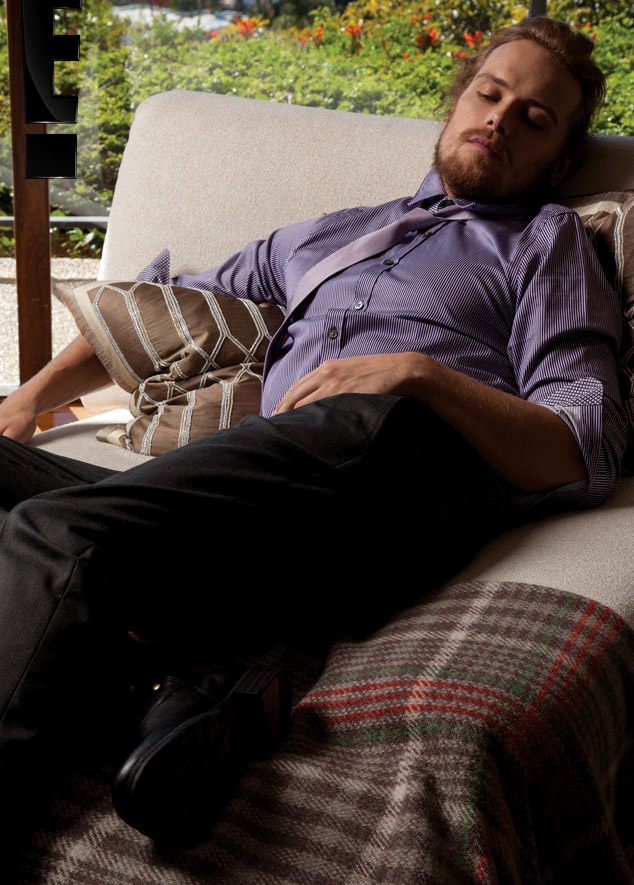 Sam Heughan in Emmy Magazine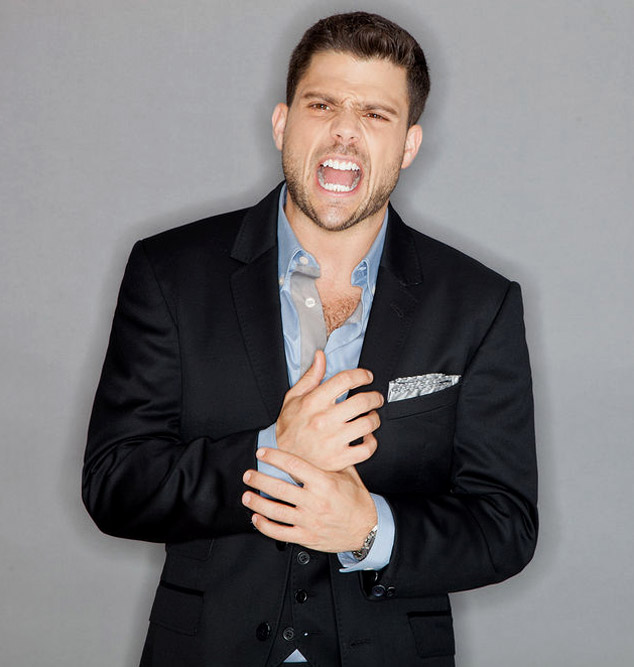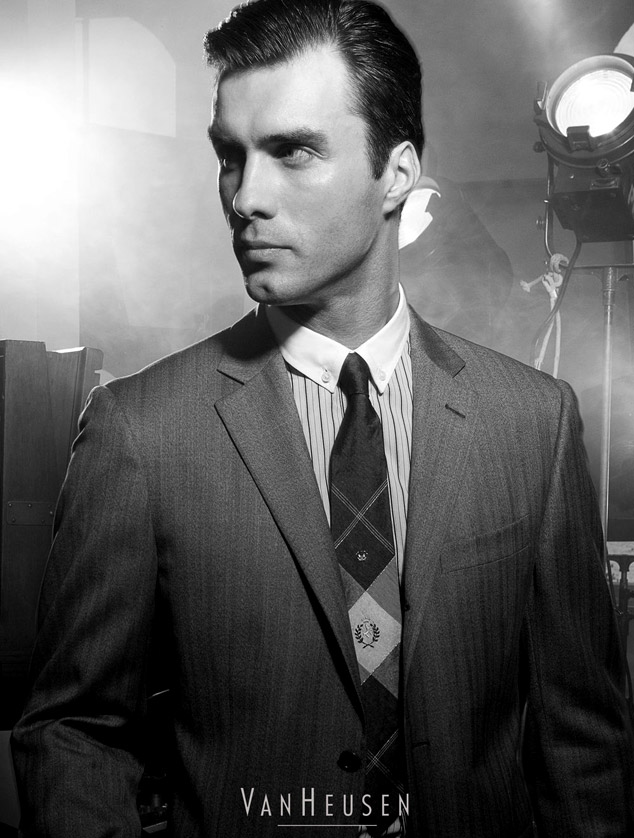 For more information: www.mirandapennturin.com
Photos: © Miranda Penn Turin


Hits: 4443 | Leave a comment