Tag: high quality fabrics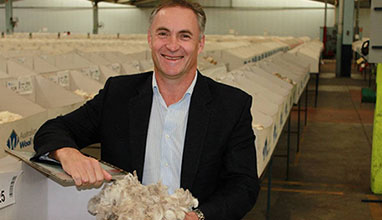 Ethical Fashion
During the 88th annual Congress of the International Wool Textile Organisation, Marzotto Wool Manufacturing opens its doors to all the IWTO's participants on 12 April.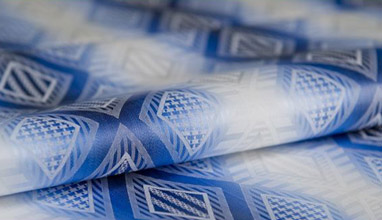 Sustainable fabrics
Getzner Textil is among the world's leading manufacturers of high-quality apparel damasks (Africa damask), fashion fabrics for shirts and blouses, corporate fashion and technical fabrics.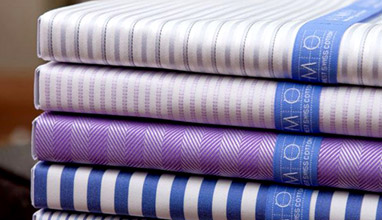 The dandy style
Talking about shirt fabrics connoisseurs think about English and Italian fabric mills' creations. Of course, they are well-known and appreciated, but some of the best ateliers and manufacturers of bespoke shirts chose fabrics by Swiss mill Alumo in Appenzell.