Tag: formal shirt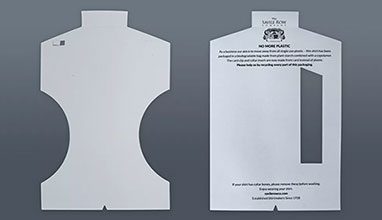 Ethical Fashion
Independent family run men's tailor, The Savile Row Company, wanted to find out if plastic packaging is influencing purchase decisions.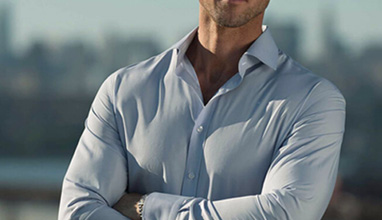 How to buy the perfect suit
Study and research findings worldwide, have concurred that specific clothing can make people more confident in their outlook, mannerisms and the way they approach all situations in life. It's not a secret, that clothes make a man, neither is the fact that it can create everlasting impressions: good, bad or ugly.