Tag: designing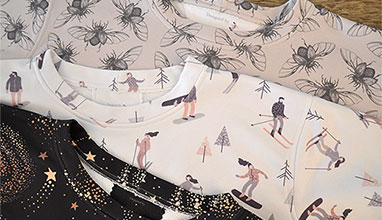 Sustainable fabrics
Do you like one of a kind garments that allow you to stand out in the crowd? Do you prefer the quality of tailor-made clothing instead of what fast fashion has to offer? If slow fashion is what you desire in your collection then create your custom fabrics, find your local tailoring shop and get into work.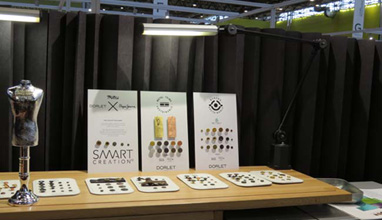 Ethical Fashion
Dorlet has been devising, designing, developing, manufacturing, creating and selling metal fashion, clothing and leather goods accessories since 1928.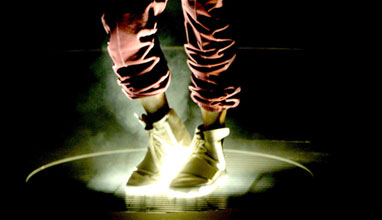 Accessories
After much anticipation for the new sneaker, Kanye revealed the YEEZY BOOST on stage during his performance of 'Only One' at the 57th Grammy's.