Dorlet developed environmentally friendly ECO plating
Dorlet has been devising, designing, developing, manufacturing, creating and selling metal fashion, clothing and leather goods accessories since 1928.
With a rich industrial heritage and a unique know-how passed down from generation to generation, the family-run business has been able to adapt its range of products to changes in the market and to open up on an international scale.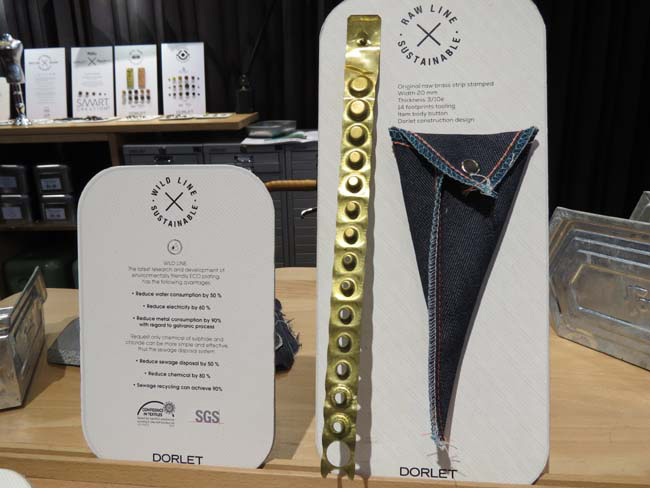 The latest research and development of environmentally friendly ECO plating, has the following advantages:

- reduce water consumption by 50%
- reduce electricity by 60%
- reduce metal consumption by 90% with regard to galvanic process

Request only chemical of sulphide and chloride, thus sewage disposal system can be more simple and effective.

- reduce sewage disposal by 50%
- reduce chemical by 80%
- sewage recycling can achieve 90%
Dorlet received 303 Tuscans Ethical Fashion Award as a recognition for its ethical fashion and sustainability.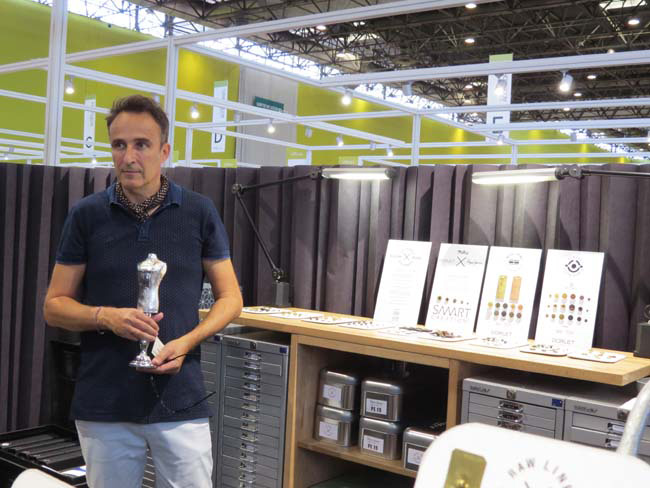 86 years in business, several hundred collections and thousands of products have created Dorlet's expertise in the manufacture of metal accessories.
Brass, copper, alloy, iron and stainless steel provide the raw materials for Dorlet's creations.
Tailor-made and personalised, each new product receives the same attention: CAD design with customer logo, colouring and production of a 3D resin prototype are the stages prior to producing a mould, once the shape, material and functionality of the product have been approved.
As it owns an exclusive range of tools and assembly machinery, Dorlet guarantee the optimum attachment of their metal accessories and whether it is clothes ready-to-wear, fashion, sportswear, denim, baby clothes uniforms and work wear, shoes or leather goods.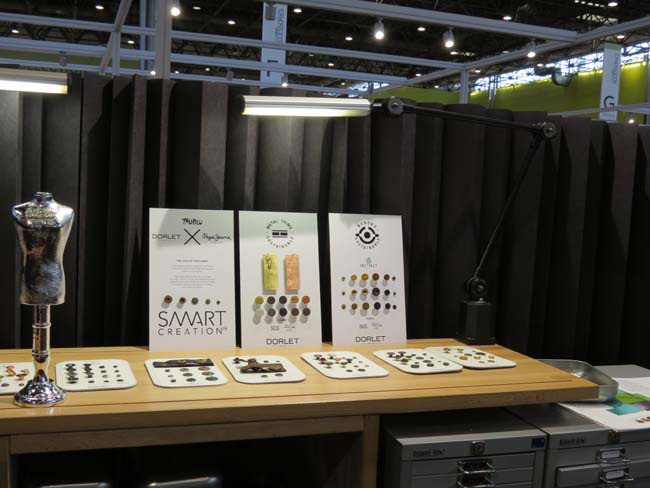 Established on 3 continents, close to major textile and leather good production sites, Dorlet and its subsidiaries provide their customers with a logistical and technical support that is both reactive and reliable, all across the world.


Hits: 9548 | Leave a comment