British tailored suits by Guy Field
Christopher Field is no stranger to the idea of craftsmanship. From a very early age, his creativity emerged in its first instance in the form of being a prolific artist. An Art Scholar at school, Christopher went on to Art College to study both painting and freehand drawing - equally at home with working on portraits and landscapes. It is with this acute eye for detail and observation that tailoring became a huge interest.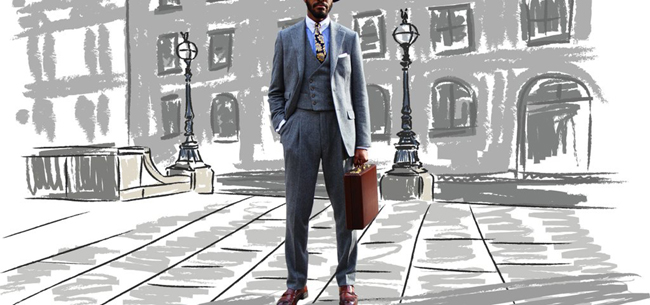 All the tailored piece are made using only the finest cloths from England and Italy.
Consultation process
The process begins with a consultation, they believe beautifully made clothes should not only have the appropriate fit but also tailored for the occasion, be it a groom's wedding suit to custom tailoring suitable for business.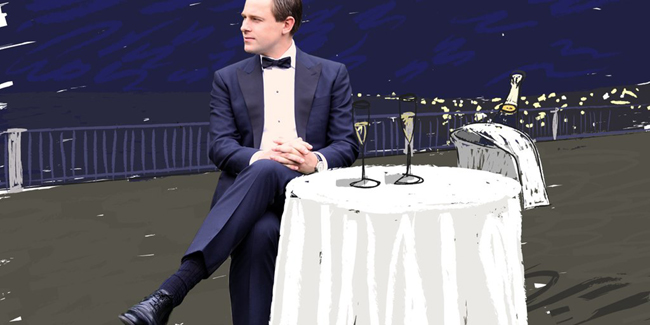 Measurements
Arrange to have your measurements taken at either their studio or your office/home.
Fabrics Choosen
Choose from an extensive range of suiting fabrics for formal and semi formal wear. They stock Dormeuil, Vitale Barberis, and Dugdale Bros to name a few.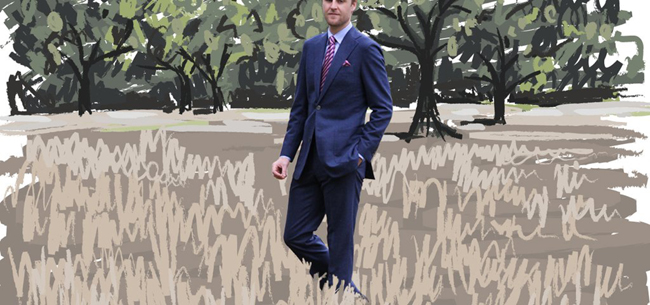 Style agreed
Select from an array of style options, with every aspect tailored to your individual style. They can craft your a garment for work, evening or the weekend.
Final Fitting
The suit takes 5 to 6 weeks to make, then a final fitting and finishing takes place at either the studio or your office/home to ensure the fit is perfectly suited to the individual.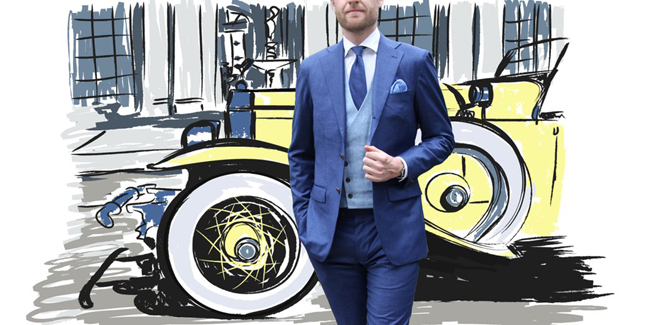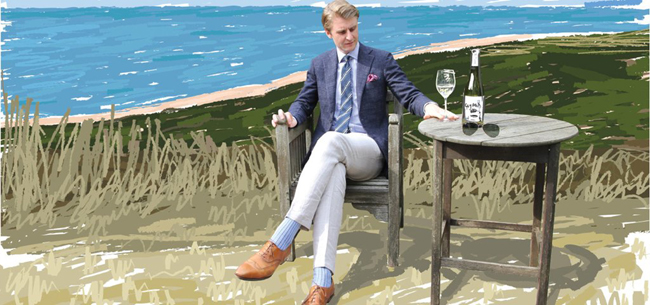 Photos and information: www.guyfield.com


Hits: 3741 | Leave a comment