Tag: cupro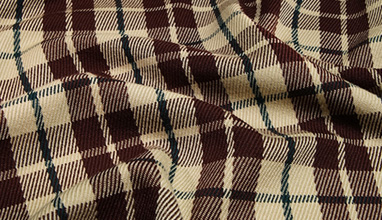 Menswear fabrics
Coats look to be less bulky, and jackets sturdier. Everything is cosy comfort or rigorously structured; outerwear grows more radical. Hijacked classics create a play on fantasy from top to bottom.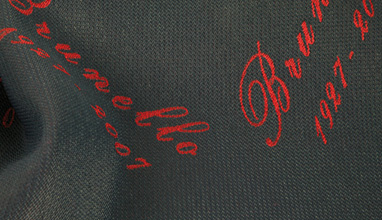 Menswear fabrics
The development of Brunello fabrics involves a huge variety of yarns: silk, cupro, viscose, acetate, cotton, wool, elastan, nylon, polyester and new fibres, some of which are spun specifically for us. Over and above classic compact cloths and dobbies, creative fantasy versions range from traditional jacquard to piazzato fabrics, free patterns, checks, pin-stripes, conventional and ink jet prints and cloth or yarn dyed. This is combined with our accurate finishing techniques and allows Brunello the prestigious Marks & Spencer accreditation, which has been met for many years. This mix of innovation and creativity ensures that Brunello fabrics are original and unique.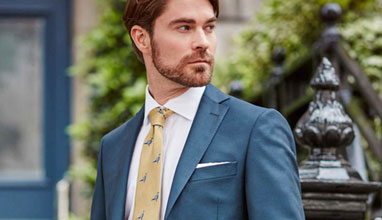 How to buy the perfect suit
Buying a business suit is not just investing in an expensive item in your wardrobe, which, according to the law of averages, you'll probably wear around 100 times.