Tag: cravat
Children's Suits
HIRE5 is an independent Formal Menswear Hire and Bespoke business based in Guildford and Kingston, Surrey and Leeds, West Yorkshire. They specialize in formal hire, retail, and bespoke tailoring of suits, kilts, shirts, waistcoats, Ties, Cravats, shoes, and all other types of menswear products.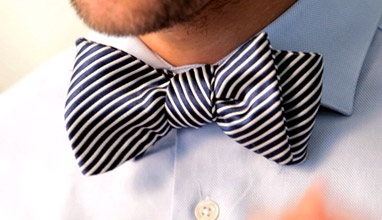 The dandy style
If you get inspired by the dandyism you can tie around you neck a necktie as a bow tie and break the administrative conventionality.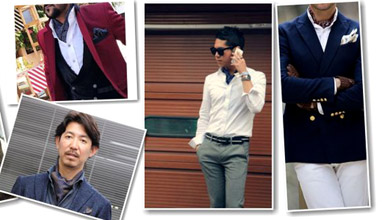 The dandy style
We've already mentioned that type of men's shirt collar, which is not buttoned around the neck and is meant for gentlemen, who don't wear neckties. So, this type of collar is suitable for the so-called Cravat (scarf-tie).