Hire5 - boys' suits for your formal event
HIRE5 is an independent Formal Menswear Hire and Bespoke business based in Guildford and Kingston, Surrey and Leeds, West Yorkshire. They specialize in formal hire, retail, and bespoke tailoring of suits, kilts, shirts, waistcoats, Ties, Cravats, shoes, and all other types of menswear products.
They believe that everyone is different, so they offer you a tailor made service that fits your individual needs. Hire5 specializes to help you create an outfit that is a true reflection of your imagination. However if you rather be inspired, then with their vast experience and forward-looking approach, they will give you the best advice and best choice of products available in the market.
They have three locations in the UK – Guildford in Surrey, Kingston in London, and Leeds in West Yorkshire. Their kilt and suit hire range is one of the most robust and modern collection in the UK formal-wear industry. Where most companies only offer up to 12-15 suit and kilt styles to hire, they offer more than 50 different suits and 40 different tartans to hire alongside of a vast range of waistcoats and other accessories to match.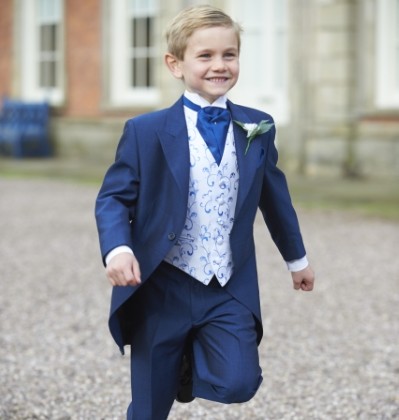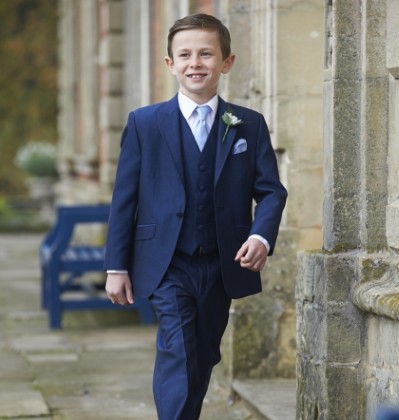 Their suits to purchase include wedding suits, business suits, dinner suits, and other multipurpose suits, in a wide range of colours, fabrics, and fitting styles. Slim fit or large sizes, luxurious or practical, dark or light, they do suits in all forms and shapes.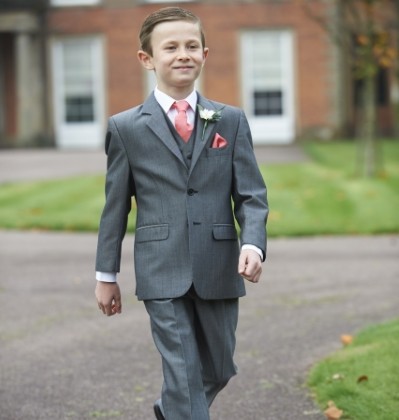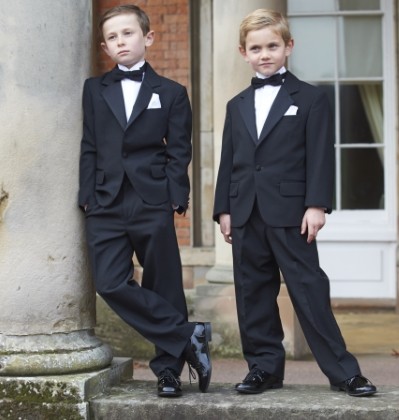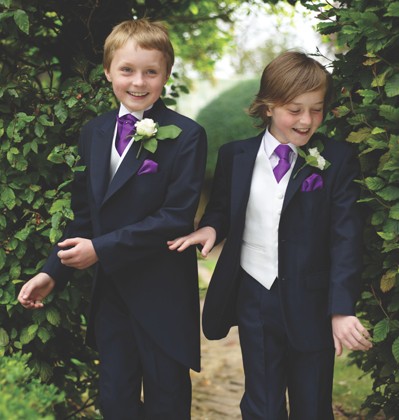 Their made to measure and bespoke service is one the best in the UK. With access to thousands of fabrics made by world renowned English and Italian mills, cutting edge technology, and years of experience, they are well equipped to afford you a top notch made to measure service.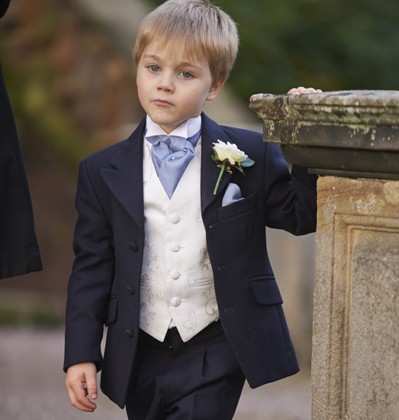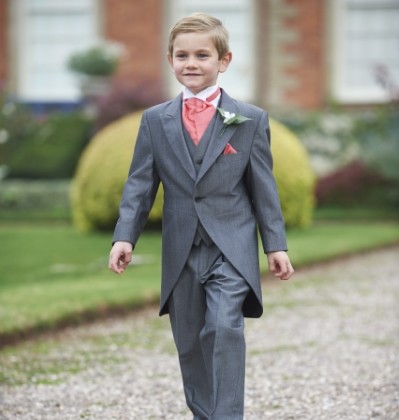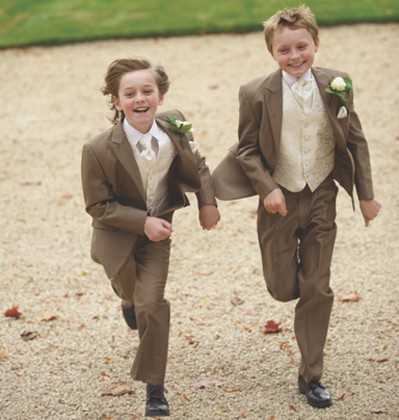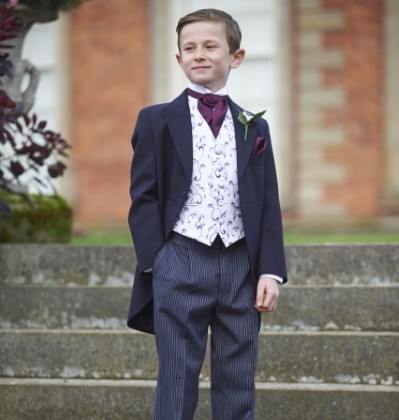 Hits: 10314 | Leave a comment