Tag: classic tailoring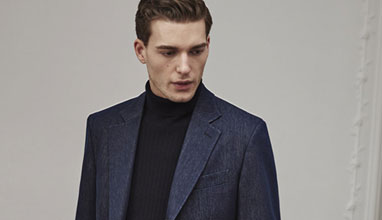 Sustainable fabrics
For decades, Ermenegildo Zegna has been at the forefront of research and development into fabric innovation. This work takes place in the Lanificio Zegna, the woollen mill and R&D headquarters that for over a century has developed and produced fabric.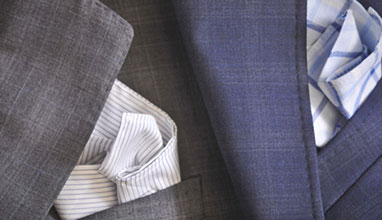 Bespoke Men's Suits
DUCA have the perfect combination of Contemporary and Traditional tailoring. Care-free and extravagant, or sophisticated-chic & classic for lovers of tradition. These unique blends allow you to perfect your manly style. Duca Sartoria advises you adopt this philosophy and choose tailor-made for all occasions. They guarantee a great value and excellent customer service.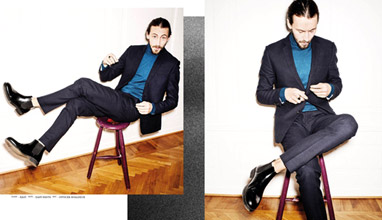 Menswear collections
Tailored finesse meets technical craftsmanship in SUIT designs. Resting on team's ambition to create tailored yet flexible items, details inspired by sportswear and outdoor industries are incorporated alongside details from the classic tailoring industry.