Trofeo Wool Denim by Ermenegildo Zegna
For decades, Ermenegildo Zegna has been at the forefront of research and development into fabric innovation. This work takes place in the Lanificio Zegna, the woollen mill and R&D headquarters that for over a century has developed and produced fabric.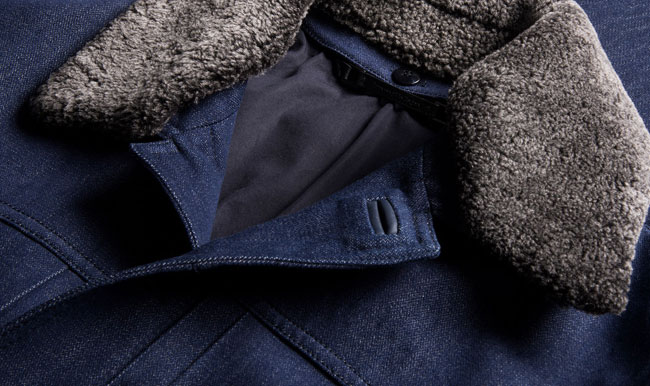 Over years they have been committed to creating new techniques to combine technical performance with sartorial beauty. It is a place steeped in an obsession with fabrics. And the most important of these is wool.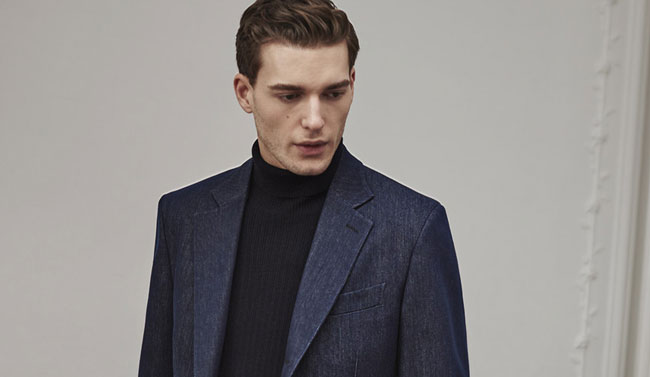 Part of their research work is dedicated to investigating the potential of using wool to create special fabrics.
The new collection has the look of denim but with all the properties of wool: light, naturally breathable and extremely soft.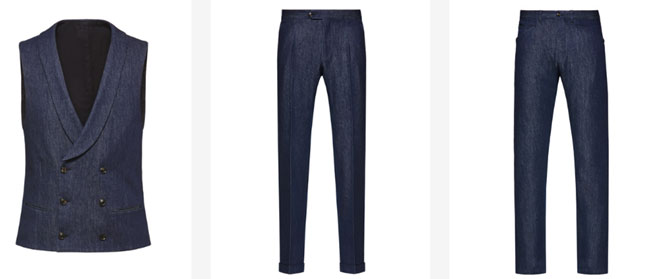 In this new interpretation of denim, they've taken sartorial details and classic suit construction and paired them with this new material. The look is modern and contemporary, with classic detailing: a striking synthesis of material innovation and classic tailoring. They are creating a new identity for formal wear. It's a new type of wearing denim, created for the modern man.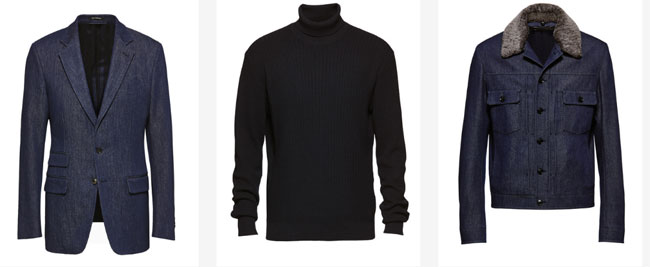 Photos and information: www.zegna.com


Hits: 7193 | Leave a comment