Men's and boys' bespoke suits by DUCA Sartoria NY
DUCA have the perfect combination of Contemporary and Traditional tailoring. Care-free and extravagant, or sophisticated-chic & classic for lovers of tradition. These unique blends allow you to perfect your manly style. Duca Sartoria advises you adopt this philosophy and choose tailor-made for all occasions. They guarantee a great value and excellent customer service.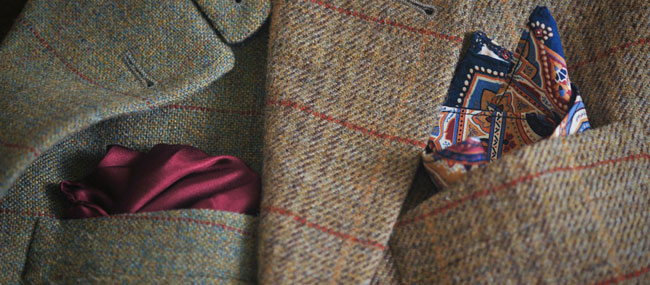 The choice of the suit is a moment of intimacy, the expression of personality. With Duca Sartoria, the customer is accompanied throughout, beginning with the choice of fabric and pattern, right through to the personalization of every detail. You are assisted for the entire duration of the process.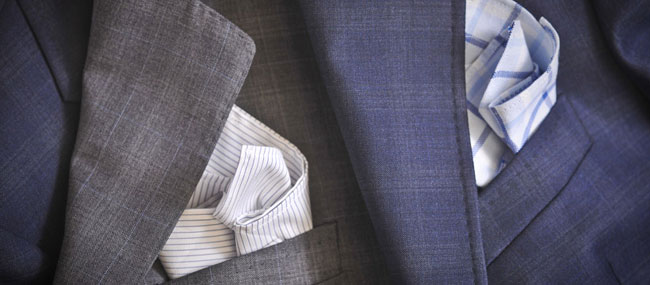 Delivered in 5 weeks - This is the time necessary to create a suit to the standard of Duca Sartoria. Each suit is made up of over 70 individual pieces, using fabrics of the highest quality and with great attention to detail to achieve the very best possible quality of tailoring.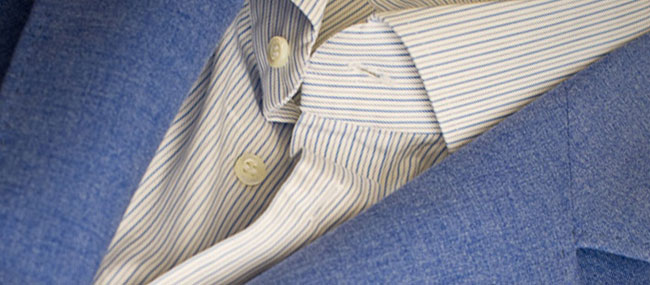 The travelling tailors - Max Girombelli and the professionals of Duca Sartoria are ready to bring their services to you wherever you require. This includes cities such as Los Angeles, Miami, and New York, as well as destinations such as Dubai and Abu Dabhi. And at your home.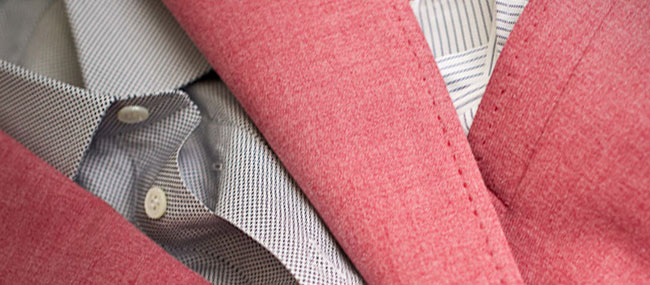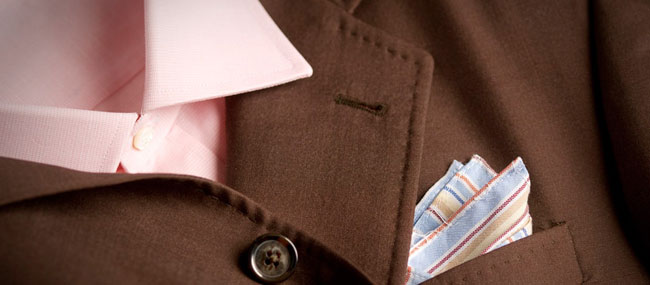 Duca Boy - Style made to measure for all the sizes of the family. Duca Sartoria pays the same attention to junior customers as to adults so that the next generation can be as elegant as their fathers at all the occasions they share.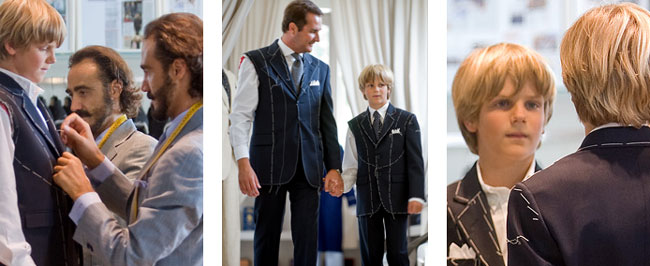 Photos and information: www.ducausa.com


Hits: 4117 | Leave a comment