Tag: boutonniere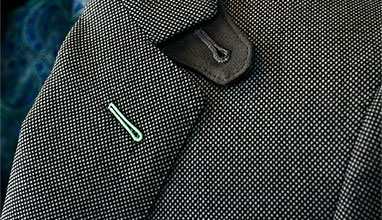 ABC of the men's suit
Ever wonder why your jacket has a buttonhole on the left lapel? Ever stranger, there's no matching button to be found on the right lapel. The most popular explanation is it's a flower holder inspired by England's Prince Albert, who after he was presented with a small bouquet from Queen Victoria on their wedding day, made the gentlemanly gesture of cutting a hole in his lapel to hold the flowers.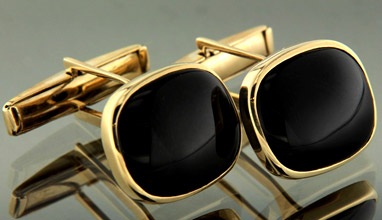 The dandy style
The style is not limited to clothing. There are various small additions, which complete the image, make it finer and insert special personality through one's choice.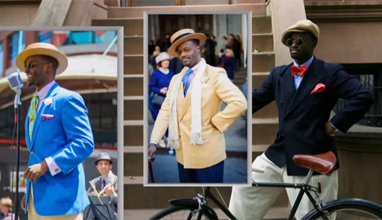 The dandy style
Sartorial elegance isn't just a hobby for this breed of very-well-put-together men - it's their life's calling. Serena Altschul explores the world of the dandy, which Nathaniel "Natty" Adams (author of "I Am Dandy") and photographer Rose Callahan define as a man "obsessed with personal elegance."