The exquisite gentleman - a man obsessed with personal elegance
Sartorial elegance isn't just a hobby for this breed of very-well-put-together men - it's their life's calling. Serena Altschul explores the world of the dandy, which Nathaniel "Natty" Adams - author of "I Am Dandy" and photographer Rose Callahan define as a man "obsessed with personal elegance."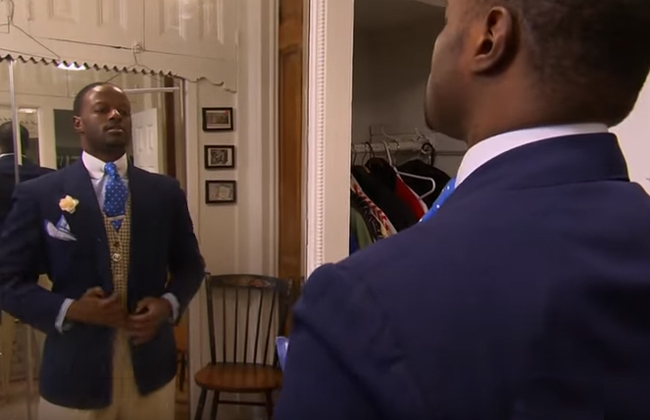 Serena Altschul took an interview from a singer - Dandy Wellington who defined his style as a jazz age. His style is defined by the looser trousers, the lapels, the sock garters, the armbands, the vest, the pocket watch and the jacket in the mirror and of course the boutonniere.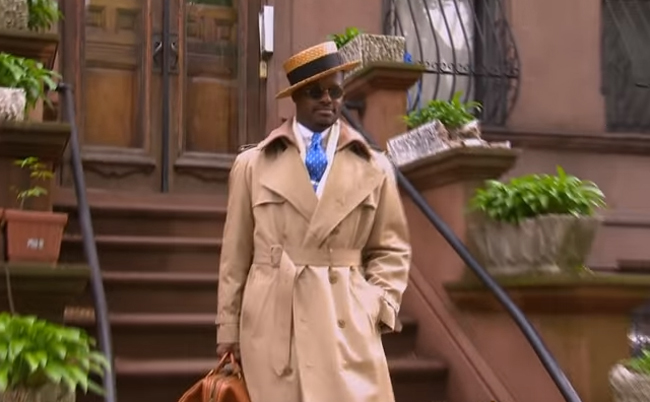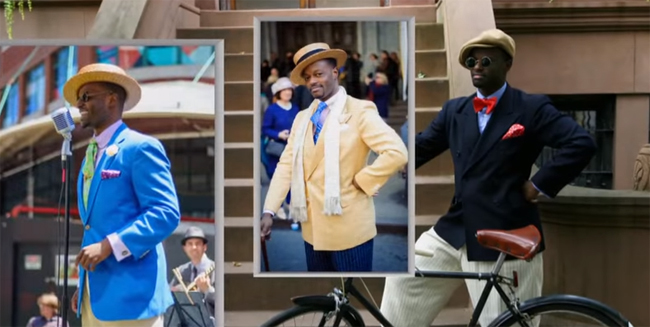 Here, again Nathaniel "Natty" Adams gave his definition about the meaning of a dandy and categorized some famous people if they are dandy or not - George Clooney, Justin Timberlake, Oscar Wilde, the director John Morris and attorney Edward Hayes.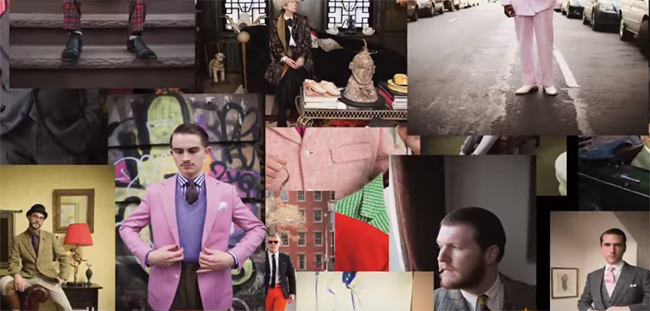 Serena Altschul visited Beckenstein Bespoke - along time tailor who explained some of his experience with dandy style.
Nathaniel Adams and Serena discussed the history of dandy and some of the rumours they heard about the most famous dandies.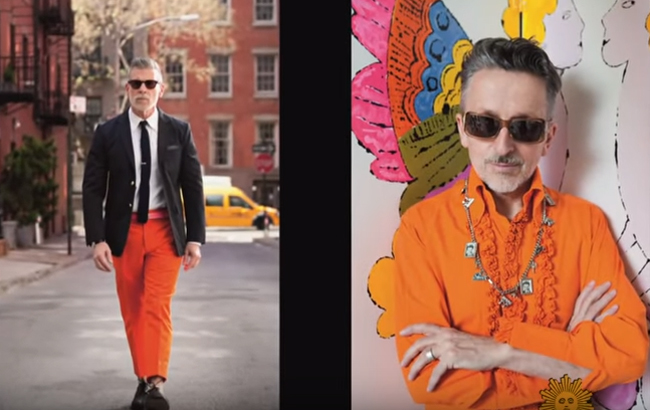 Hits: 5005 | Leave a comment