Tag: US actor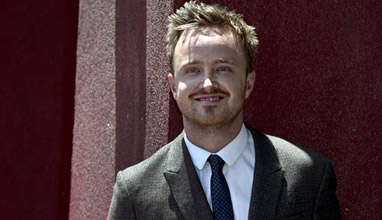 Celebrity fashion
We want to wish Aaron Paul a Happy Birthday today and show you his impeckable clothing style through the last years.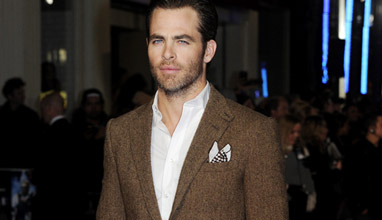 Celebrity fashion
Christopher Whitelaw 'Chris' Pine is an American actor, born in Los Angeles, California, in 1980. For his Red carpet appearances his style is usually impeccable - elegant single- or double-breasted men's suits in appropriate colors and cuts.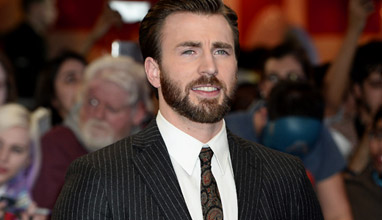 Celebrity fashion
Christopher Robert Evans is an American actor and filmmaker, born in Boston in 1981. He is most famous for his superhero roles as the Marvel Comics characters Captain America in the Marvel Cinematic Universe and the Human Torch in Fantastic Four.