Tag: Tessitura Monti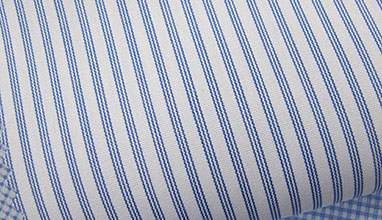 Menswear collections
Autumn-Winter 2019/20 collection by Tessitura Monti presents new color combinations, special yarns and advanced finishing processes connected to the constant use of top quality raw materials: the results of this innovative search are fabrics matching refined aesthetics with comfort and excellent performance. Color is one of the most important novelties of this collection: tones are richer, more intense and varied if compared to the traditional winter proposal. Colors go from classic blue tones blending with military green and grey to the stronger and full tones of new red, brown and burnt joined by the new and important red violet.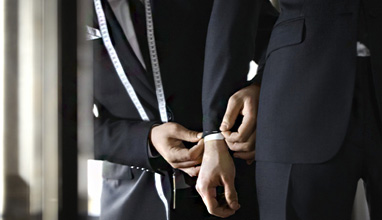 Made-to-measure
Enrico Monti specialises in creating Tailored Suits and Shirts, paying particular attention to the quality of entirely Italian craftmanship. In 1911 Bruno Monti (Enrico Monti's grandfather) created Tessitura Monti, a historical fabric company for Shirts.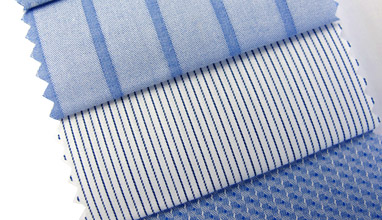 Sustainable fabrics
Tessitura Monti collection is the stylistic reworking of a travel on three evocative sensory dimensions:
* an urban itinerary;
* an exotic-tropical journey;
* a virtual trip through digital network.