Italian Tailored Suits and Shirts by Enrico Monti - Your Best Made to Measure Experience
Enrico Monti specialises in creating Tailored Suits and Shirts, paying particular attention to the quality of entirely Italian craftmanship. In 1911 Bruno Monti (Enrico Monti's grandfather) created Tessitura Monti, a historical fabric company for Shirts. His passion for fabrics has been passed down through the generations. The goal is focused completely on the quality of the product and not the quantity, and in 2014 Enrico Monti became recognised as one of the best Italian Artisan Craftmanship companies out of eight. The location is in the heart of the Venetian countryside, on the doorstep to Venice and is just 10 minutes from Venice and Treviso airports.
Research and attention to detail, from Classic to Ceremonial, make an Enrico Monti garment one and only. The made to measure suits are entirely dedicated not only to the clients physique but also to his personality and individual style.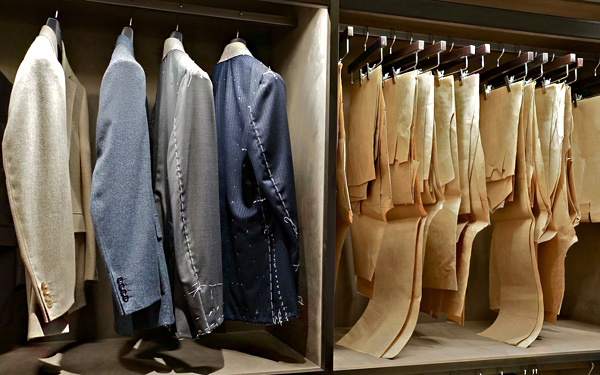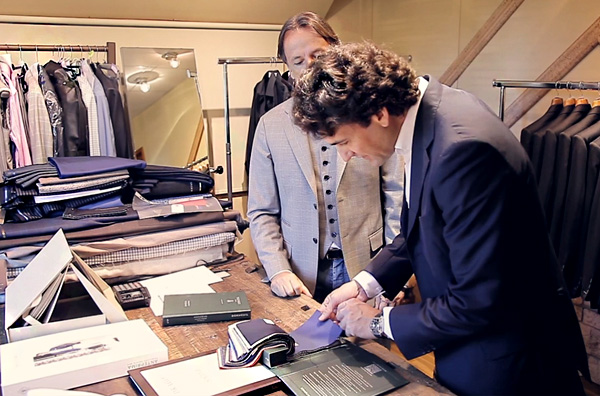 On hand the brand has the best Neapolitan tailors that can satisfy and meet the most demanding needs of a client, from Milano Horsehair which lines the canvas, to Faro Silk used for buttonholes and hand stitching.
Enrico Monti produce 2 Essential collections a year (Autumn and Spring) to give our clients the possibilty to have a clear idea of finished garment with the new fabrics, which come from the best national and international Wool mills from, Loro Piana to Drapers, Vitale Barberis Canonico to Dourmeuil. Obviously for the Shirts, fabrics come from Tessitura Monti.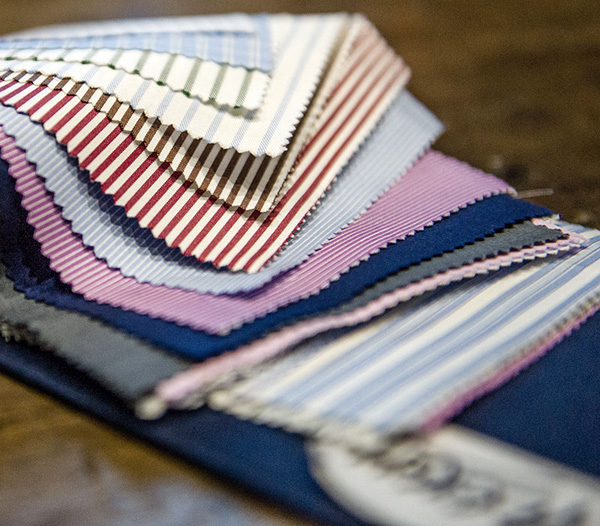 Enrico Monti classic and made to measure garments include not just Shirts and Suits but also Coats, Jackets, Tench and a cermemonial line. They offer short delivery times and maximum efficiency even with semi-industrial garments.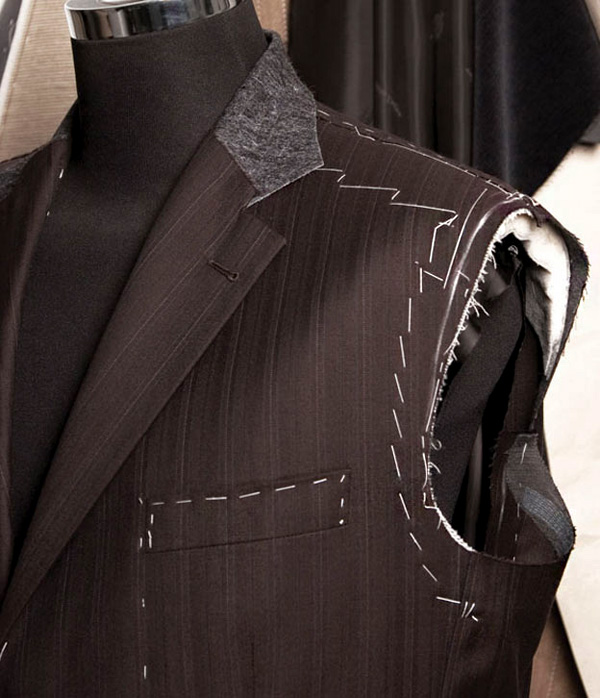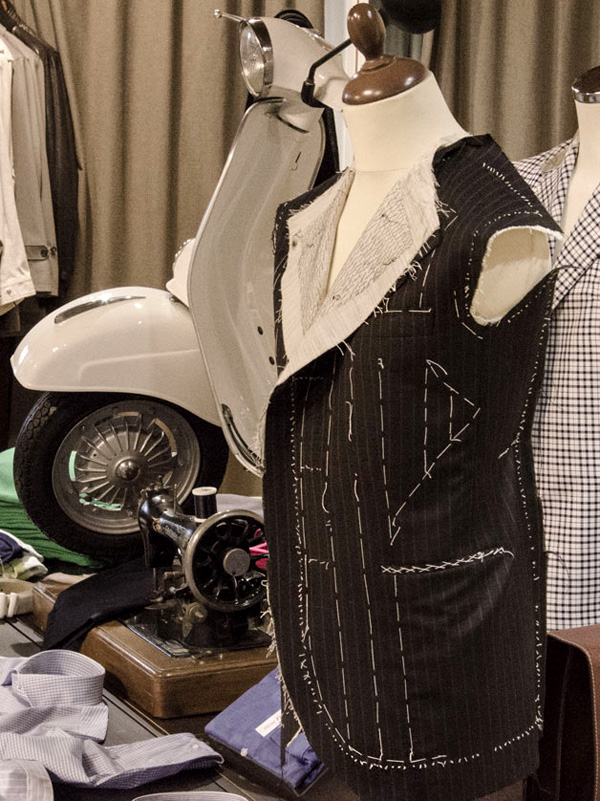 Every stage of the production of Made to Measure Suits is checked and controlled several times from start to finish. From the first cut to the structuring and assembling of the garment completely by hand, this proceedure gives the products the guarentee of a truly unique tailored piece. Besides, a customer who desires a hand made suit, has a high expection of quality and quite rightly so.

Like a personal shopper, Enrico Monti consultants observe the client's physique not just through size but with colours and shapes, respecting tastes and personality. They value the customer's style and help to enhance his image. For this reason, one of Enrico Monti tailors can visit you, wherever you are in the world, for a personal consultation and to take your measurements.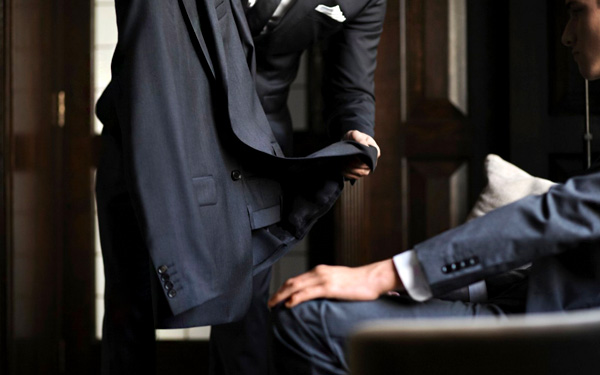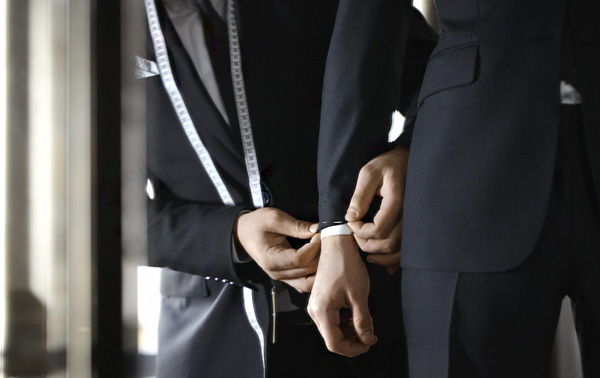 Or you can visit Enrico Monti showroom near Venice and Treviso - unique cities. You can see the real Venice, away from the crowds, while Enrico Monti team takes you to parts of the city that only the locals know exist. If you fancy spending a pleasant weekend in Venice then take the opportunity to use Enrico Monti Tailoring services and with the purchase of 2 Enrico Monti Suits, they will have great pleasure in offereing you a 2 day stay in the Famous 5* Hotel Villa Condulmer, at their own cost.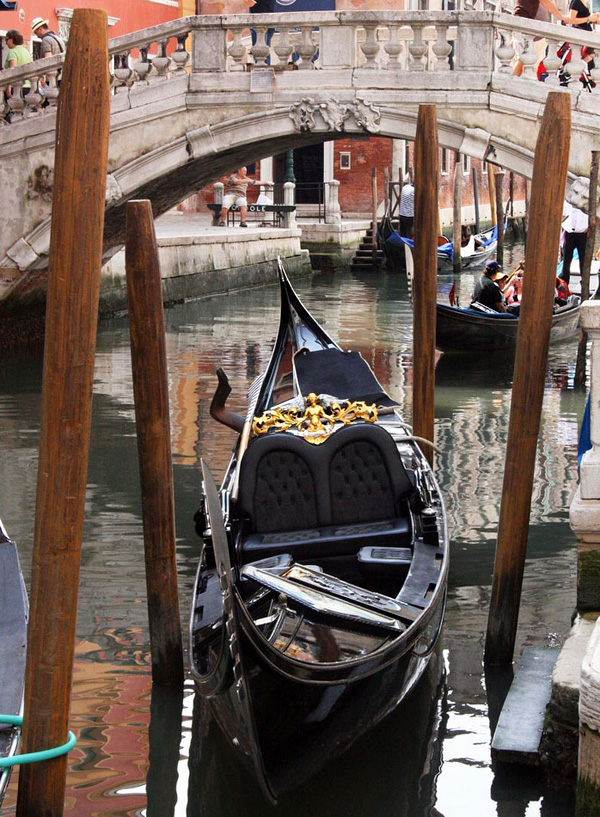 Photos © Enrico Monti


Hits: 8628 | Leave a comment