Tag: Technology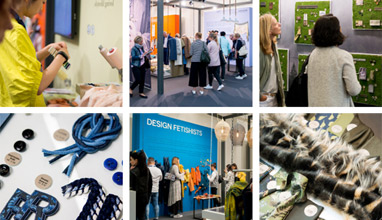 Fashion fairs
The MUNICH FABRIC START from 5 to 7 September 2017 that has just drawn to a close was a very special one, according to the organizers. And it was very special for me too, as I was there for the first time after being at other fairs in Italy, France and Germany. I saw numerous innovations, developments and optimisations used to visualise ideas giving the sector a platform for creativity and technical developments. In Munich the future is real and technology the key to a broad-based textiles and fashion industry brimming with dynamism that is both tangible and perceivable.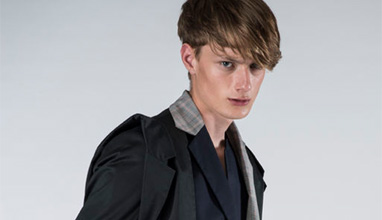 Fashion design education
f you want to be a successful creative designer for contemporary international fashion menswear, BA (Hons) Fashion Design Technology Menswear will give you all the skills you need to achieve your goal.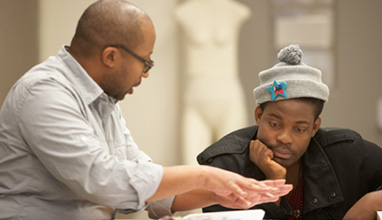 Fashion design education
To succeed in menswear—one of fashion's fastest-growing fields—you need to understand every phase, from concept and design to production and delivery. FIT's Menswear program immerses you in the industry, in a way that's possible only in New York City.