Tag: TMT Expo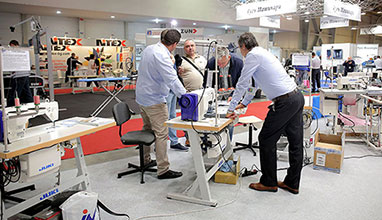 Equipment
Modern textile production goes back to the years of the First industrial revolution. In just a few decades, in the late 18th and first half of the 19th century, the manufacturing system has been replaced by industrial processes. There are huge machines, which are processing quantities of raw material which were not possible by then. Only decades later the conveyor lines and mass production were implemented. But what is the situation today?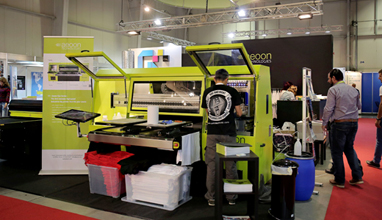 Fashion fairs
Professional forums are of leading importance for every business sector. In 2019, from 25 to 27 September, the textile industry branch will gather for the second consecutive year at Inter Expo Center, where TMT Expo will be held. The Forum will welcome the visitors with even more innovations and technologies, as well as with almost 25% increase in the exhibition area.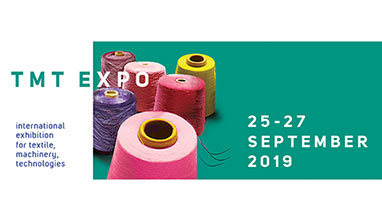 Fashion fairs
For the second consecutive year the representatives of the textile sector will gather in Bulgaria. From 25 to 27 September, the second edition of the exhibition TMT Expo will take place at the International Expo Center in Sofia. The Forum will build an ecosystem to present trends in materials, machinery and technology in the textile industry, building professional contacts and sustainable business.