Tag: Savile Row suit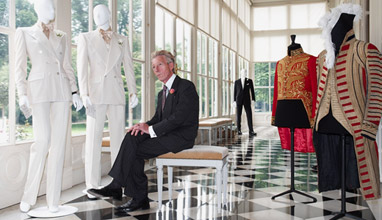 People profiles
Bespoke tailor Edward Sexton established his eponymous house in 1990 in Knightsbridge, West London. He began developing his own workshop; overseeing tailors that met his high standards and teaching his personal philosophy on tailoring to this select few.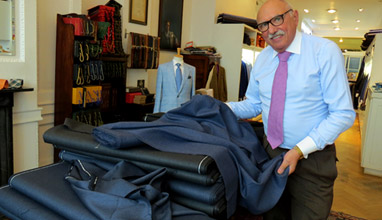 Interviews
'My name is Brian Lishak and I have been working in Savile Row for 60 years and also travelling on behalf of companies in Savile Row for that period of time. What we do here is what is called bespoke, which is made by hand from start to finish...'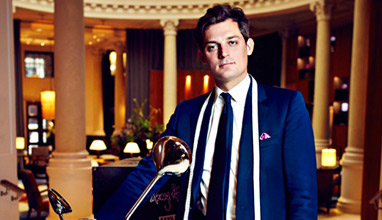 Interviews
Interview with Charlie Baker-Collingwood, the creator of Henry Herbert Tailors.