Tag: Paris Men's Fashion Week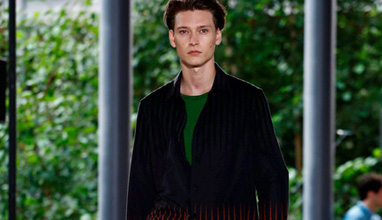 Menswear collections
The Issey Miyake show at Paris Men's Fashion Week-Day 3 may have been many things but nothing as apparent as the fusion of different styles, iconic feels and wrapped up in some of the best prints seen so far. Instead of just using words alone, below are some points and pictures of just how inspired and artfully eclectic this particular collection was.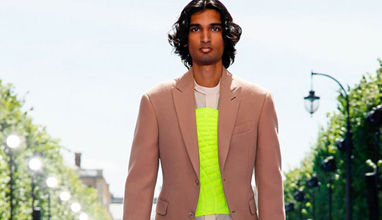 Menswear collections
Perhaps one of the highly anticipated shows by far at Paris Men's Fashion Week Spring/Summer 2019 was the Louis Vuitton show which showcased the work of Louis Vuitton debut designer Virgil Abloh. While the collection as expected was inspired, cohesive and very dissimilar to what Louis Vuitton customers are used to, it did wow the audience for the most part leaving a bitter sweet sentiment on many present. Given the shift of style aesthetic this scribe found an interesting cross-road between classic and artsy which added a new flavour to fashion from the brand.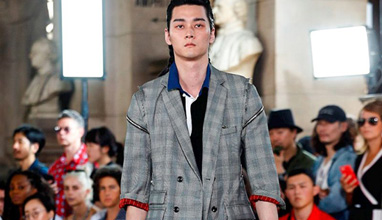 Menswear Trends
From the abstract to the outlandish, the vibrant colours to the creative techniques of layering. Hiromichi Ochiai for Facetasm showed a collection that was every bit as eccentric as it was artistically reflective of current day global village. Including an interesting mix of different art-forms, silhouettes, styles and sentiments that evoke curiosity while hinging on folklore and the beauty of story-telling. Here's just how Facetasm fascinated us at Paris Men's Fashion Week for 2019.