Tag: Lanificio F.lli Cerruti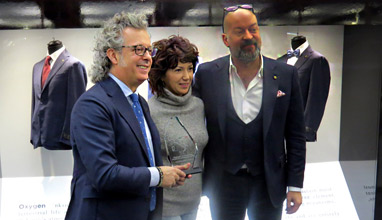 Ethical Fashion
Cerruti has created a harmonious rapport with the environment by installing a reduce energy system and a recycling steam system.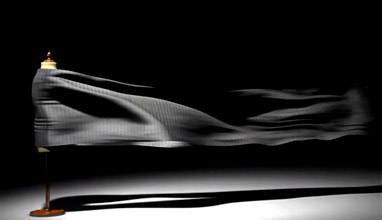 Menswear Trends
For the 2014 Spring-Summer season Lanificio F.lli Cerruti is launching a collection of fabrics for Formal Friday made of shimmering silks, the finest wools and blends with Cerruti's renowned mohair, Kinair.
For a Friday that is formal yet always current and contemporary: the latest authentic style is to wear an impeccable and sophisticated suit even for the last day of the working week.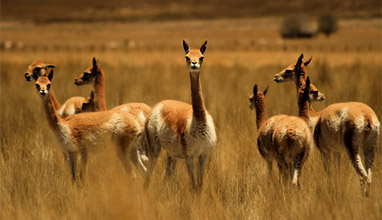 Menswear Trends
The vicu?a lives in the wild on the Andes mountain range, subject to extreme climatic variations, which makes its fleece the softest and finest in the world, but at the same time, in the unparalleled strength of an animal that lives in the absolute wild.