Tag: Joseph H. Clissold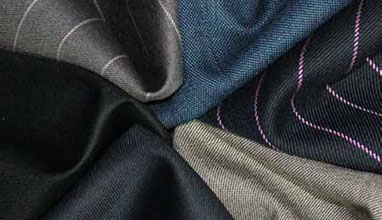 Sustainable fabrics
Worsted cloth has been manufactured in and around the valleys of Bradford and Huddersfield, Yorkshire for hundreds of years. Weavers and finishers were attracted to the area by the abundant supply of soft water from the Pennine hills for power and to use as part of the finishing process of cloth.
Fashion fairs
On 14th and 15th January 2015, from 9am to 6pm, The London Textile Fair will showcase pre - collection Autumn-Winter 2015/2016 and Spring-Summer 2016 highlights.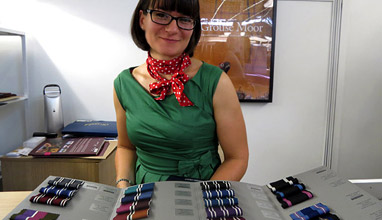 Sustainable fabrics
British cloth is recognised around the world as the finest available and Joseph H. Clissold design and weave the most outstanding Made In England cloth.