Joseph H. Clissold offers fine British wool cloth - Autumn-Winter 2015/2016 collection
In 1910, in the small town of Cleckheaton, Joseph H. Clissold established his cloth manufacturing business at Brookhouse Mills. The business expanded and Joseph H. Clissold relocated to Bradford, one of the centres of Britain's fine worsted industry.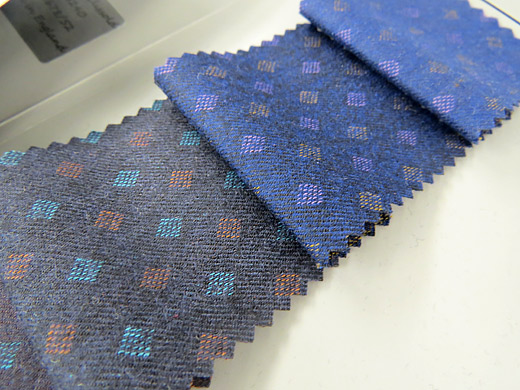 Joseph H. Clissold developed the company and built a reputation on traditional craft skills and leading technology. In April 2007 the business became part of the prestigious Holland & Sherry Group, part of the Tom James group of companies.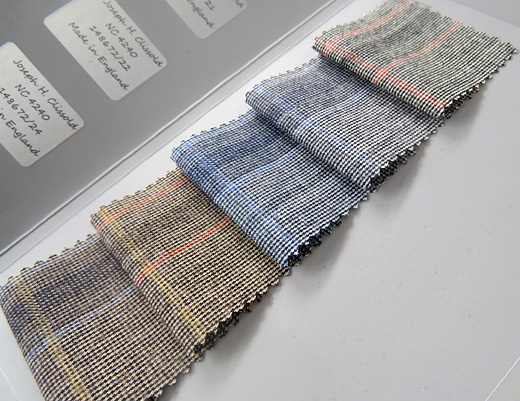 Today the craft, skill and expertise in cloth making have been developed further by new generations and today's fabrics are finer and more technically advanced than ever. The company has its own in house design team, where 6 designers have the use of the Scotweave CAD system and can produce samples in single and full width through either Hattersley, Data Weave or Dobcross looms.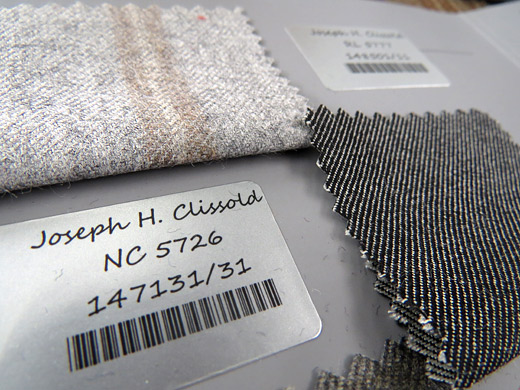 I met one of the designers of the company, Ms Harriet Jones, at Première Vision Paris in September 2014. She showed me the variety of fabrics that Joseph H. Clissold produces - plain colours, stripes, checks, fancy designs, geometrical shapes with contrast colours etc.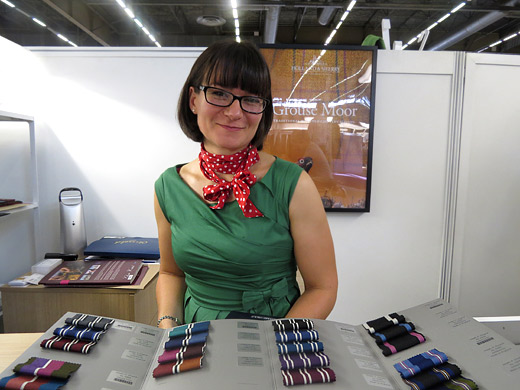 The accent for Autumn-Winter 2015/2016 season are the soft colour changes
in the fabrics.

The Clissold collection is designed with the finest Australian and New Zealand Merino wool ranging up to Super 180's, Super 220's and pure cashmere and other noble fibres. It features a variety of cloths from tailoring fabrics with clean cut, milled and flannel finishes, country style two colour twist suiting and jacketing, soft brushed checked jacketing and bold striping blazers, coatings in light and heavy weights.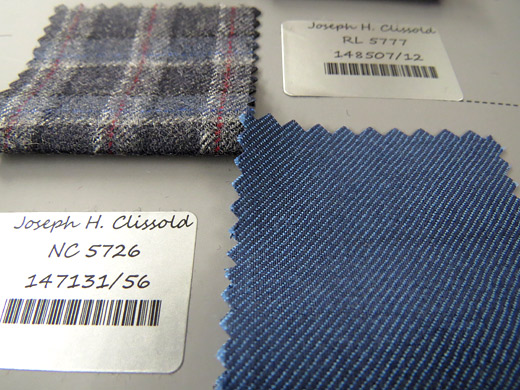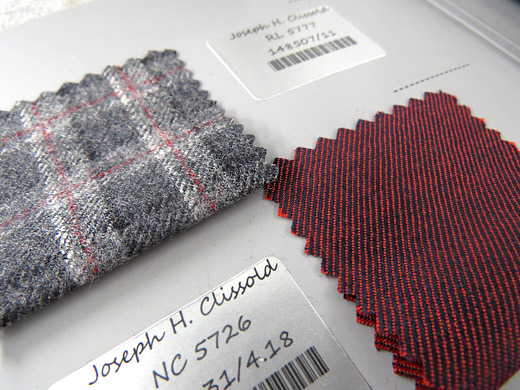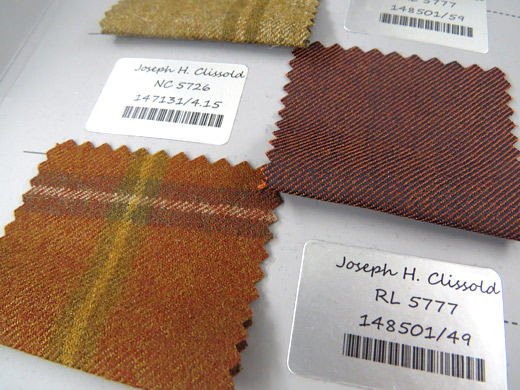 The fabrics of Joseph H. Clissold are sold worldwide - the major customers are in the UK, Europe, the Middle East, South East Asia, China, Japan, United States of America, Canada and Latin America.
British cloth is recognised around the world as the finest available and Joseph H. Clissold design and weave the most outstanding Made In England cloth.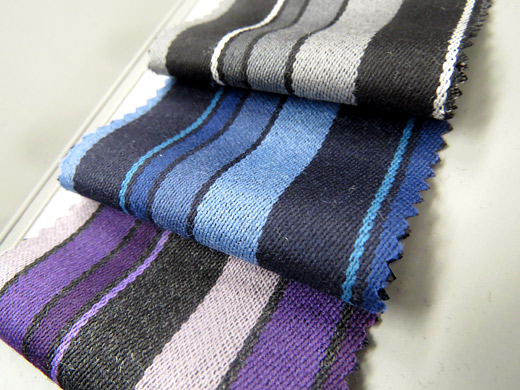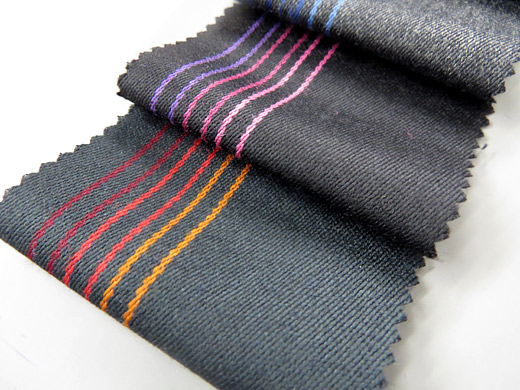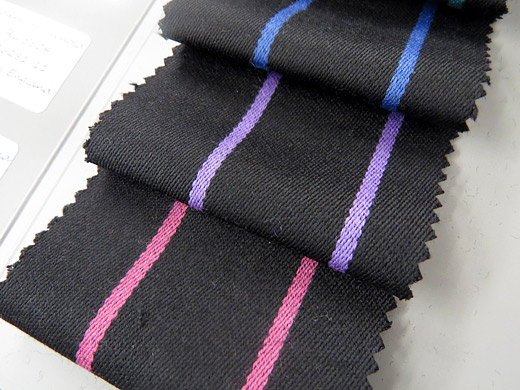 Ken Forsyth, Harriet Bunting & Ruth Crawshaw-Sykes from Joseph H. Clissold and Lindsay Taylor from Holland & Sherry will attend London Textile Fair 2015, where will be showcased pre - collection Autumn-Winter 2015/2016 and Spring-Summer 2016 highlights.

Photos: © Be Global Fashion Network
Hits: 8367 | Leave a comment