Tag: Italian shirt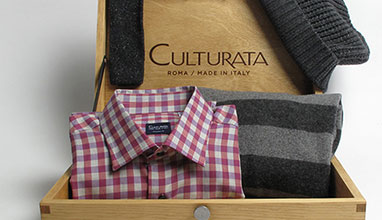 Ethical Fashion
From the hilltops of Tuscany to the back alleyways of Rome, Culturata products are all nurtured lovingly from start to finish, seed to garment.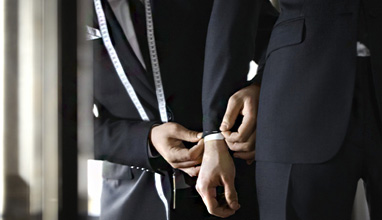 Made-to-measure
Enrico Monti specialises in creating Tailored Suits and Shirts, paying particular attention to the quality of entirely Italian craftmanship. In 1911 Bruno Monti (Enrico Monti's grandfather) created Tessitura Monti, a historical fabric company for Shirts.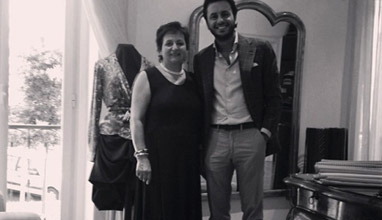 The dandy style
The one, who is searching for a shirt, which to fit perfectly to his bespoke suit, as we mentioned earlier, will find something in England, but... not exactly. None of the shirt makers on Jermyn Street actually offers really hand-sewn shirts.