Tag: British actor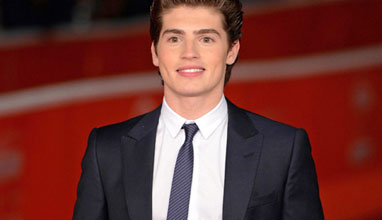 Celebrity fashion
Gregg Sulkin was born on 29th of May 1992. He is an English actor. At age ten he made his film debut in the 2002 Doctor Zhivago mini-series. He later landed the starring role in the 2006 British release Sixty Six, and subsequently became known for appearing in the Disney Channel comedy series As the Bell Rings and Wizards of Waverly Place.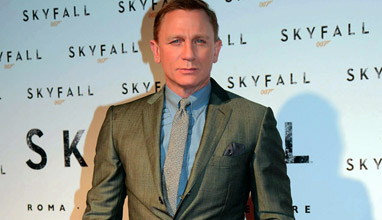 Celebrity fashion
His British aristocracy, blue eyes and perfectly fitting ensembles help Daniel looking always impeccable on the Red carpet - as stylish as James Bond himself!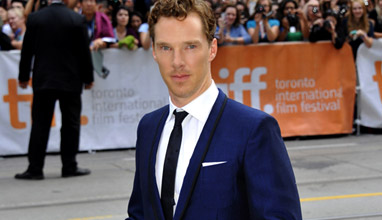 Celebrity fashion
Benedict Timothy Carlton Cumberbatch is an English actor and film producer. In 2014, Time magazine included him in its annual Time 100 as one of the 'Most Influential People in the World'.