Tag: Arnold Schwarzenegger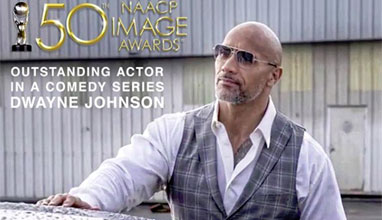 Celebrity fashion
Hollywood has proven time and again that former wrestlers and athletes can make a huge splash on the silver screen. The likes of Hulk Hogan, Arnold Schwarzenegger, and Terry Crews were already getting recognition in the sports industry before crossing over to the acting business. They have proven that natural performers can come from any field.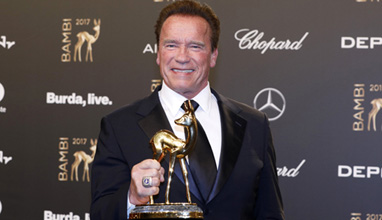 Fashion on the red carpet
The cheers on the red carpet were deafening as around 500 fans and 270 reporters tried to catch a glimpse of the German and international celebrities entering the Theater am Potsdamer Platz on 16 November.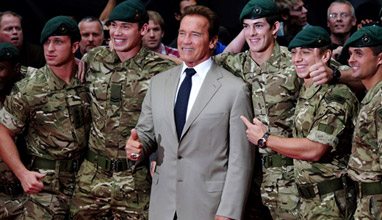 Celebrity fashion
'The Governator' is dressed appropriately for every occasion, always different and in the same time stylish. He also shows that he follows the latest trends by combining a men's suit jacket with jeans or a suit with sneakers.