Arnold Schwarzenegger - the stylish Governor
We know that he doesn't need an introduction, but let us say a few words about him. Arnold Schwarzenegger is a world famous Austrian-American actor, filmmaker, businessman, investor, author, philanthropist, activist, former professional bodybuilder and former politician, born in 1947, in Thal, Austria.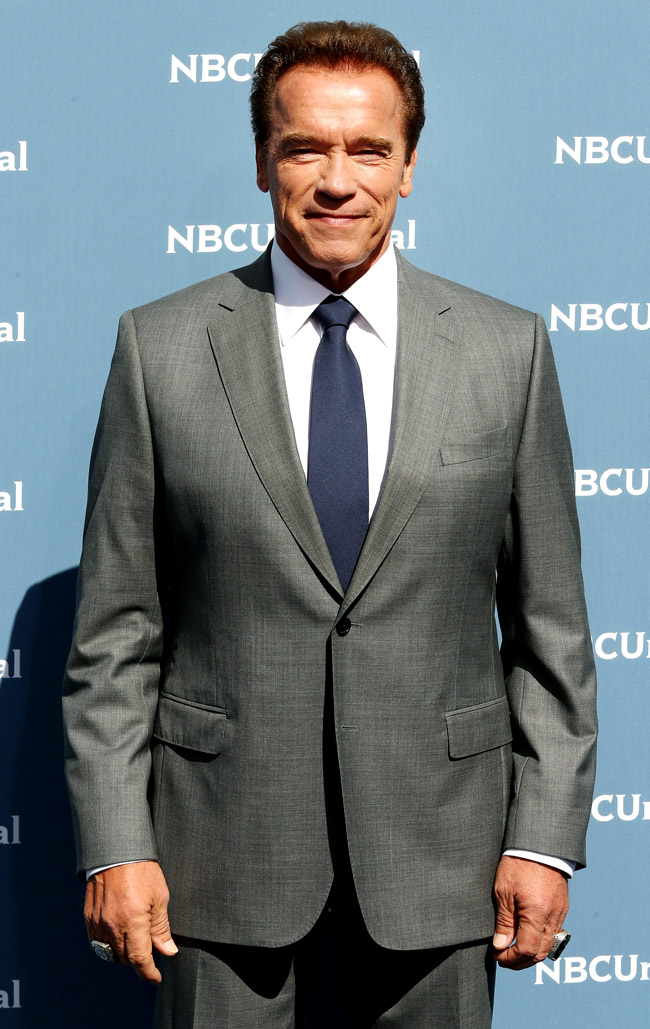 Schwarzenegger won the Mr. Universe title at age 20 and the Mr. Olympia contest seven times. He is widely considered to be among the greatest bodybuilders of all times and has written many books and articles on the sport.
But his worldwide fame came with Arnold's Hollywood breakthrough film - Conan the Barbarian in 1982. For sure one of his most memorable parts was in 1984 box-office hit The Terminator and its sequels in 1991, 2003 and 2015. Among the other successful movies in which Schwarzenegger appeared are Commando (1985), The Running Man (1987), Twins (1988) and True Lies (1994) - just to name a few.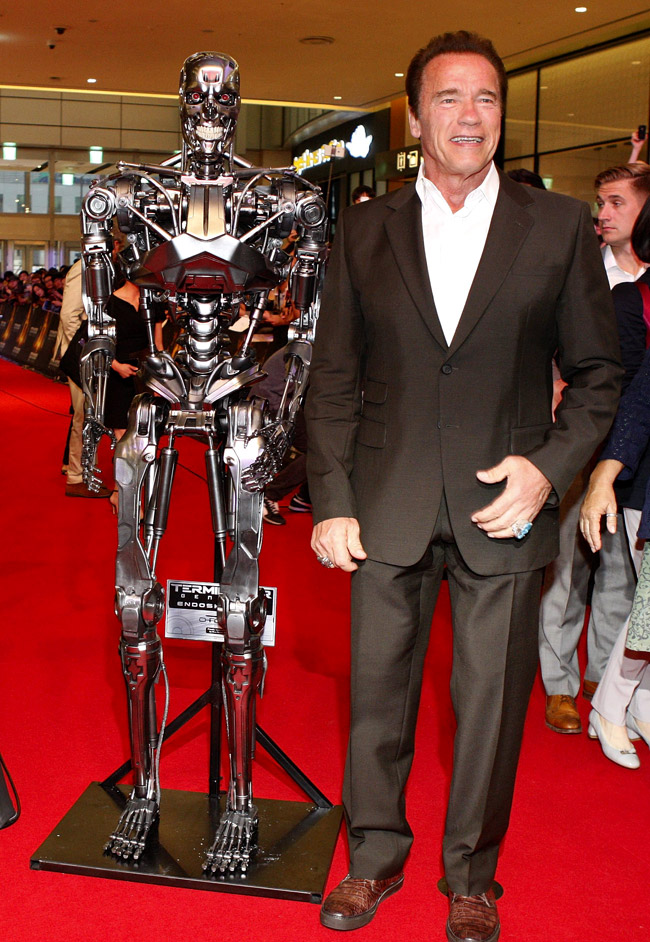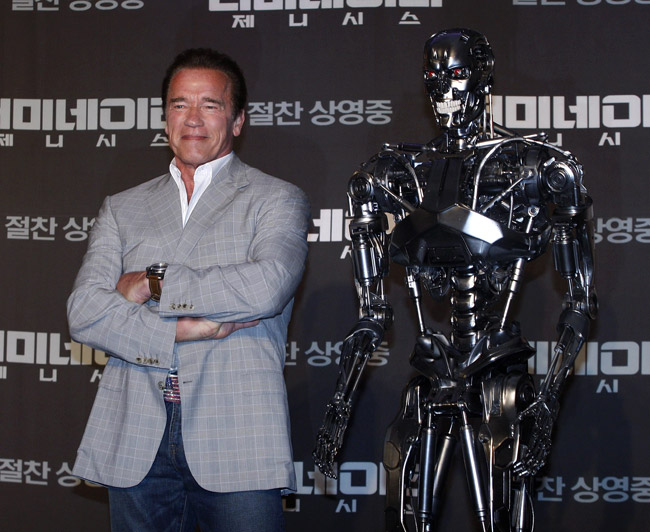 Arnold Schwarzenegger served two terms as the 38th Governor of California from 2003 until 2011. He was nicknamed "The Governator" (a combination of "Governor" and "The Terminator") during his political career.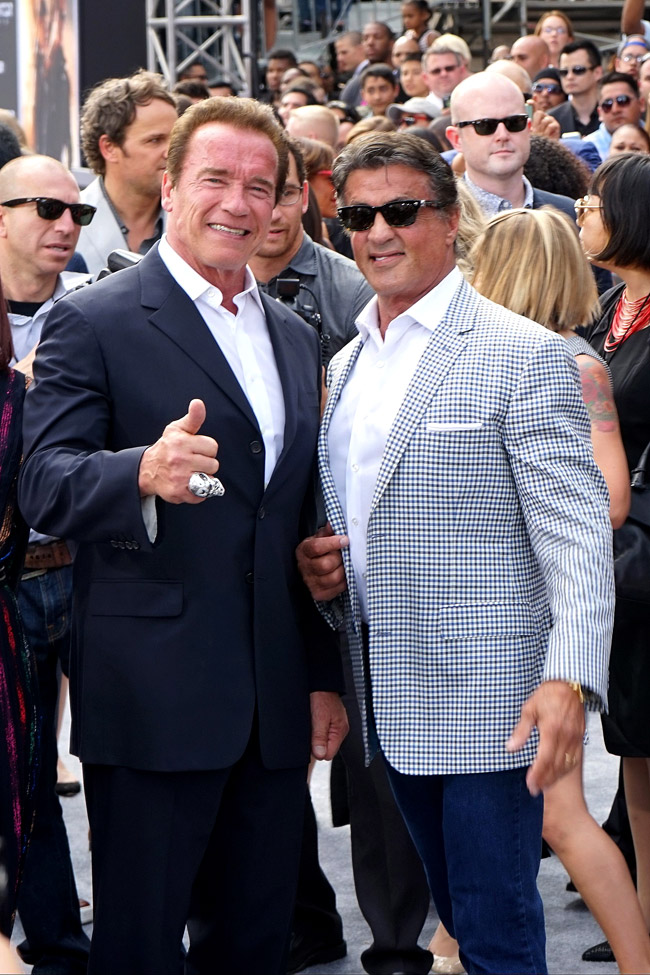 *with actor Sylvester Stallone
On April 26, 1986, Schwarzenegger married television journalist Maria Shriver, niece of President John F. Kennedy. The couple has four children together - two daughters (in 1989 and 1991) and two sons (in 1993 and 1997). Schwarzenegger and Shriver ended their relationship in 2011.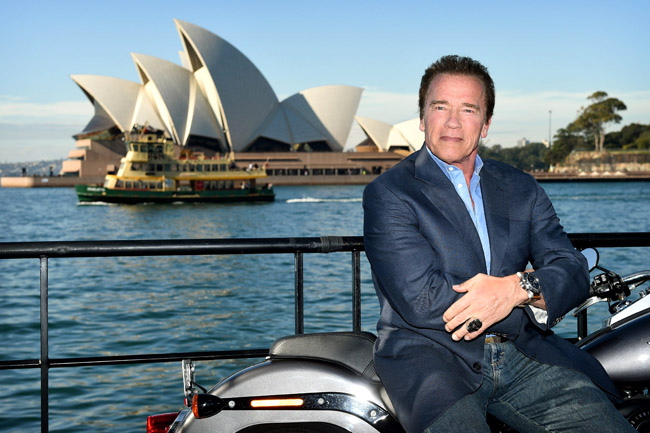 What about the Governator's style? He is dressed appropriately for every occasion, always different and in the same time stylish. He also shows that he follows the latest trends by combining a men's suit jacket with jeans or a suit with sneakers.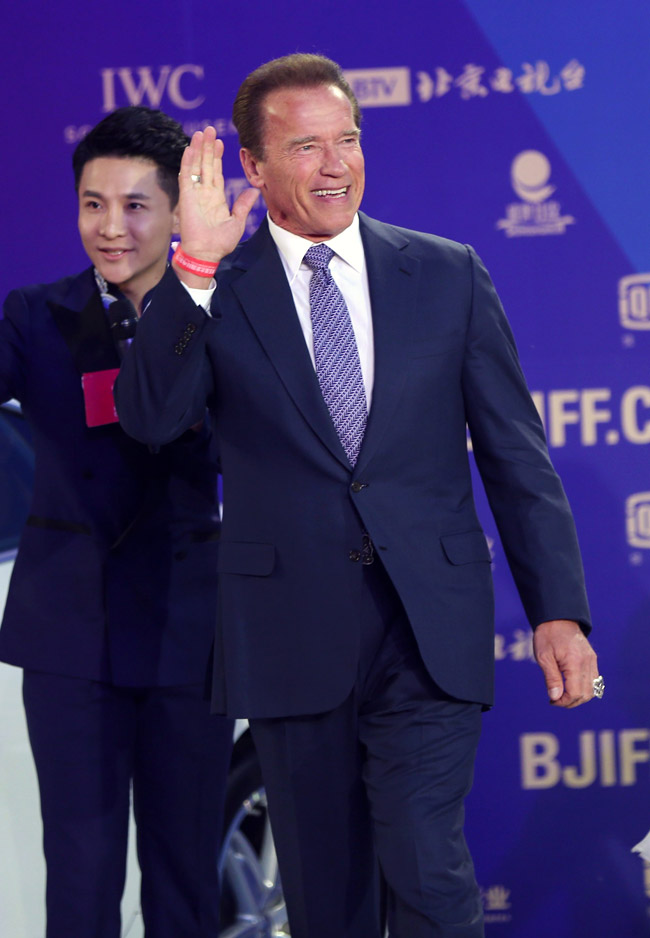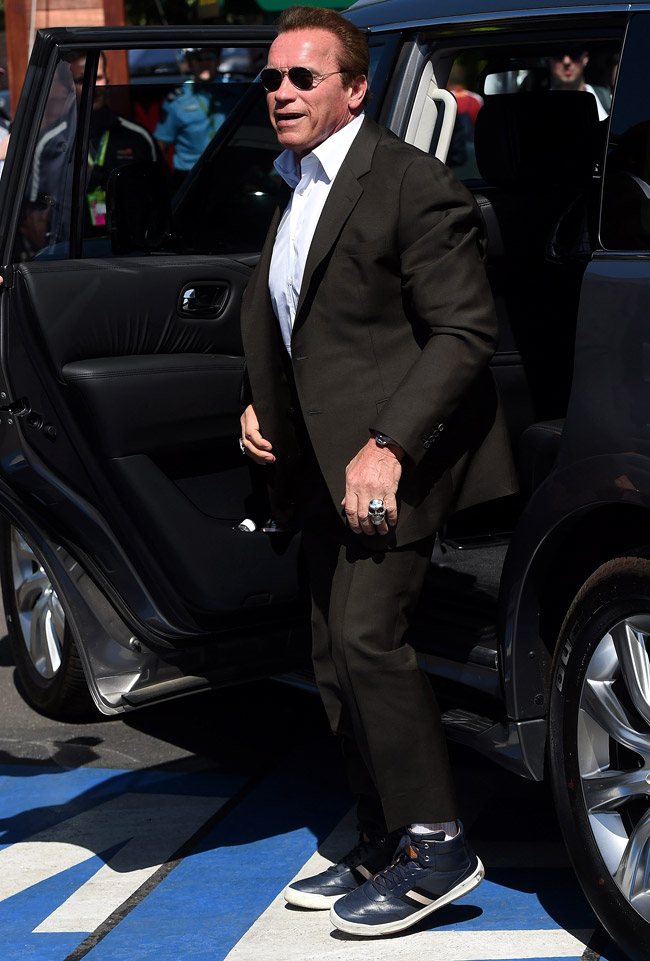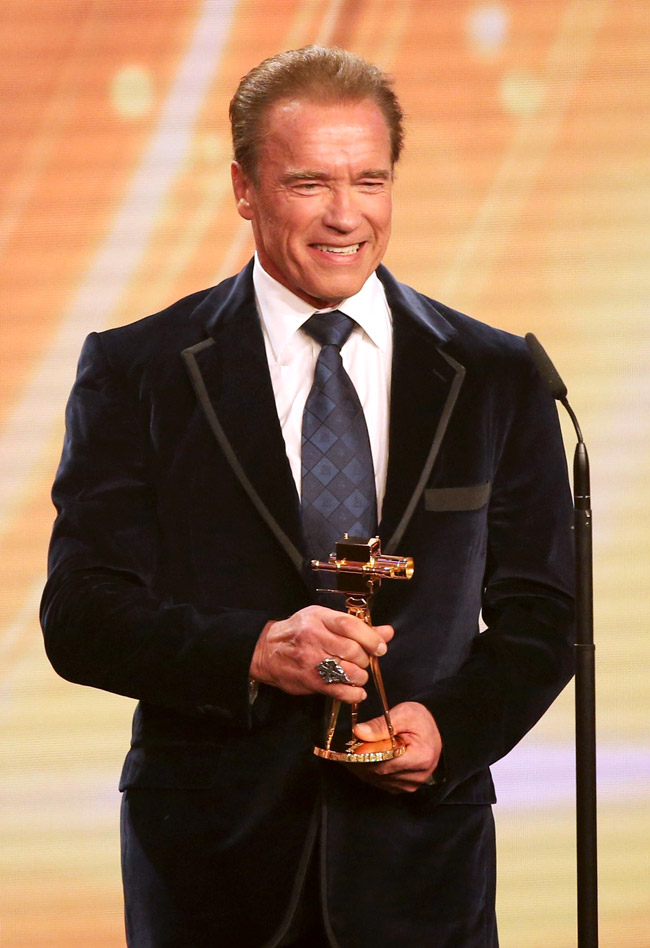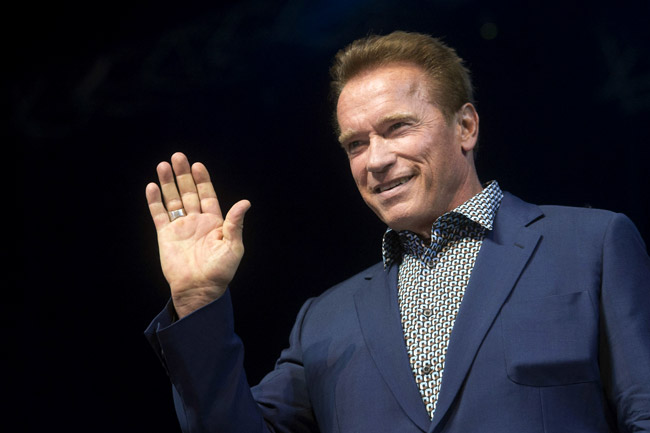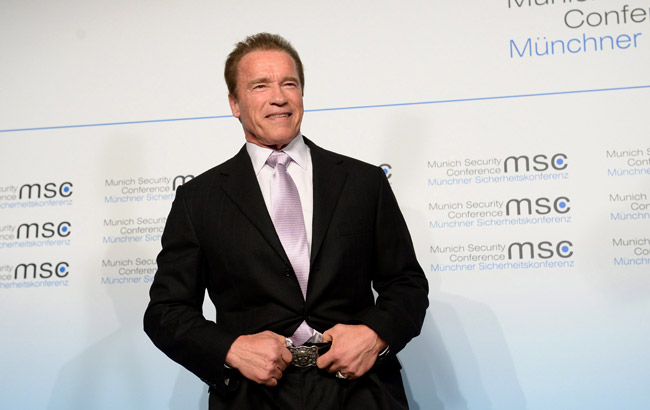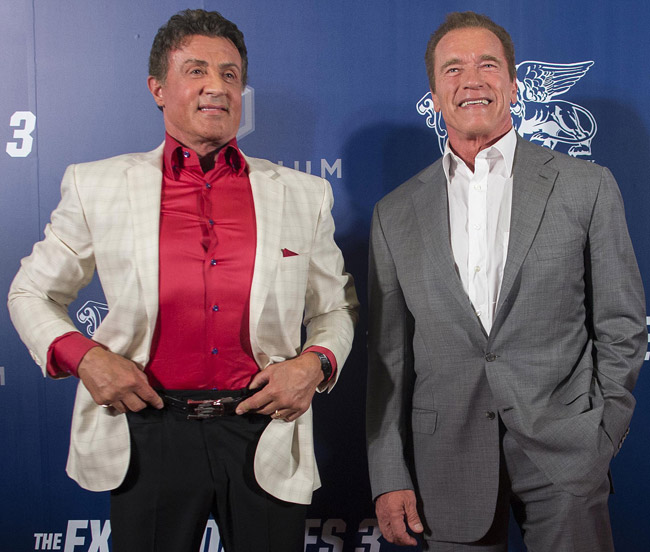 *with actor Sylvester Stallone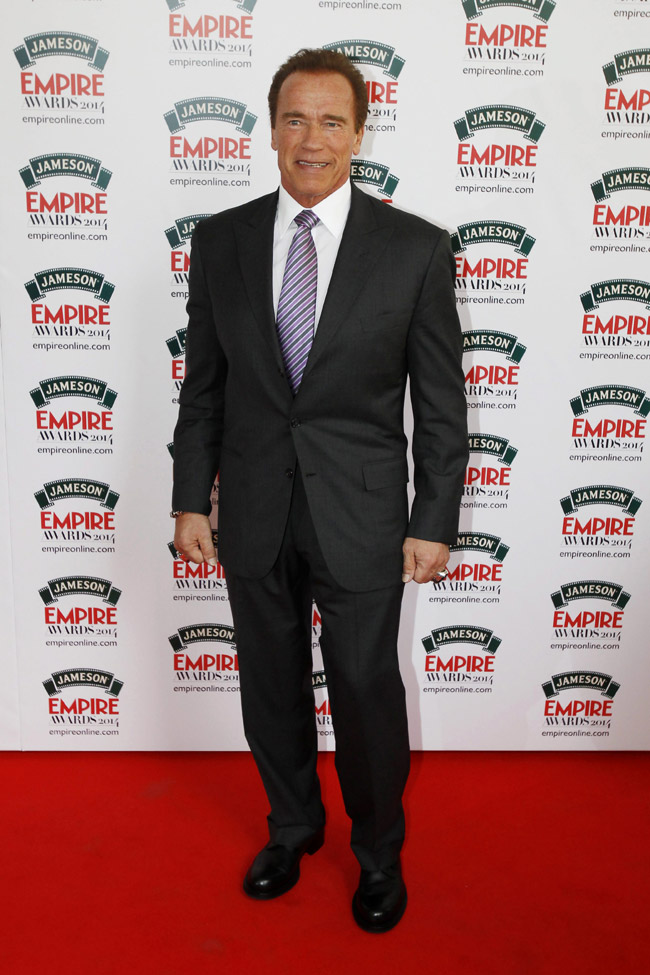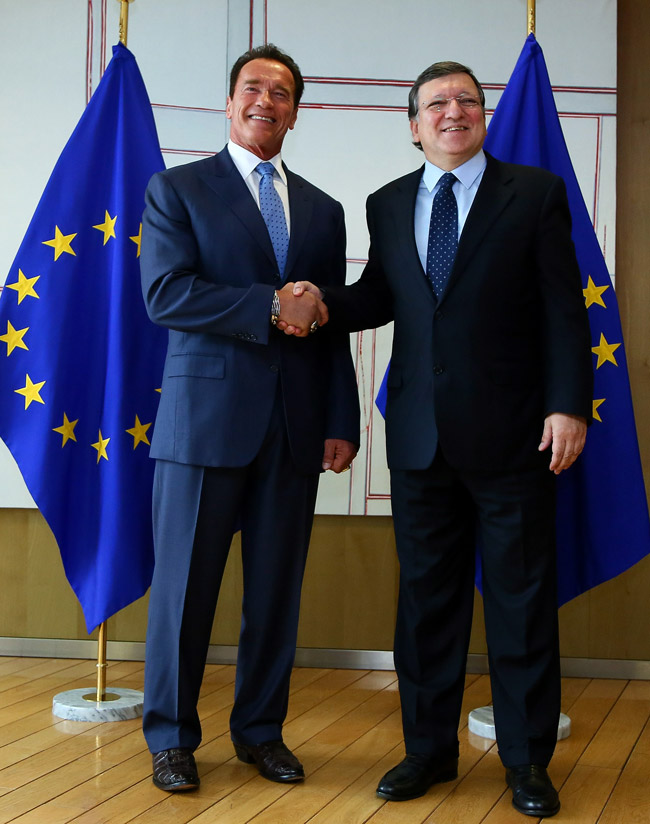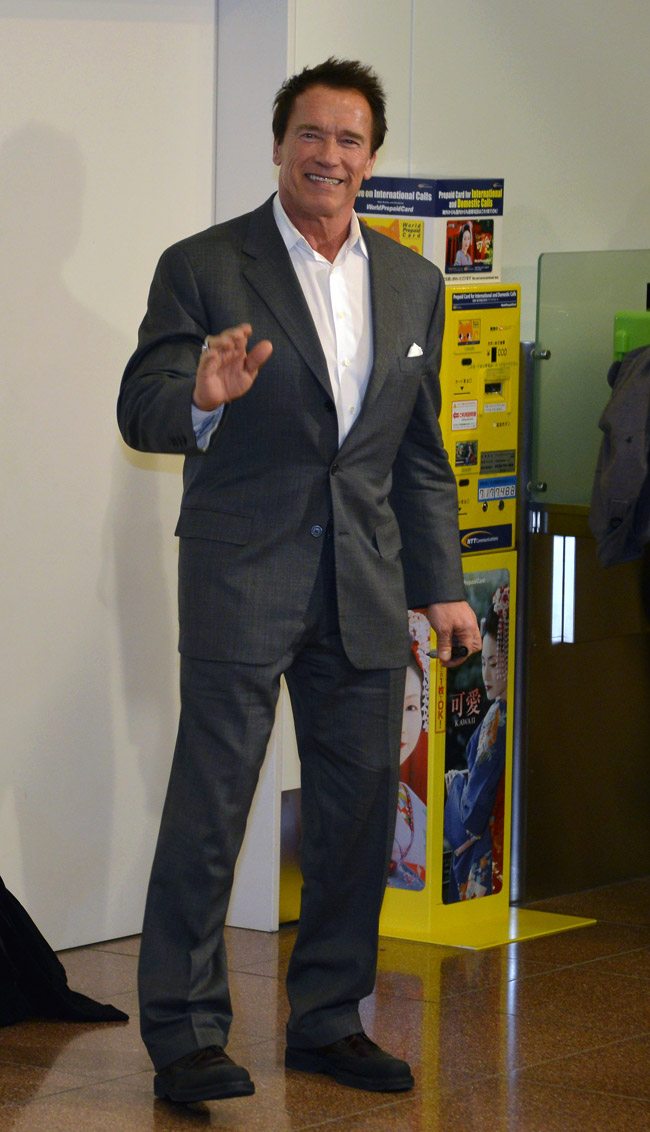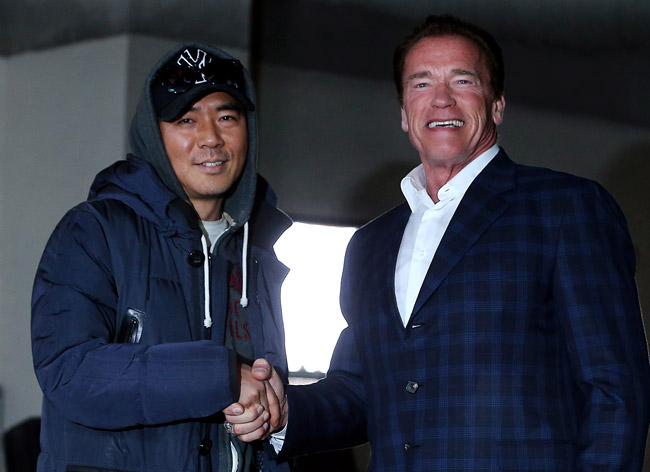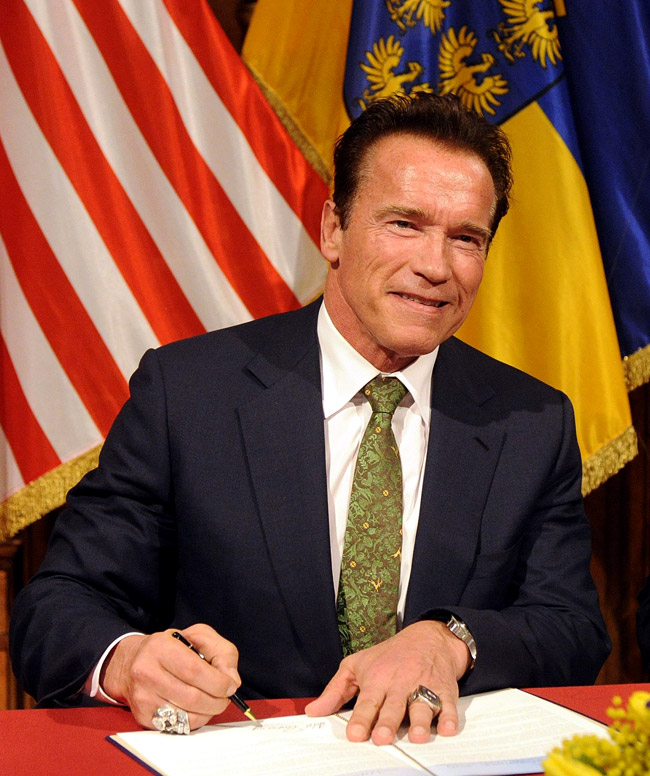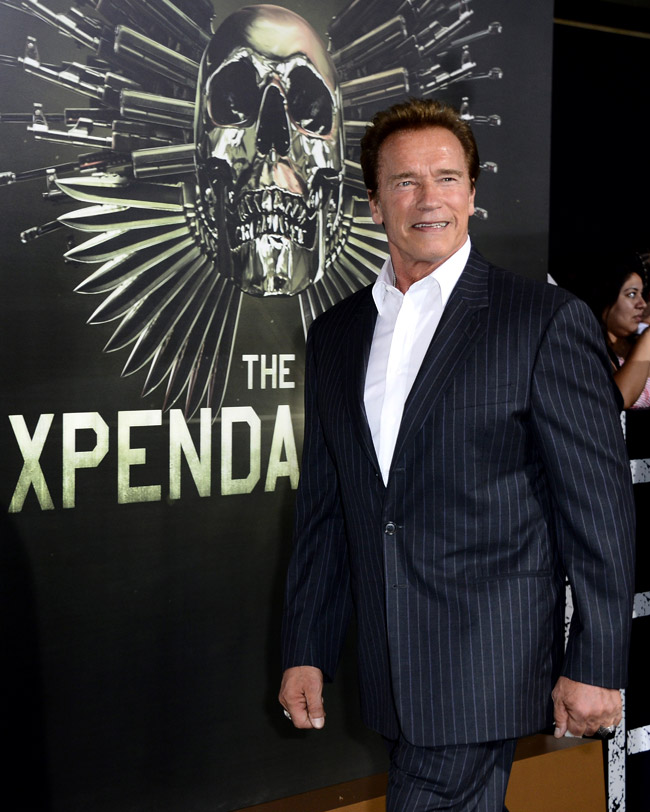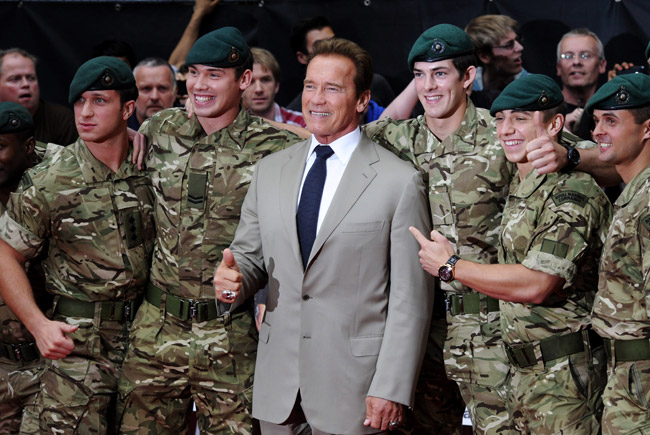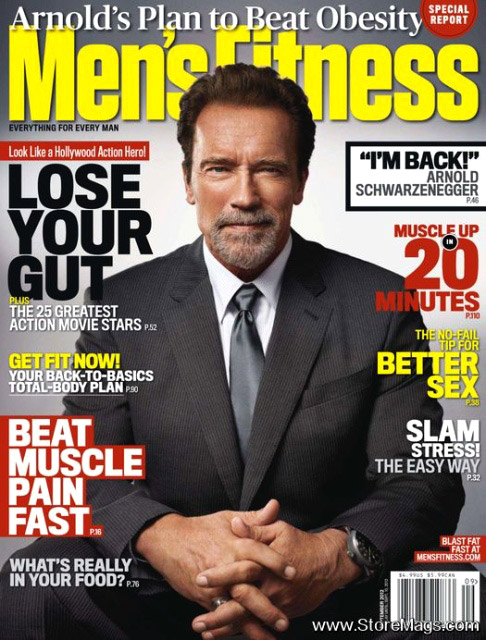 *On the cover of Men's Fitness magazine

If you like his style and acting vote for Arnold Schwarzenegger in BGFN readers' voting for
Most Stylish Men.

Photos:
1-21. EPA


Hits: 13061 | Leave a comment