Where to buy men's suits: Alton Lane
Colin Hunter, CEO, and Peyton Jenkins, VP Customer Experience, are the two founders of Alton Lane, created in 2009.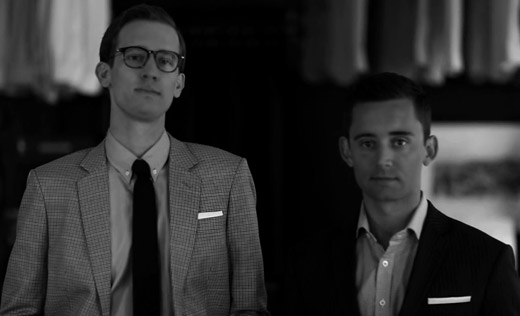 Alton Lane offers premium custom clothing for men - shirts, suits, trousers, blazers, tuxedos and overcoats - in wide range of fine Egyptian and Swiss cottons, pure imported wools and luxurious cashmeres.


Colin and Peyton define Alton Lane's main aim as: 'Revolutionizing the way that men buy clothes. Better Fit. Better Quality. Better Experience'. The company has showrooms in Boston, Washington DC, Dallas, Chicago and Richmond.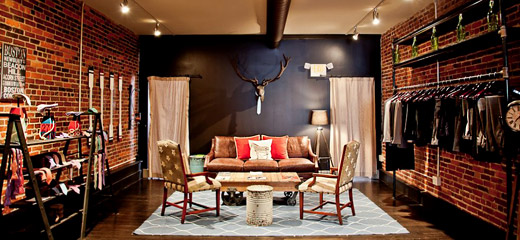 Alton Lane uses 3-D body scanners to take customers' measurements. You can choose Alton Lane if you want great quality in affordable prices.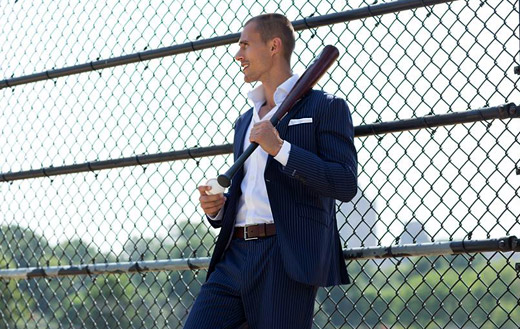 Alton Lane website: //www.altonlane.com


Hits: 7714 | Leave a comment