Menswear from Japan: Toga Virilis Spring-Summer 2015 collection
TOGA Designer, Yasuko Furuta was born in 1971 and graduated from Esmod Paris in 1994.
From 1994 to 1997, Faruta made costume designs for TV programs and Japanese celebrities and founded TOGA in 1997.

The first exhibition of TOGA was in 1999 and the brand started to show at Paris Fashion Week in October 2005.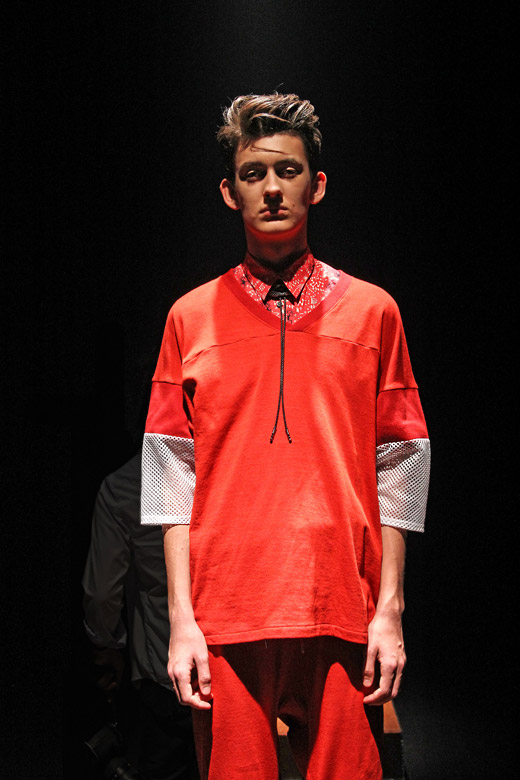 Toga Virilis won the ANDAM Award for Spring-Summer 2008 collection in October 2007.
TOGA men's line TOGA VIRILIS was launched in 2011.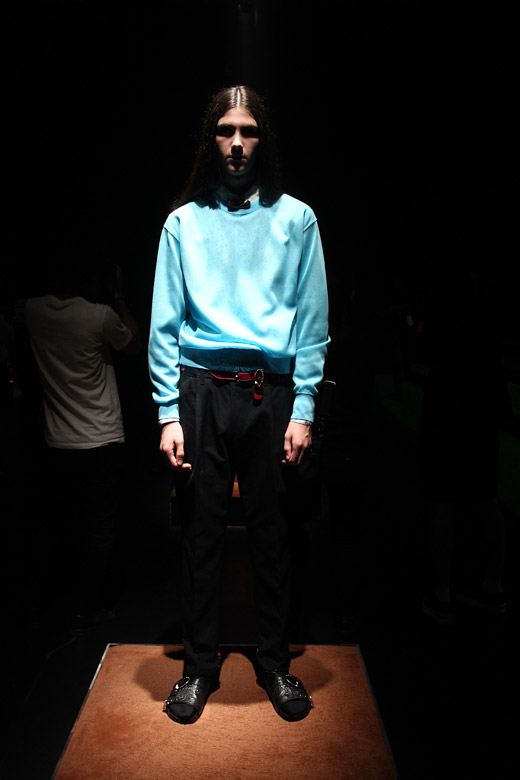 The main theme of Toga Virilis Spring-Summer 2015 collection is the American West.
And Yasuko Furuta presented her models on low platforms of red dirt that recalled desert sands.
The collection includes: bandana-print shirts, bolo ties, a long, blue, double-breasted coat, embroidered workman's jackets, thin knit cardigans, leather motorcycle jackets, sweat suits with mesh sleeves.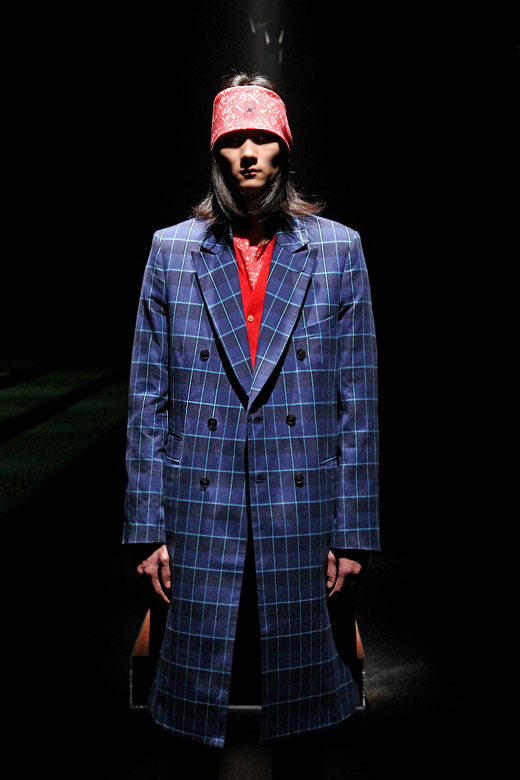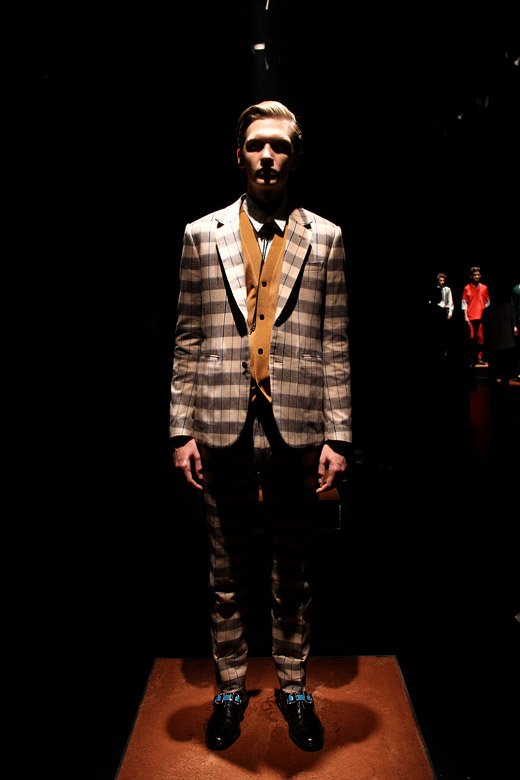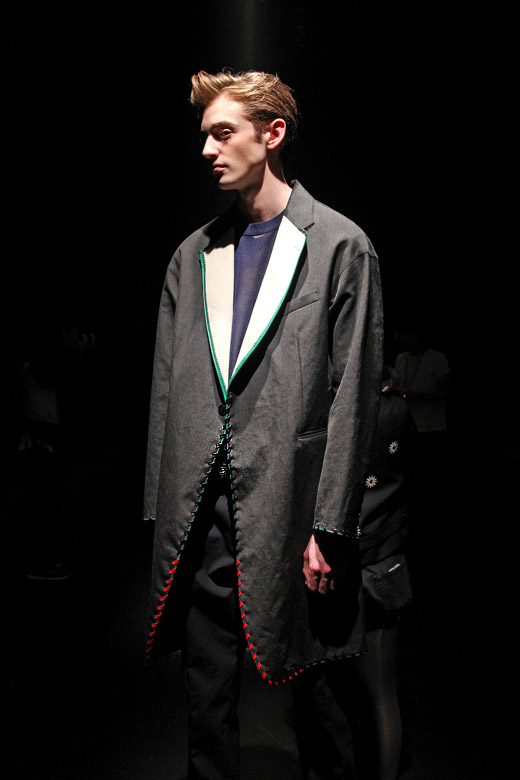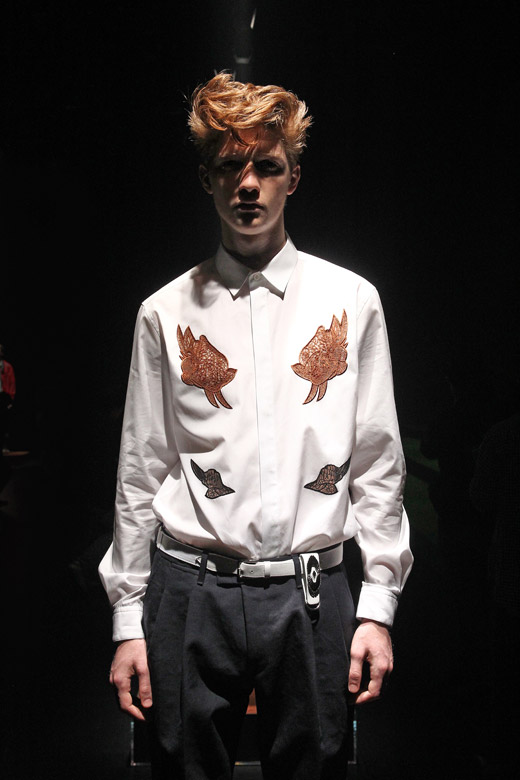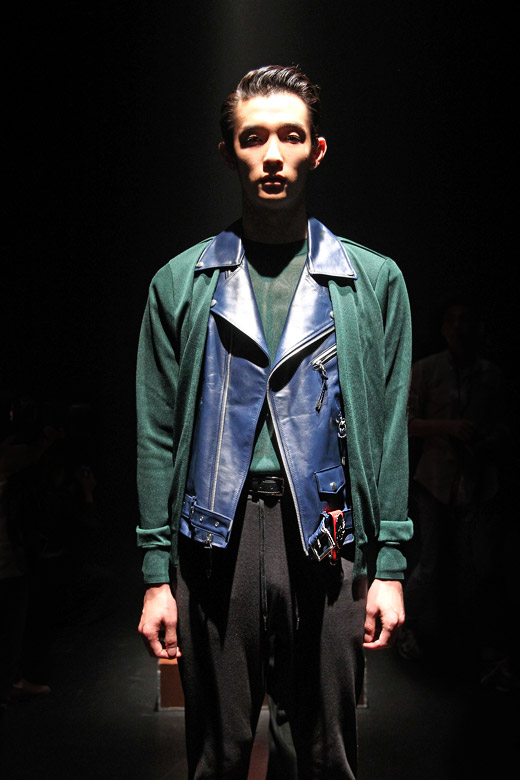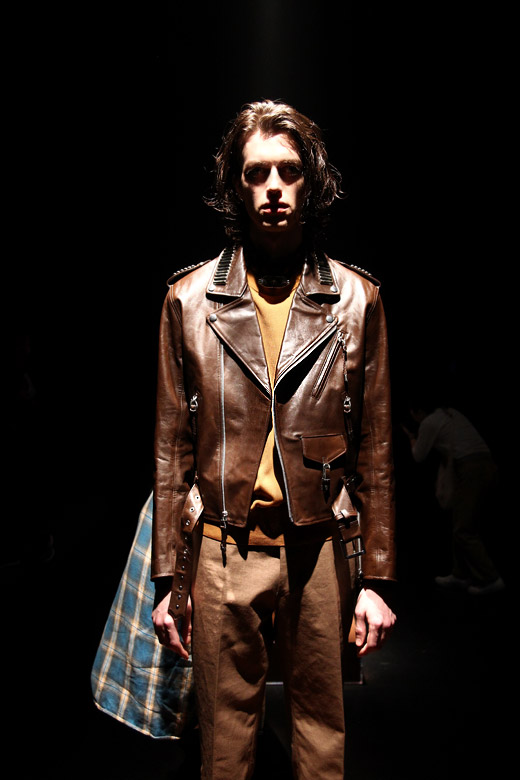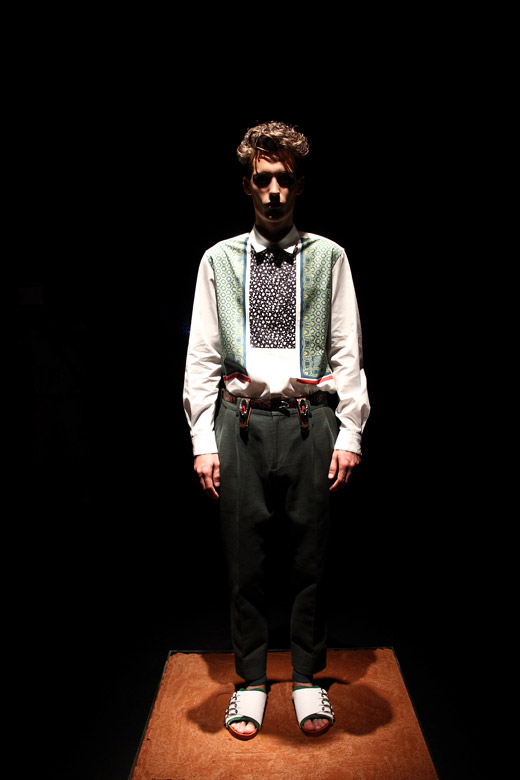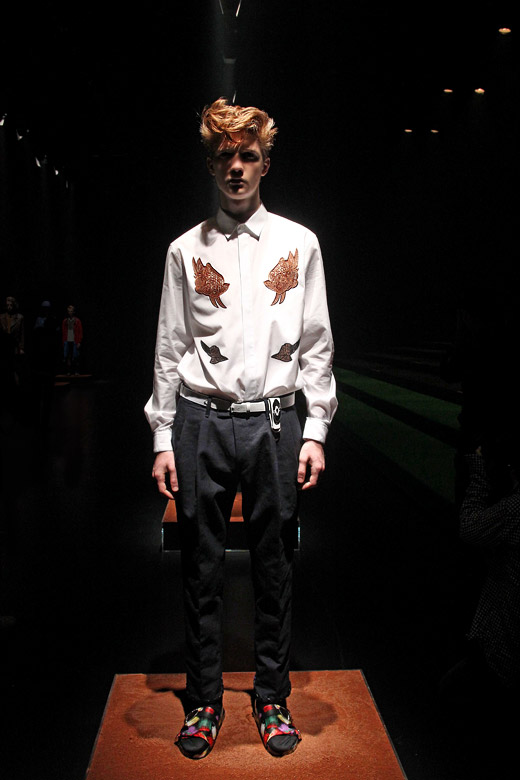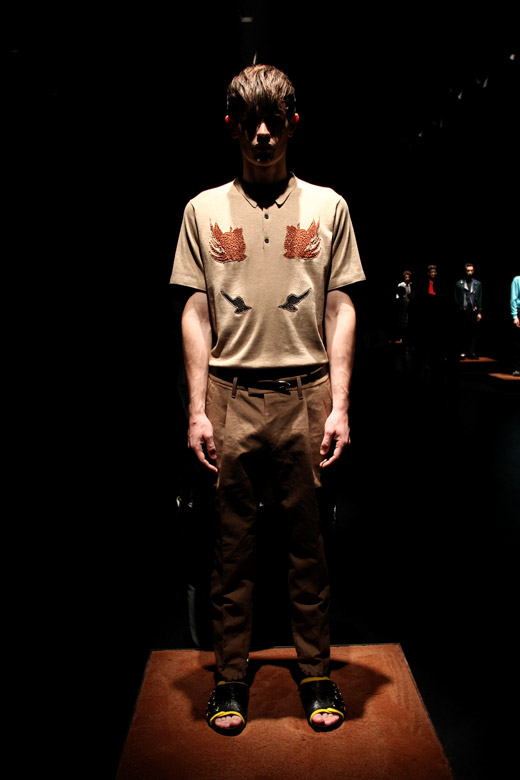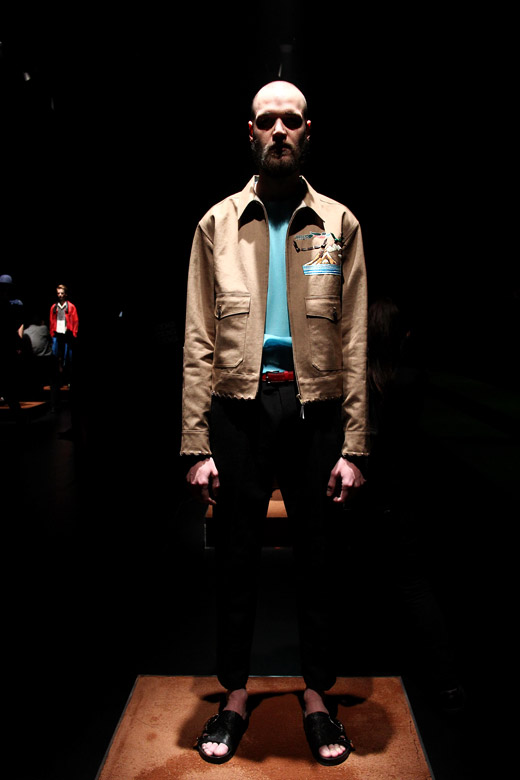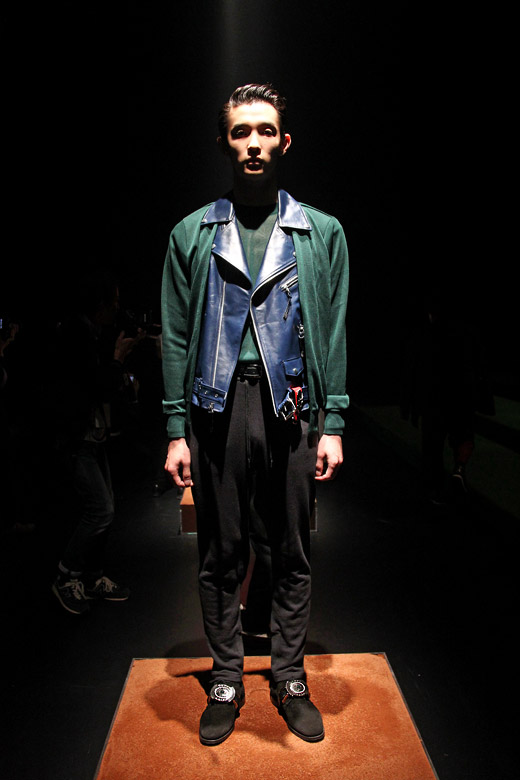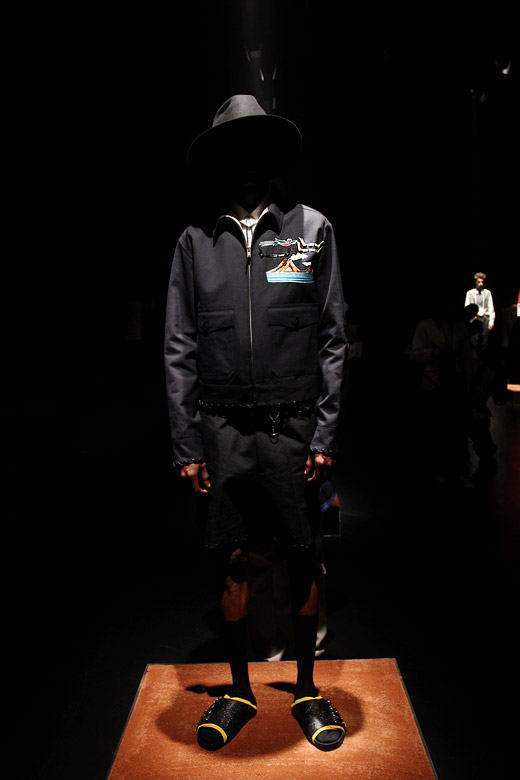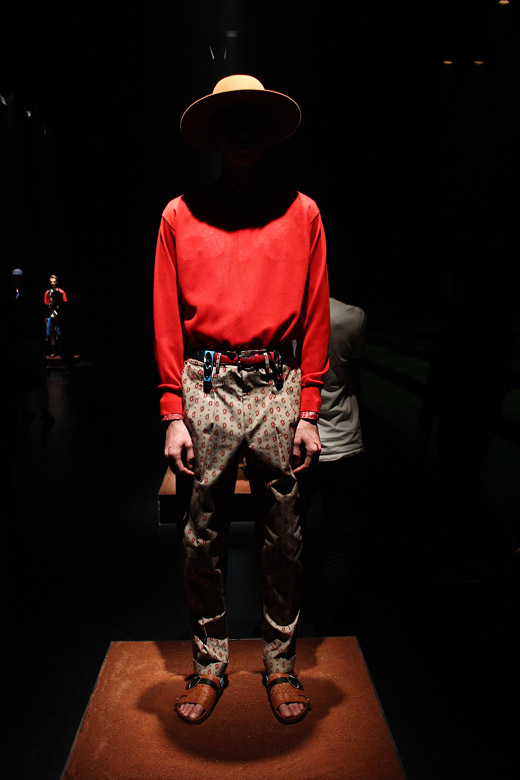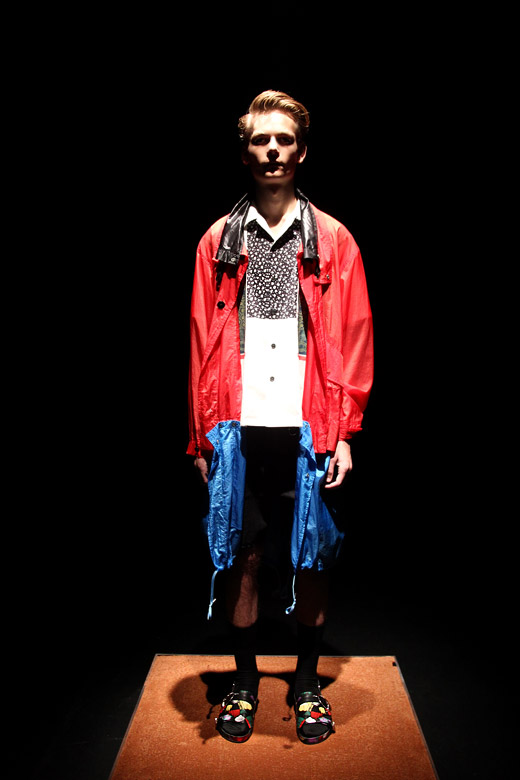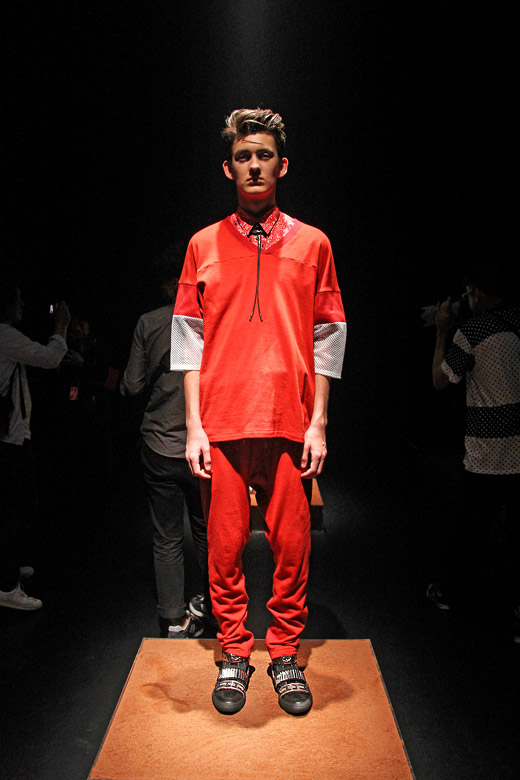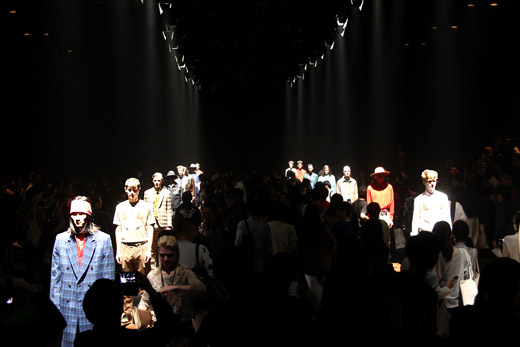 Photos: © AFPBB News/JFWO/MBFWT

Hits: 6755 | Leave a comment