Spring-Summer 2015 Menswear trends: Blue suits
According to Independent.co.uk and high street retailers in UK, blue will be the new black in men's formal wear for the hot season of 2015.
The blue colour is preferred, because it has many mid tones and it's wearable, stylish and elegant in the same time. It's classical, but not boring.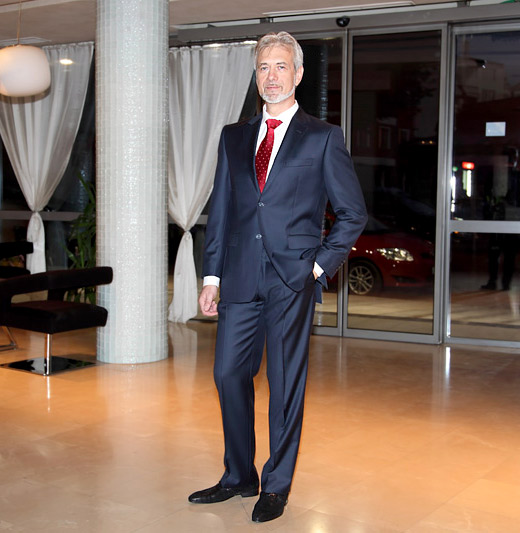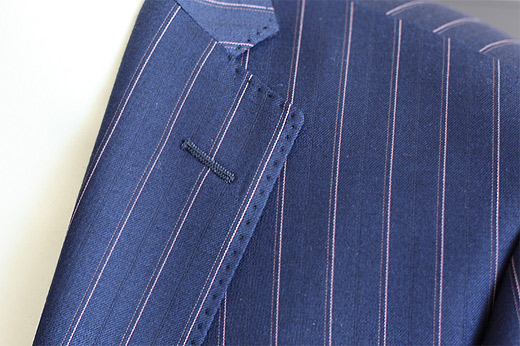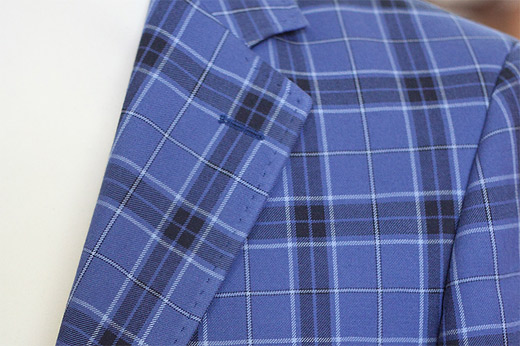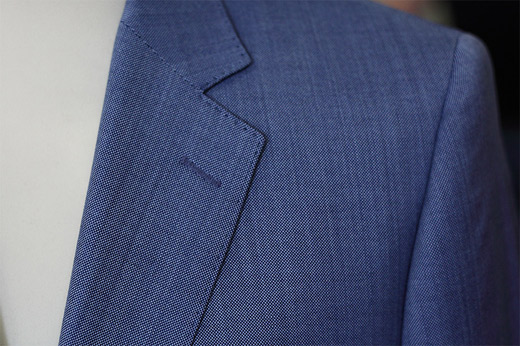 Many of the world's most famous fashion brands present blue as the key color for men's suit in their Spring-Summer 2015 collections. Among them are:
- Dior Homme;
- Giorgio Armani;
- Ralph Lauren;
- Boglioli.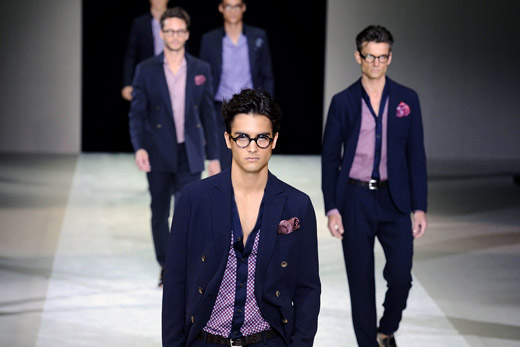 There is also a huge increase in the demand of blue suits on the market. John Lewis department store chain sells a blue suit nearly every four minutes (which is four times more than black suits) and it has expanded its blue suit range by 30% this season in response to customers' needs. And at Marks & Spencer now sell two blue suits for every black one.
Charles McKenna, buying director at menswear chain Slaters, said: 'Generally, men are wearing colour again. Last year, various shades of grey became very popular. This year, the cloth mills introduced blue in various shades, royal blue being extremely popular. The key point is these suits have to be in a modern shape: slimmer fit, shorter jacket, narrower trousers and teamed with tan shoes'.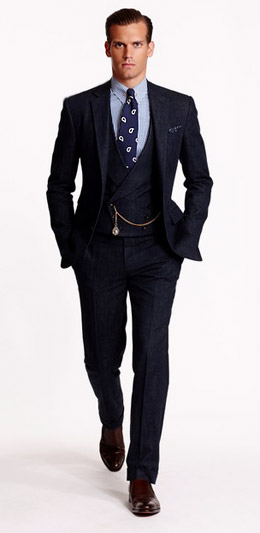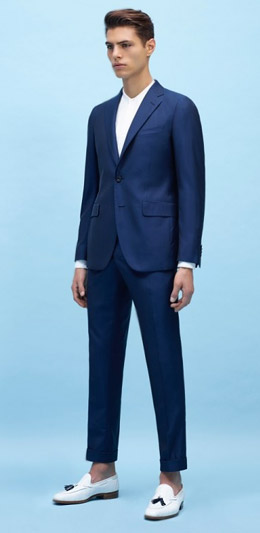 'Even if men were not always aware of fashion, they were taking in peripherally what other men were wearing on the red carpet and at weddings. Black is still important in fashion terms, but instead of being the only colour, it's taking its place in the colour group', said Tony Glenville, creative director at the London College of Fashion.


So, definitely blue is the new black in men's wardrobe, especially in suits.


Photos:
Models from Spring-Summer 2015 collection by:
1-4. Richmart
5. Giorgio Armani
6. Ralph Lauren
7. Boglioli




Hits: 20237 | Leave a comment