Men's fashion trend forecast: Fall-Winter 2014/2015 themes from TREND COUNCIL
Dear gentlemen, do not feel neglected!
After we made an overview of women's fashion trends FW-14/15 the other day, now we pay attention to guys, who should also be stylish and keep up with the world fashion trends.
According to Trend Council,fashion designers will continue to push all boundaries in menswear, experimenting with bolder colors, silhouettes, and materials, causing excitement. So let's take a look at some of the top men's fashion trends for Fall-Winter 2014/2015.
Heavy fur with feline prints, suitable for arctic expedition, is here to warm up guys in fall-winter season. An eye to global warming and/or cooling calls for layered, boxy frames to staunch the nip of the air. These pelts come layered with toasty high necked sweaters and anchored with pull on fur boots. Ah, only one hut, a fireplace and two glasses of red wine are missing to be everything perfect. We almost wished now to be winter again!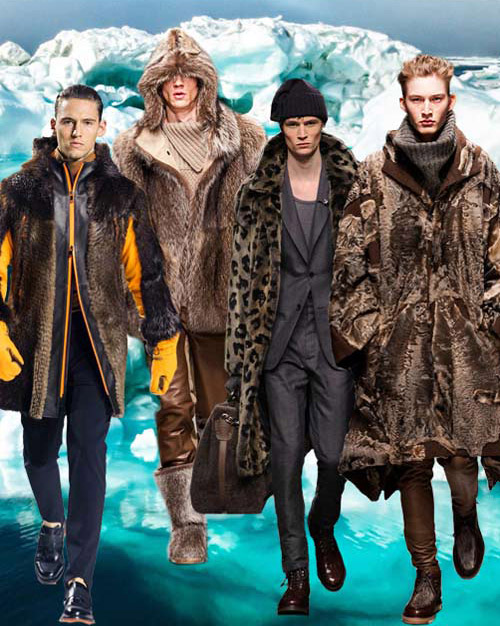 Modernist leanings of designers give way to clean lines done in a bi-chromatic palette. Geometric shapes and clean panes cut through fuss and clutter giving increased attention to silhouette and quality.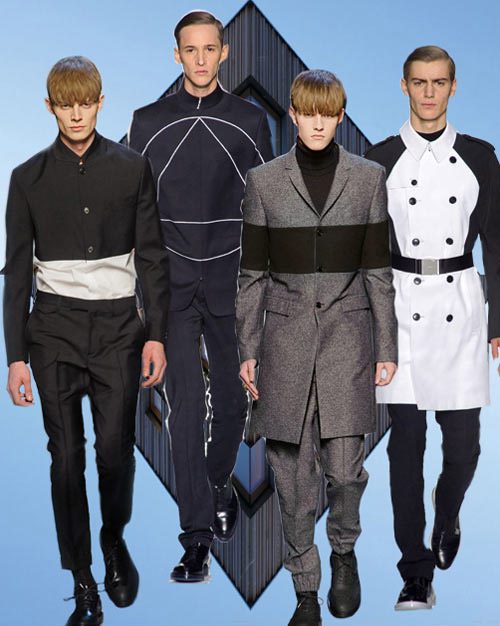 Smart plaids, dapper caps and leather gloves seems very suitable for fox hunting. These items, matched with finely fit trousers, hard soled footwear and occasional punches of red will be top trends, too.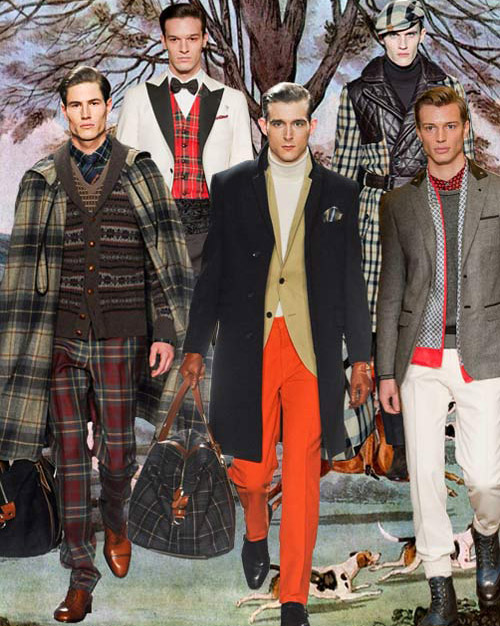 In fiery hues, the men at the docks inspire for the season. Parka jackets with fur trimmed hoods and double breasted waist cropped peacoats make appearances atop high necked knit jumpers. Trousers receive a double pleated treatment causing them to blouse over heavy leather waterproof boots.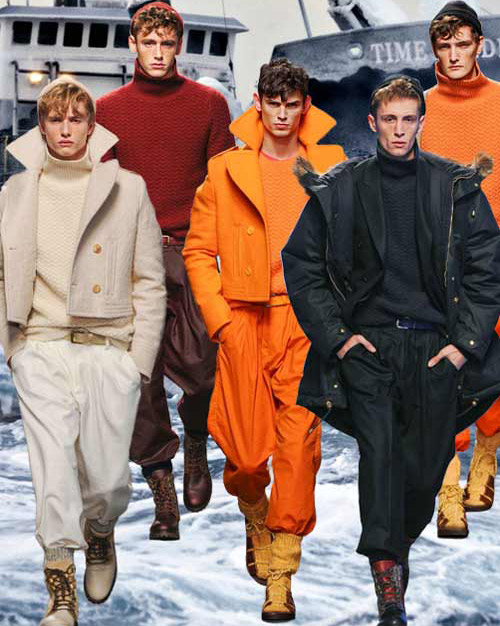 In the Old World, one could get in touch with different cultures and feel the touch of the East at the spice market. People are buying Persian rugs, Chinese tea leaves and exotic Indian spices. For 2015 these interactions come manifest in rich prints done on long silhouetted coats, or even velvet.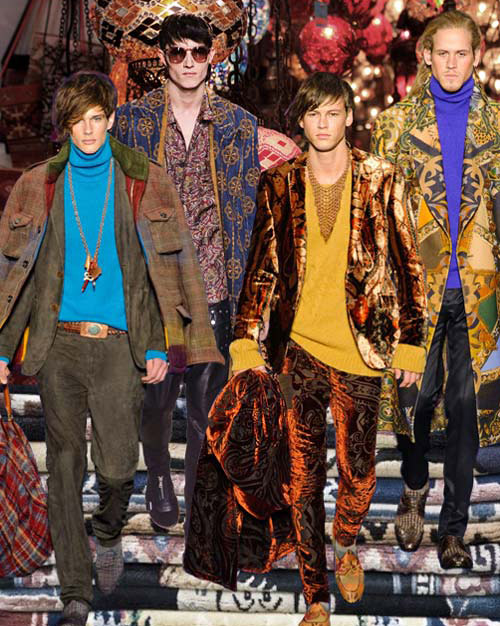 Photos: www.trendcouncil.com


Hits: 74860 | Leave a comment