Paul Smith Autumn/Winter 2019 collection - the fabric of modern Britain
In the late 1960s, a keenly resourceful Paul Smith would charm expert tailors in his hometown of Nottingham into deviating from their norms, cutting him one-of-a-kind clothes in unfamiliar fabrics. A pair of curtains would be transformed into a hand-made two-piece suit.
Nodding to this sense of self-expression, the new autumn/winter '19 collection takes pleasure in subverting traditional British sartorial codes, while simultaneously elevating them via fabrication and expert construction.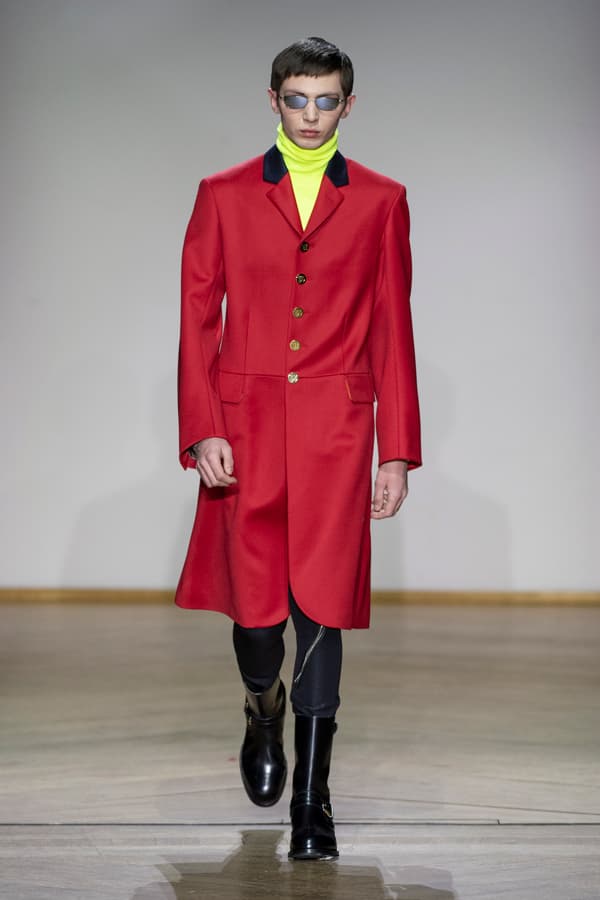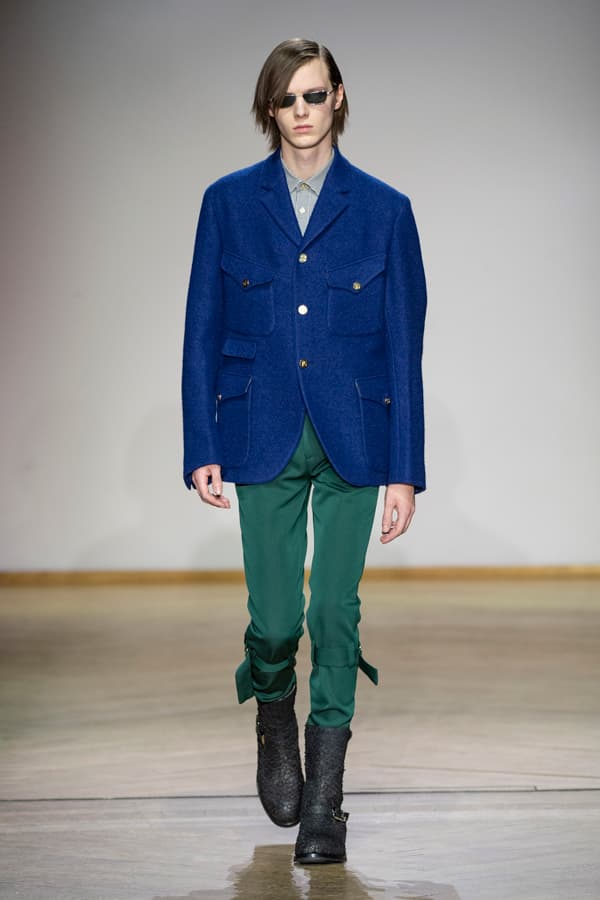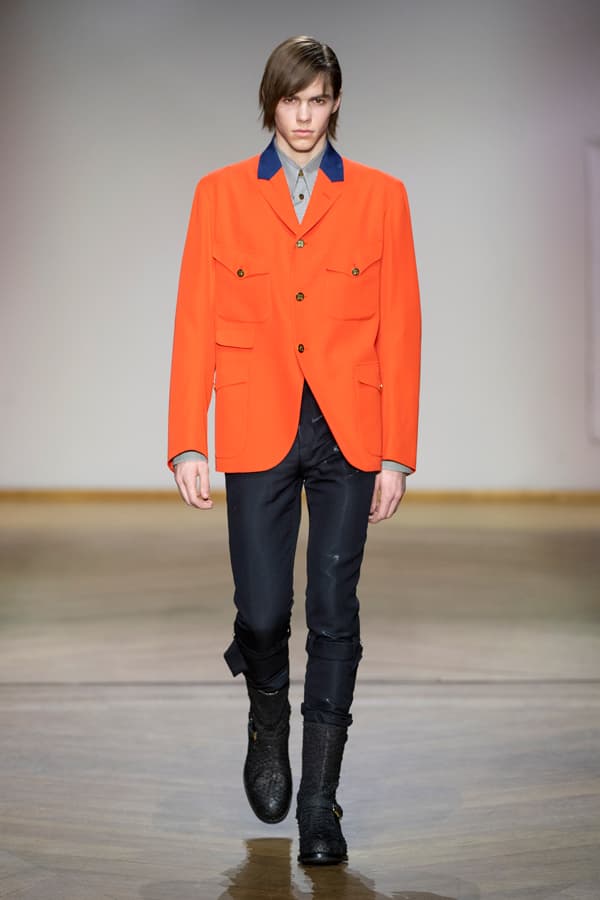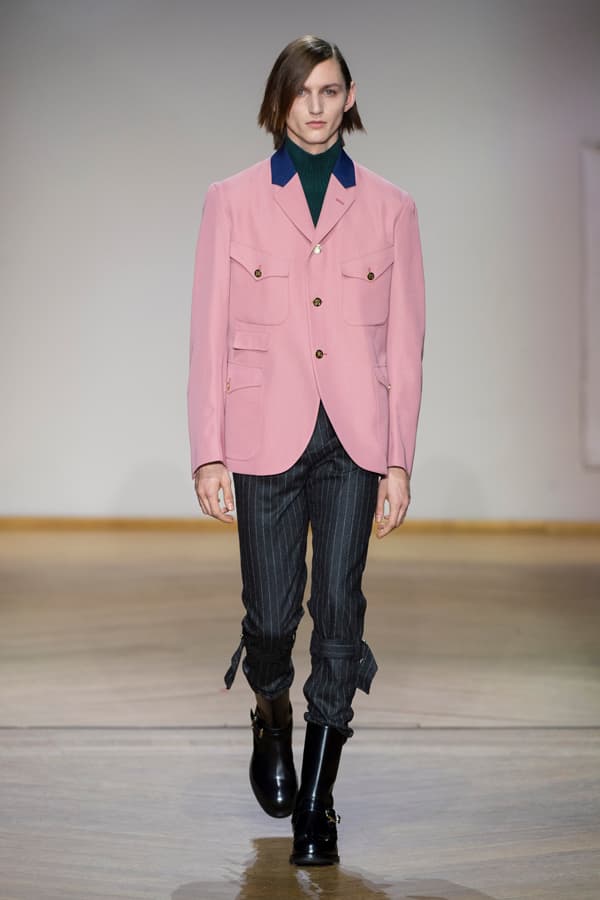 A confidently unfussy and gently dishevelled British elegance prevails, with familiar styles recut and refabricated to suit modern needs.
A 1930s British riding jacket in thick cavalry twill provided early inspiration for the collection, its interpretation typical of the twisted classics Paul Smith is famed for. The proportions of the jacket are exaggerated and the construction is modernised; what would have once been 18oz British wool is substituted for a lighter Italian cotton. Similarly, other jackets are finished with a floating canvas to allow for ease of movement.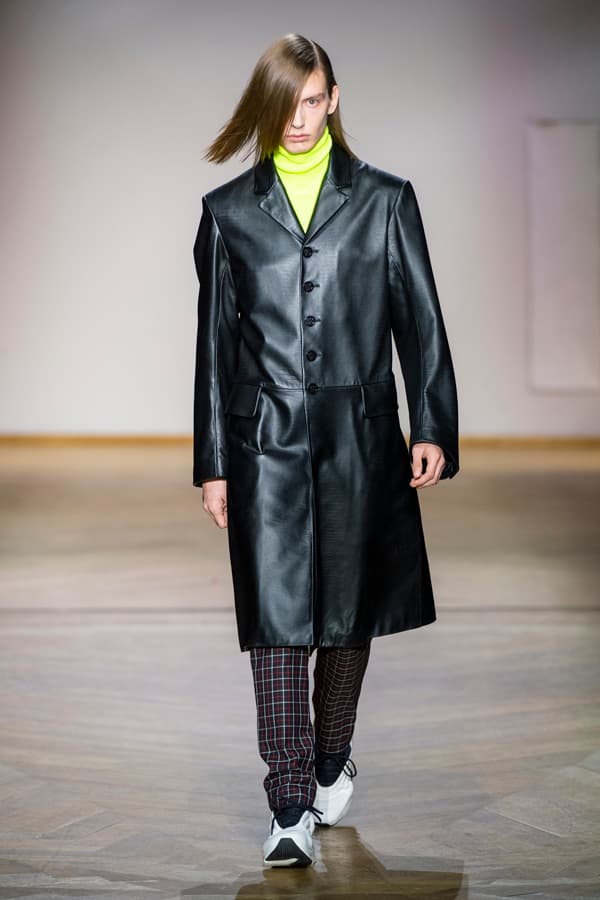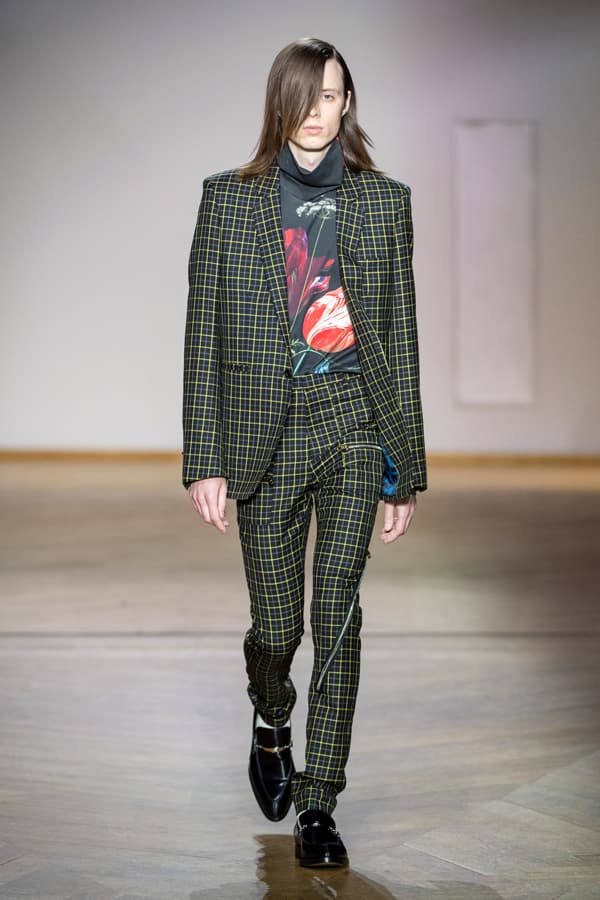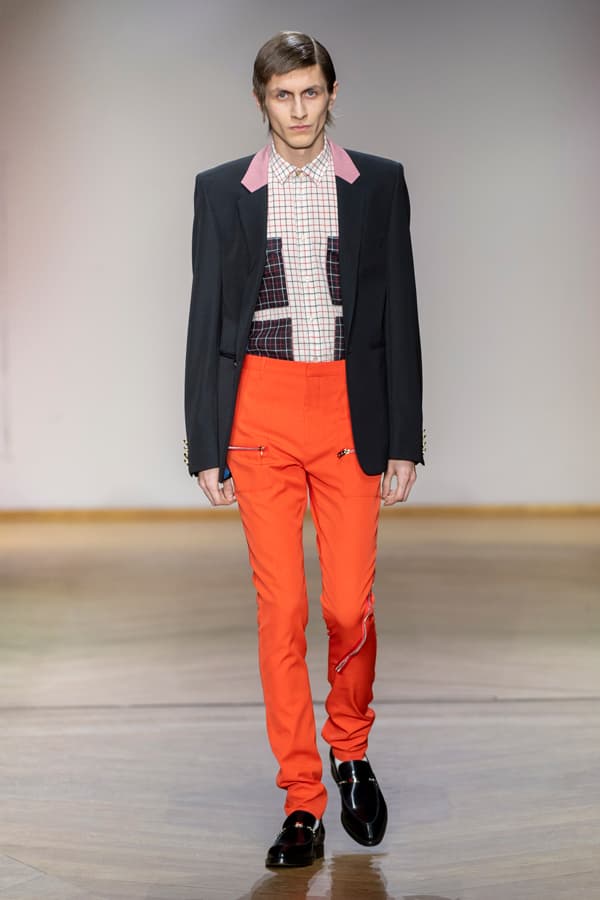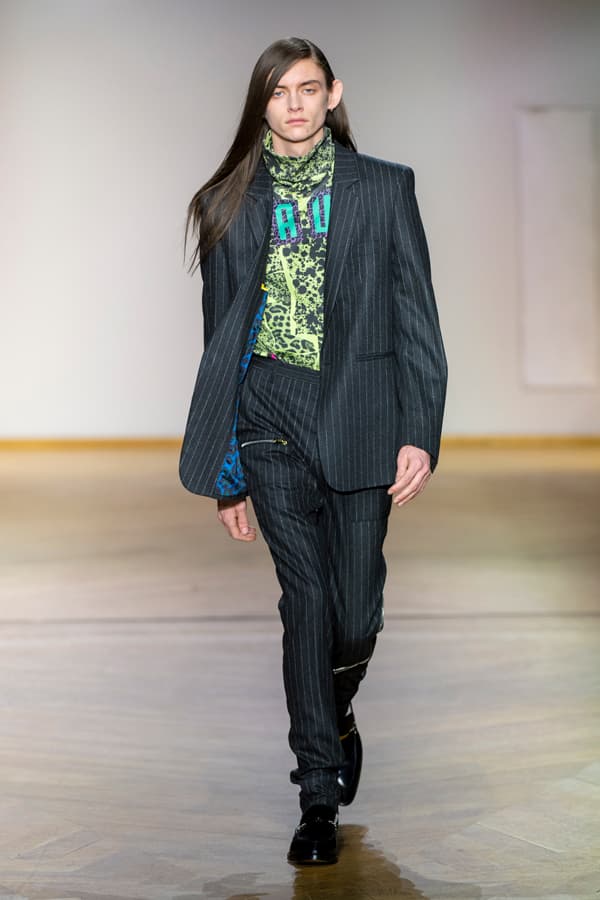 The great outdoors permeate the colour palette where dusty pinks and scarlet reds are reminiscent of countryside pursuits. Old meets new when Tatersall checks, which first appeared on 18th century horse blankets and later in flannel shirting, are recoloured and find their way onto nylon outerwear, overcoats and women's suit jackets.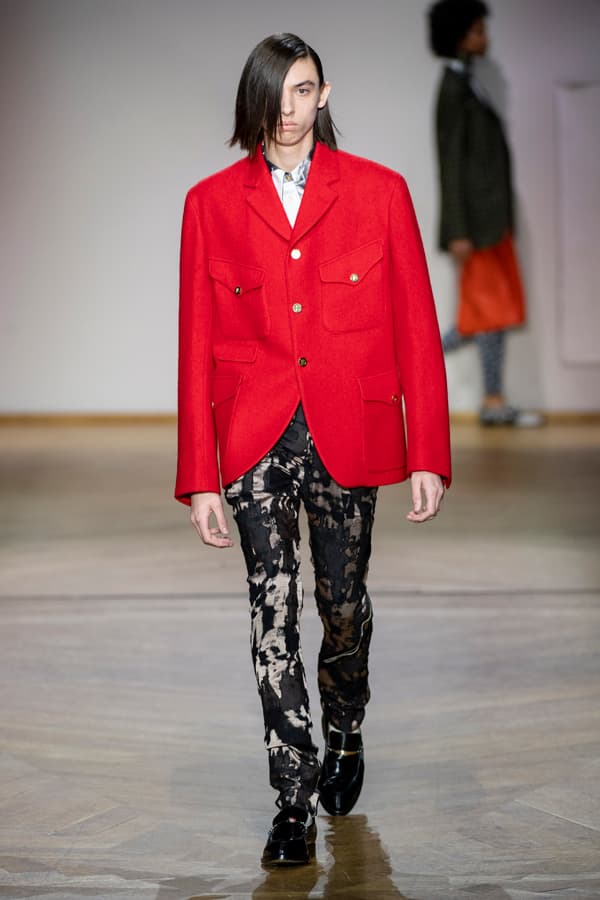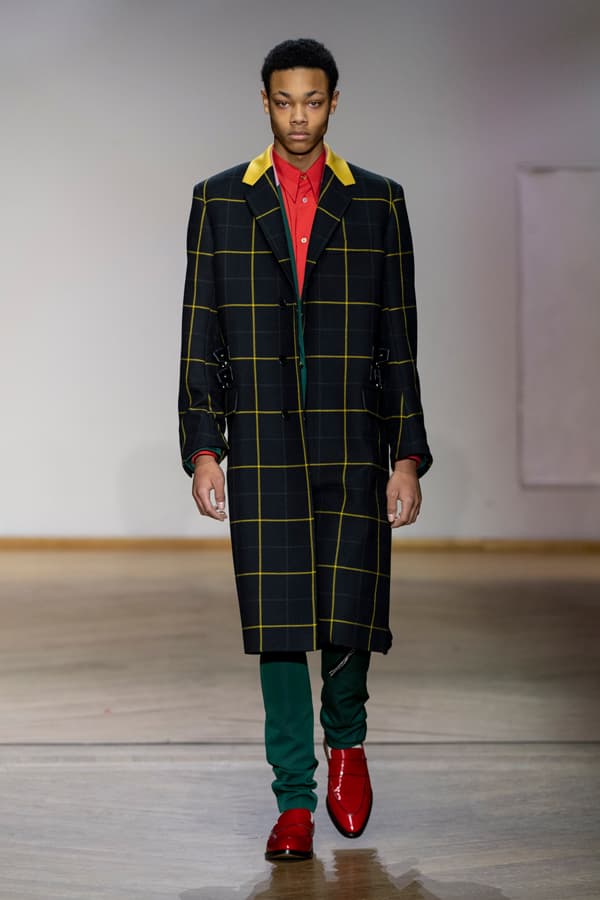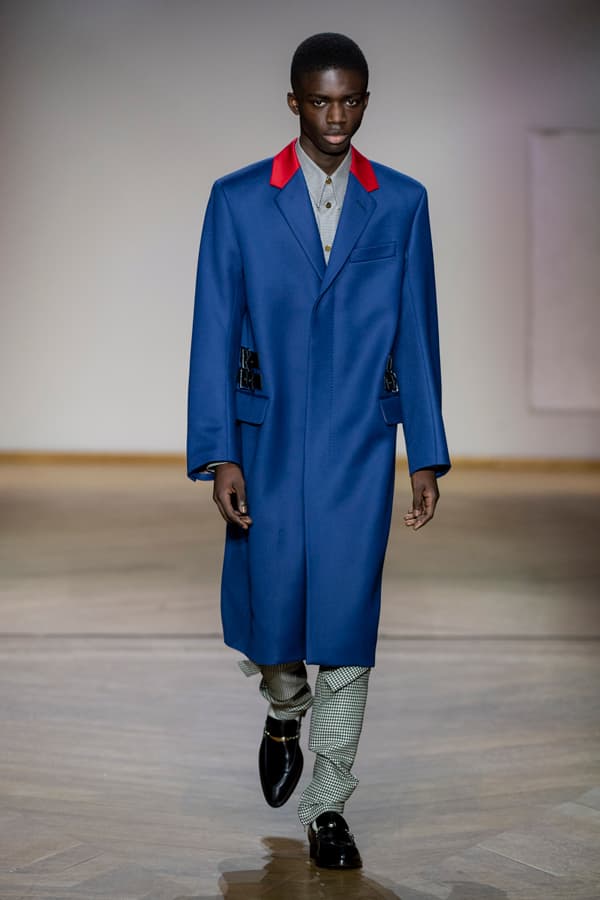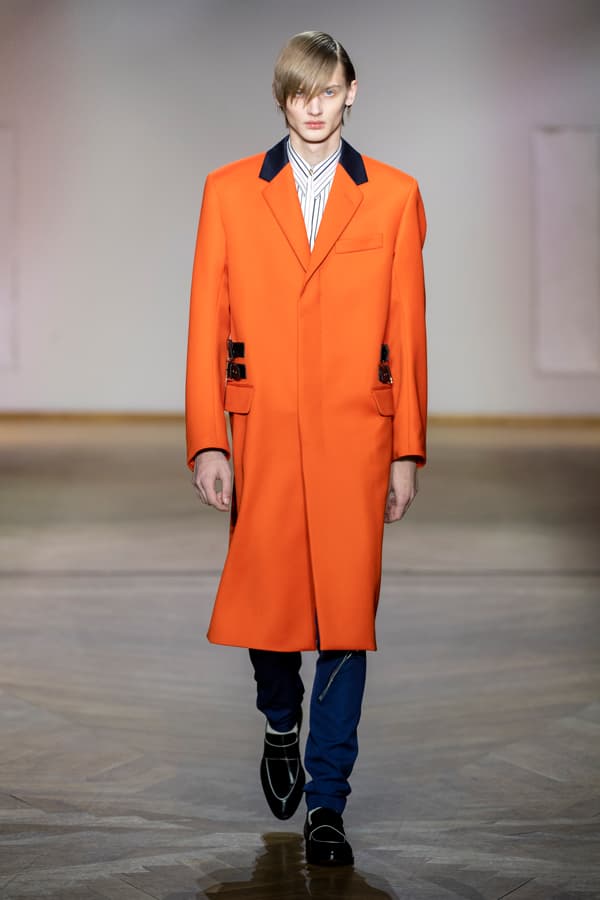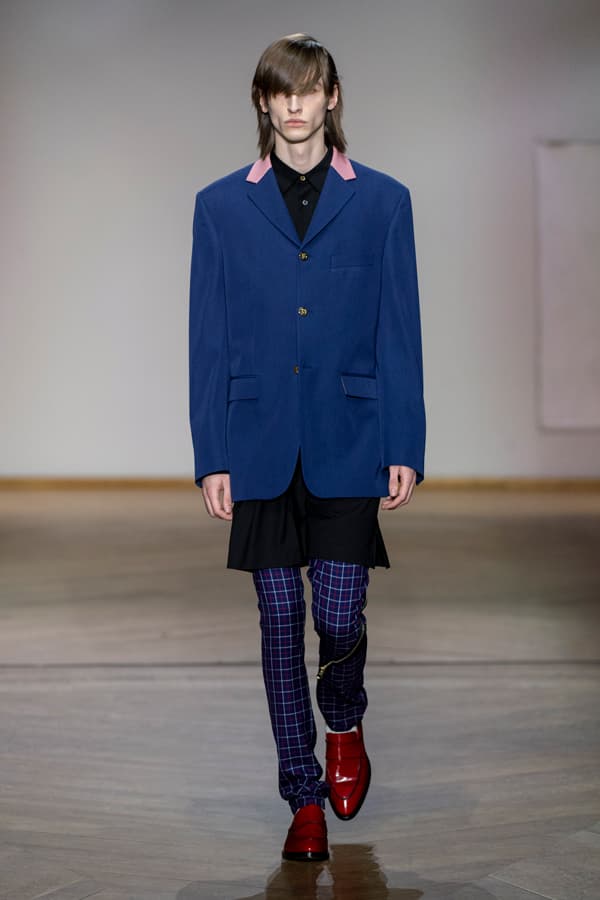 Prints sees posh and punk collide as painterly florals merge with cut and paste graphics and animal prints.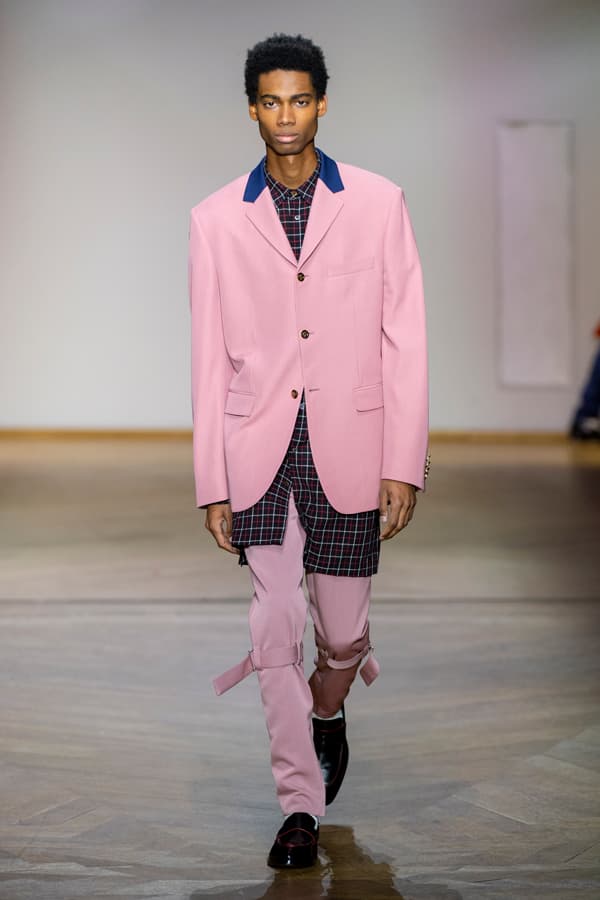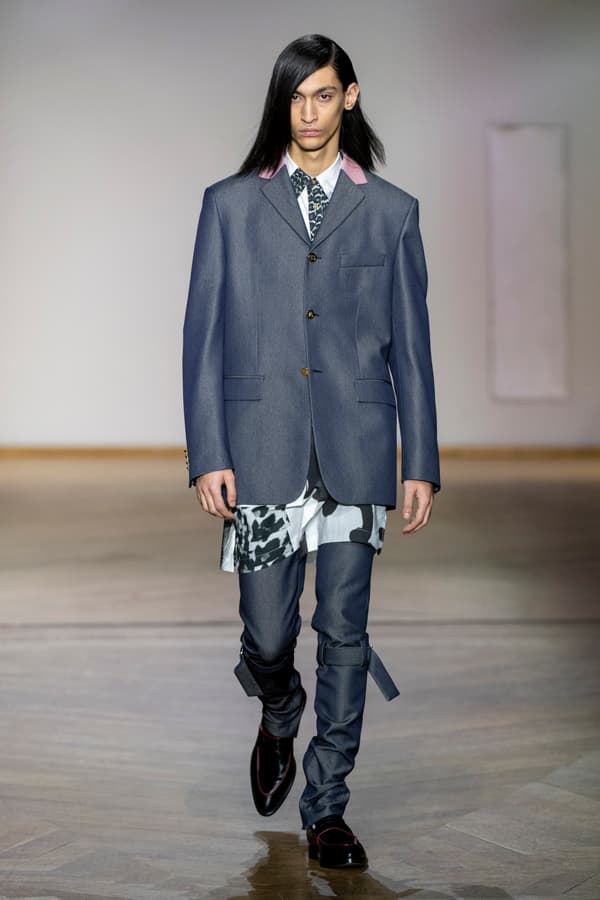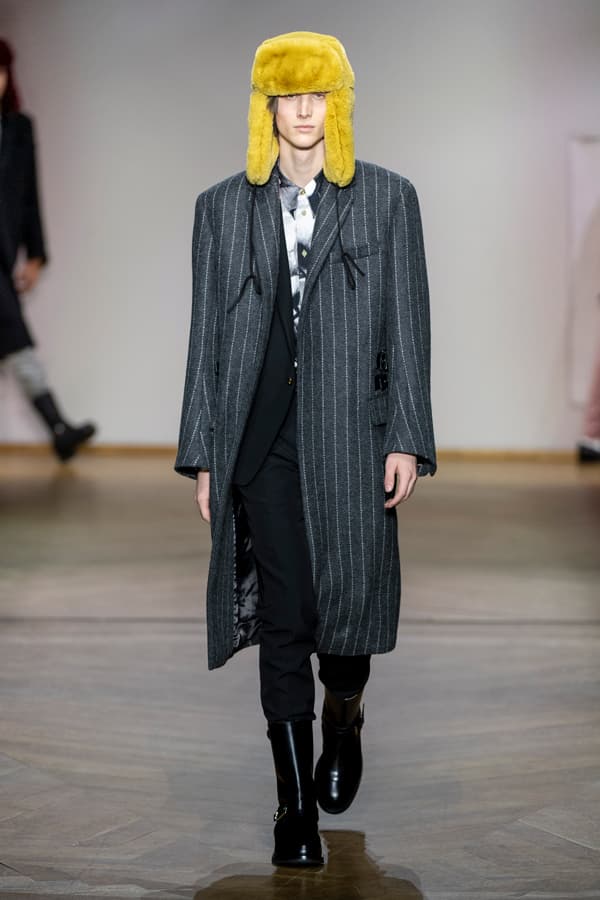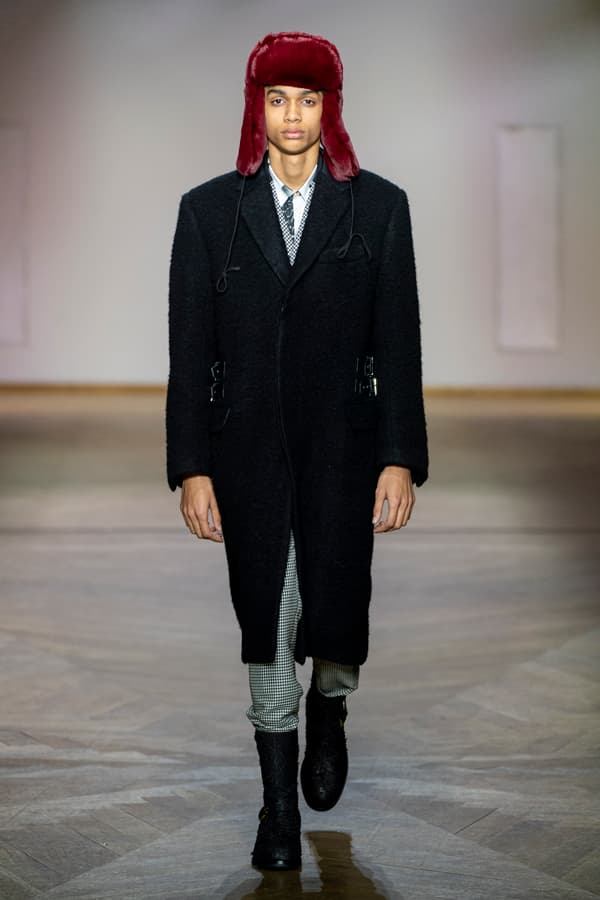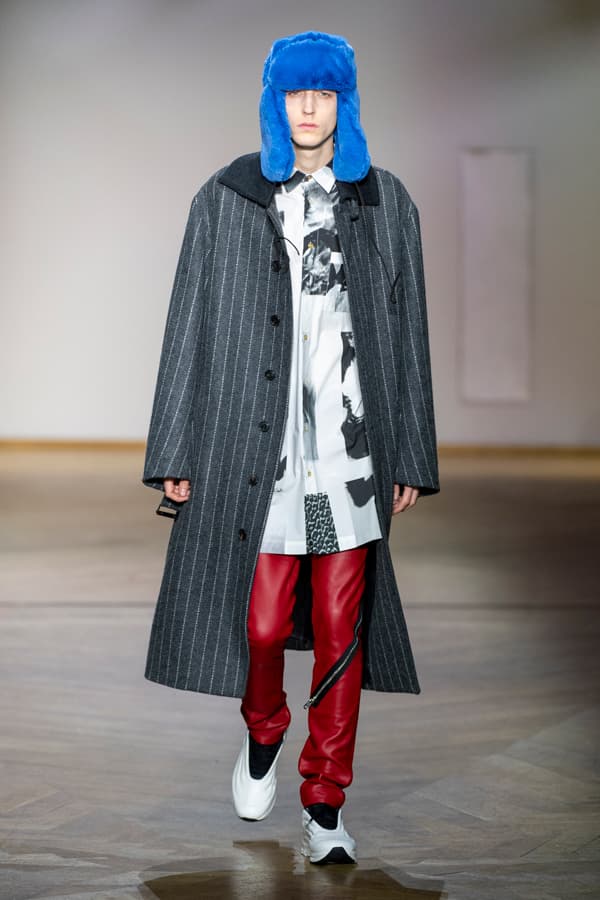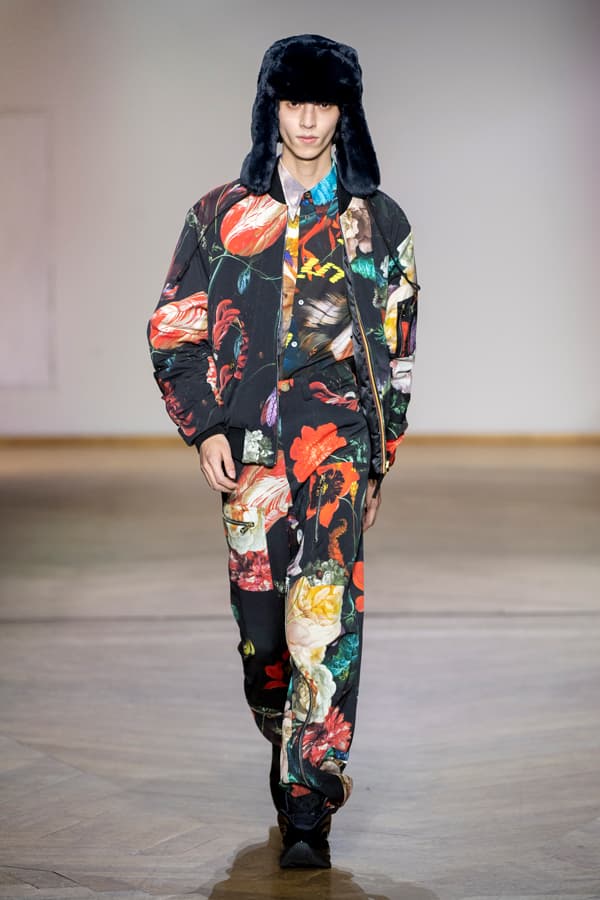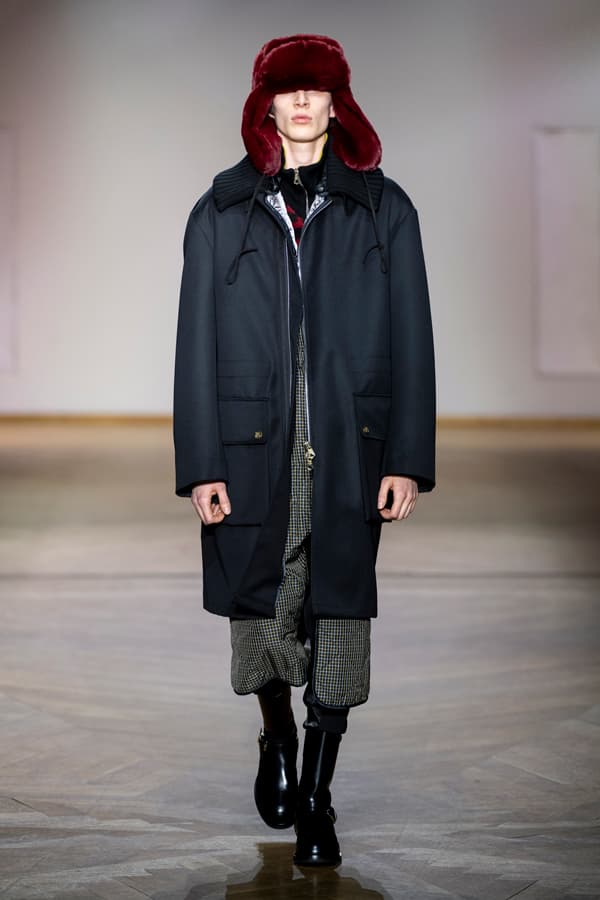 Hits: 6336 | Leave a comment