ISAIA Fall/Winter 2018-2019 collection - The great sartorial tradition of Casalnuovo
It is a tribute to artisan workmanship that is unique in the world. Constructed yet soft silhouettes of suits and jackets with a sporty yet elegant touch combined with an all-Neapolitan "sprezzatura" (i.e. nonchalance). A slight fifties and sixties retro mood can be seen in the proportions and fit of the garments. Not by chance, the little of Isaia's proposal for next winter is: Casalnuovo Collection.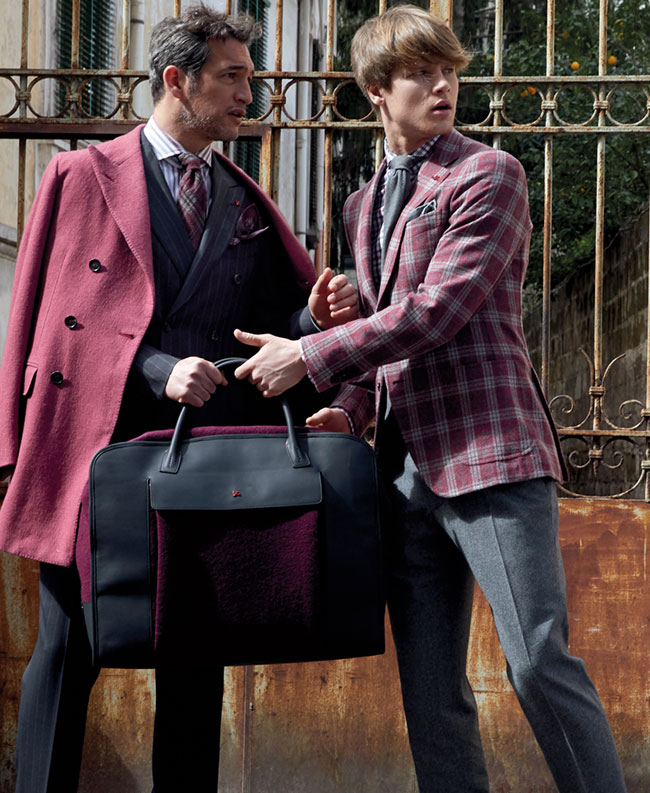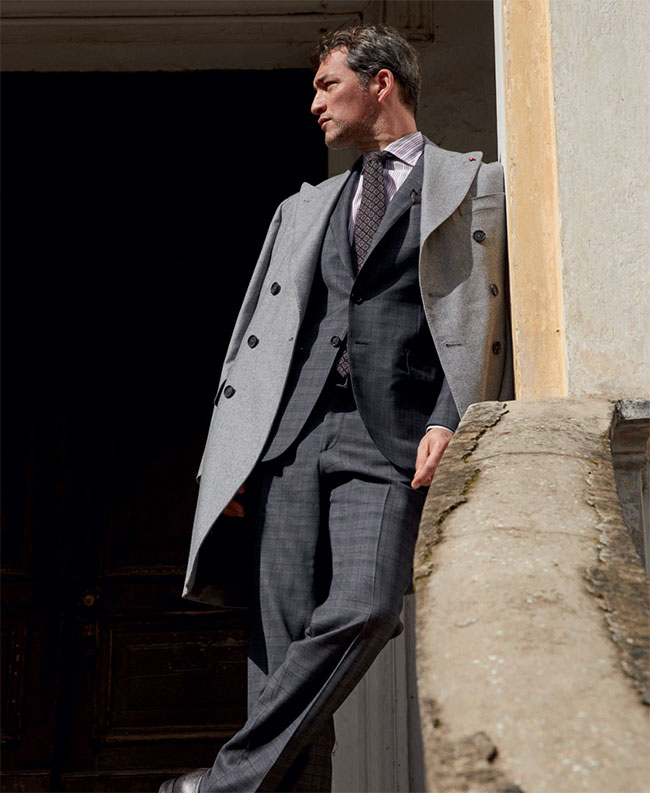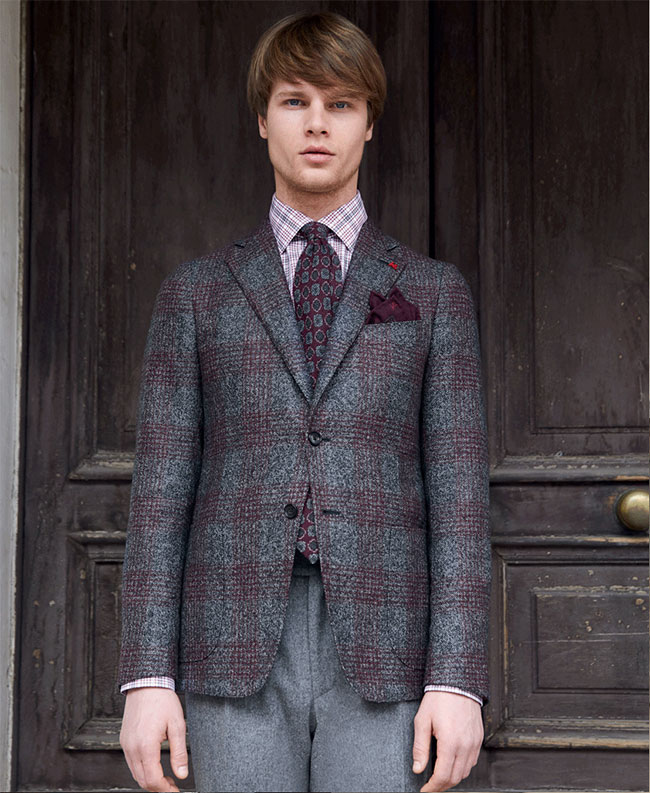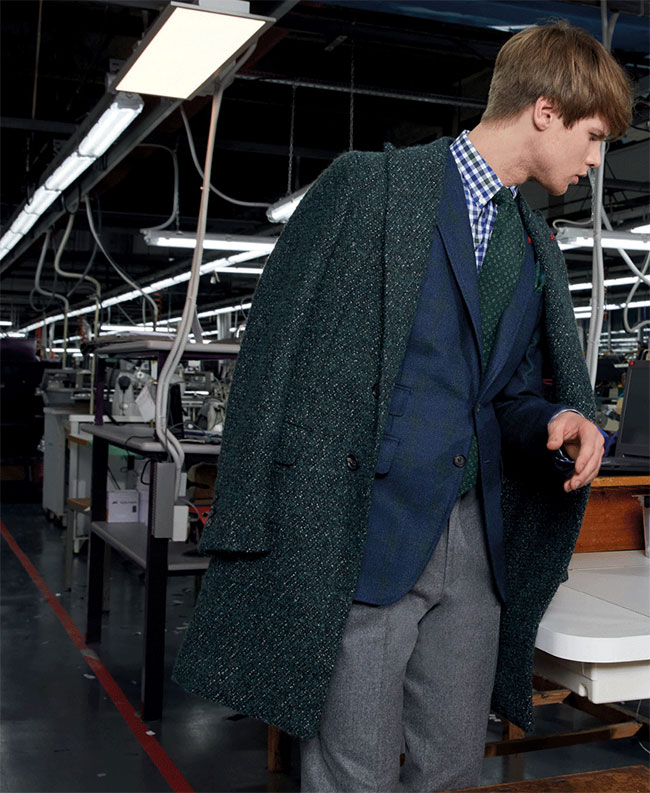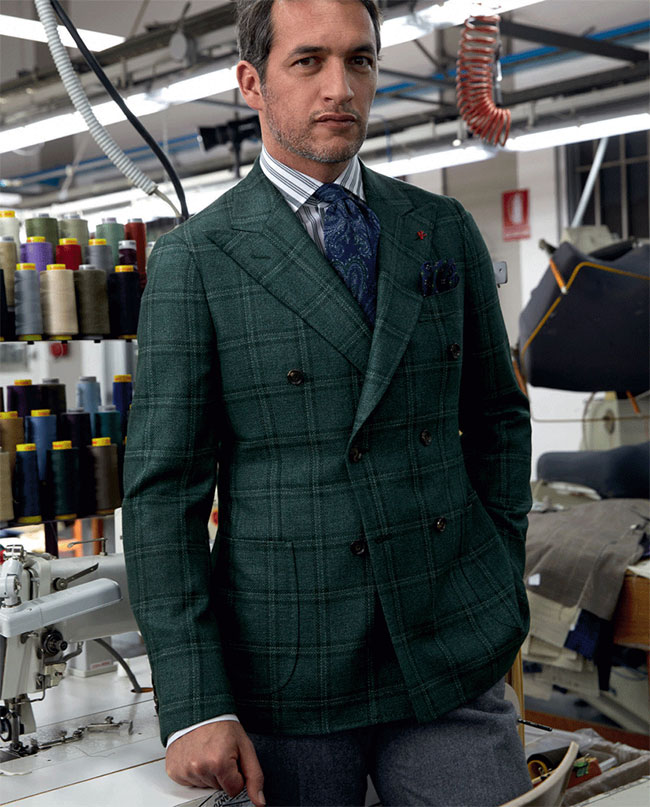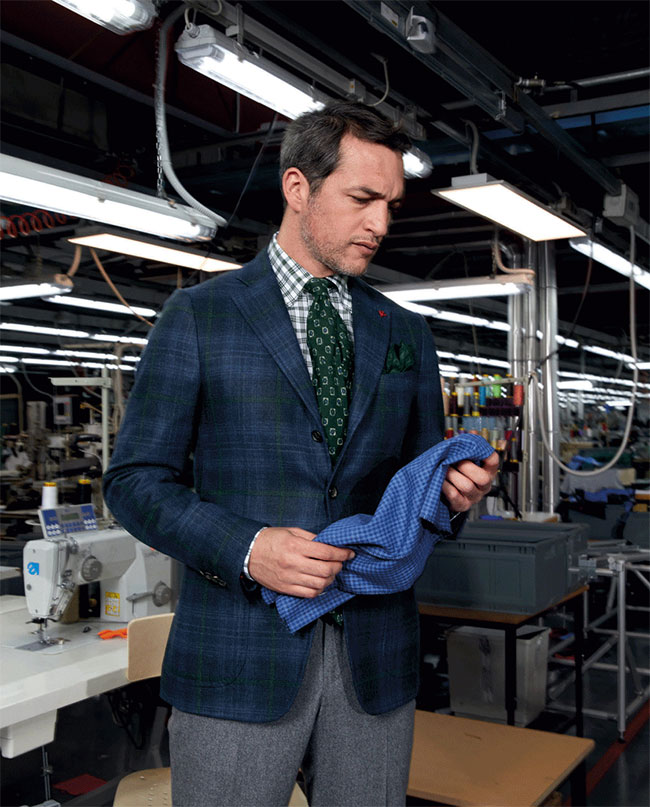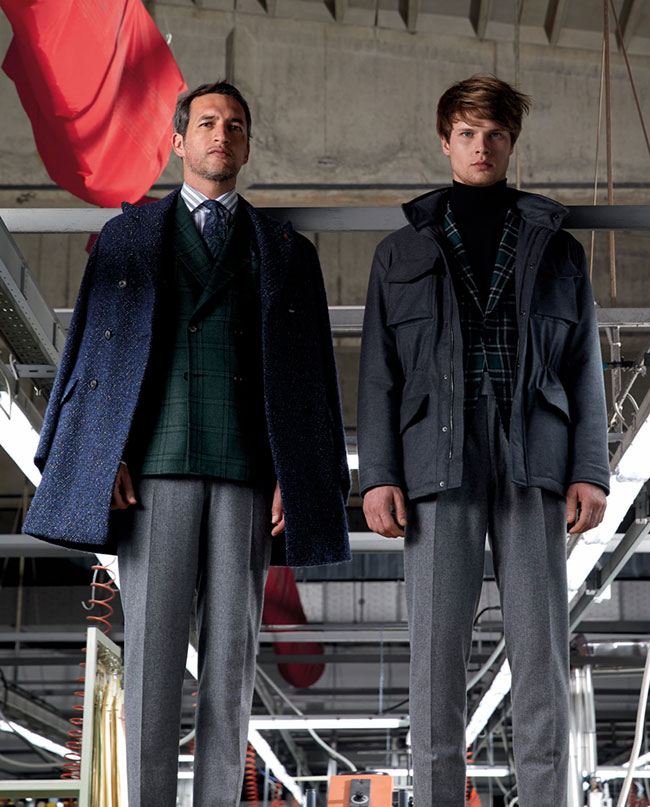 There is a wide range of luxurious fabrics and exquisite production techniques such as flee-effect cashmere that is used for bomber jackets, car coats and other garments. There is a yak and special segment of Black Sheep merinos from Australia and New Zealand. Black Sheep simply means the yarn has not been dyed and the color you see is the natural color of the sheep's fur.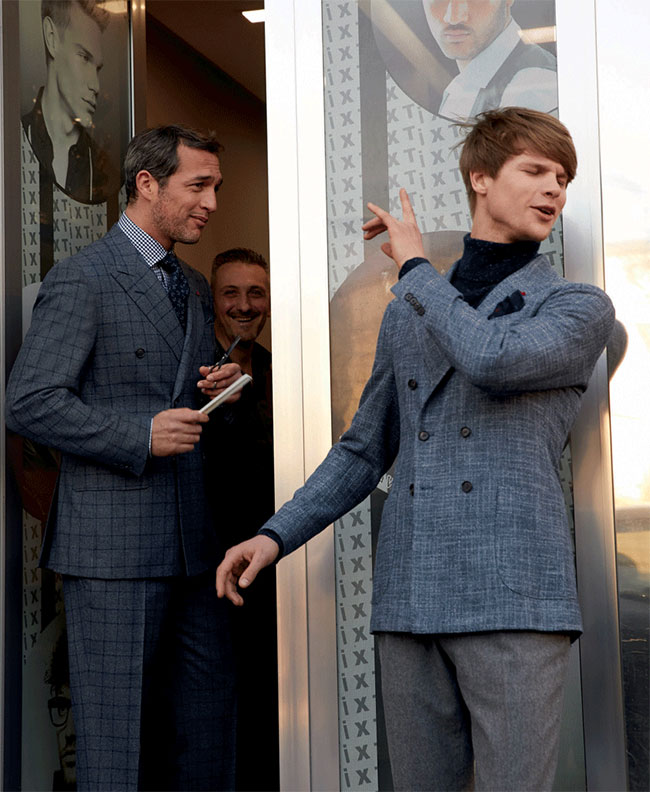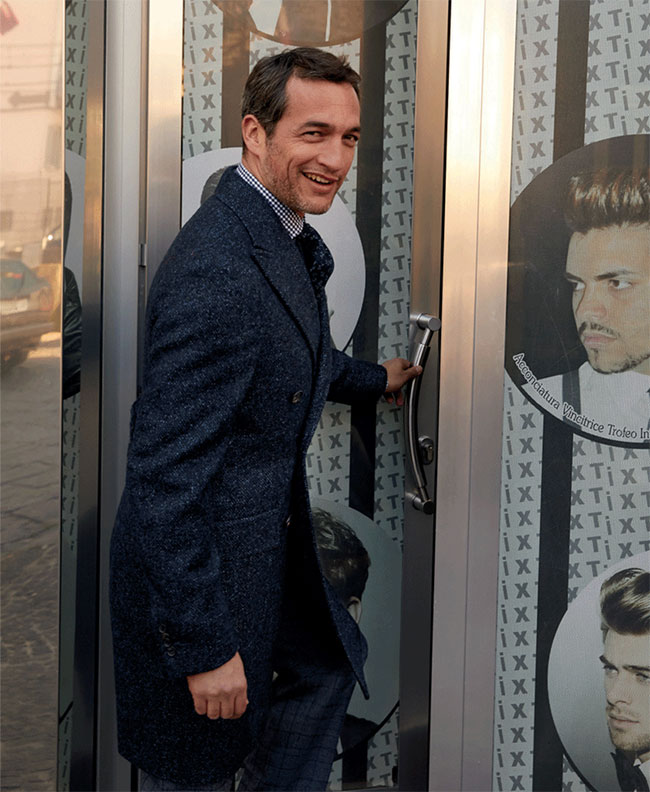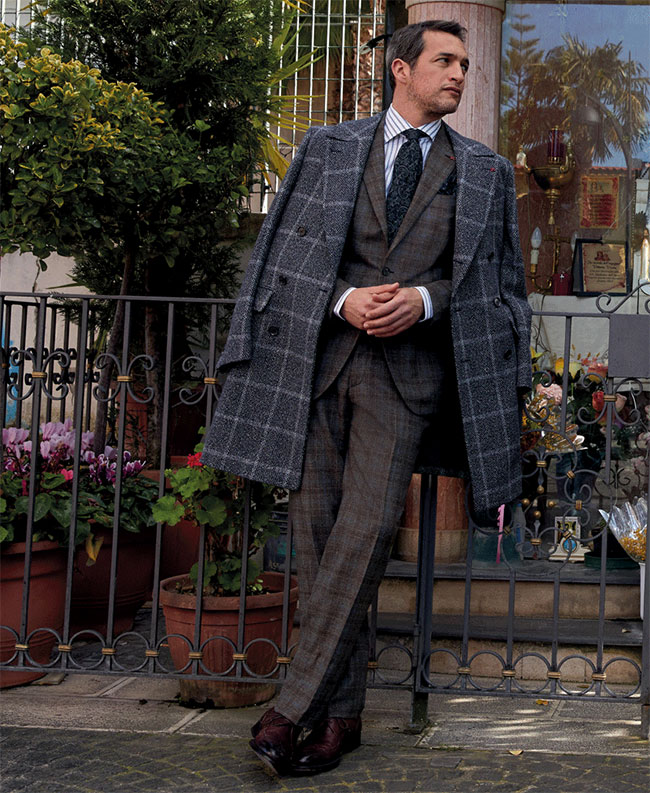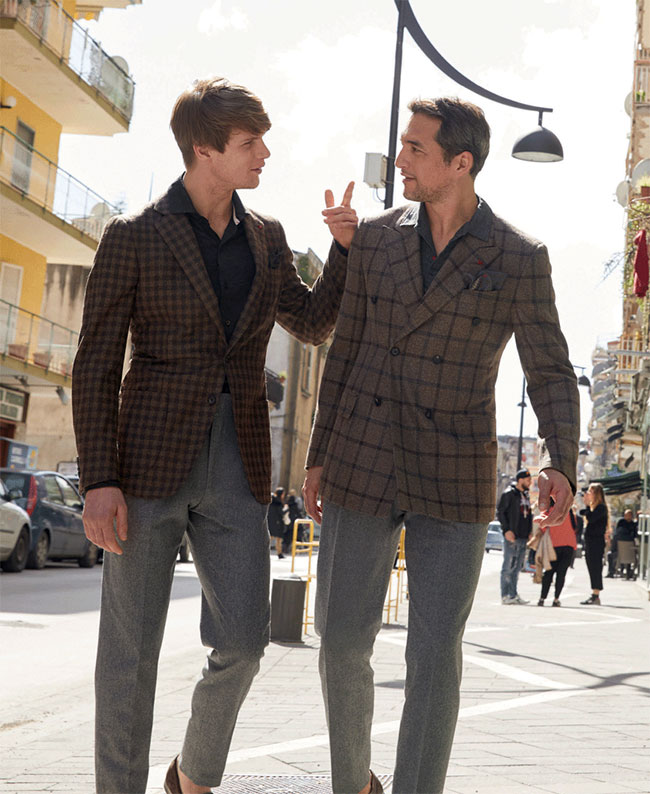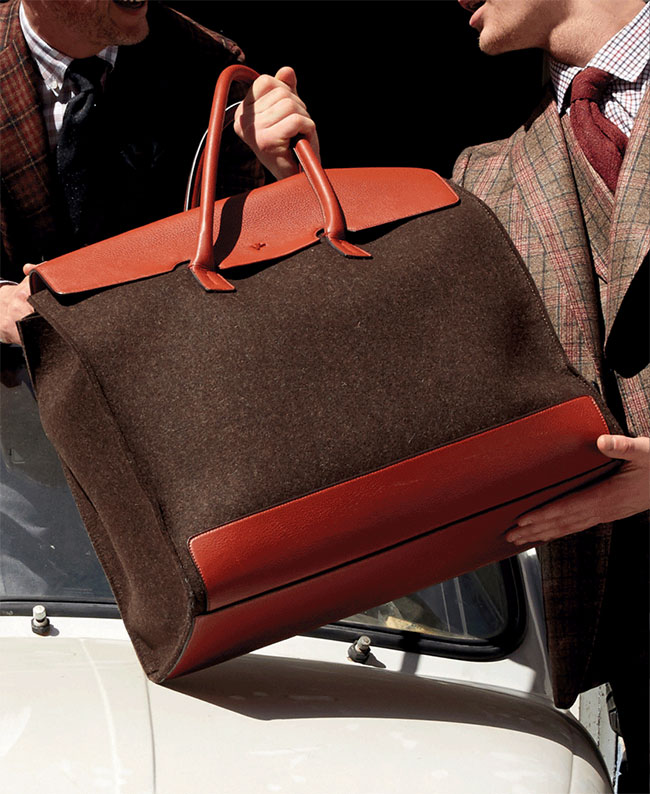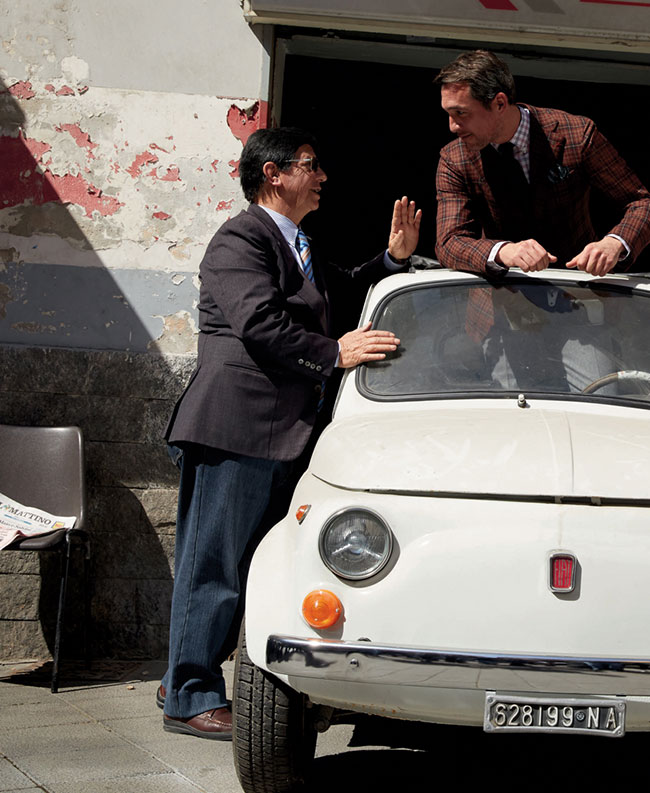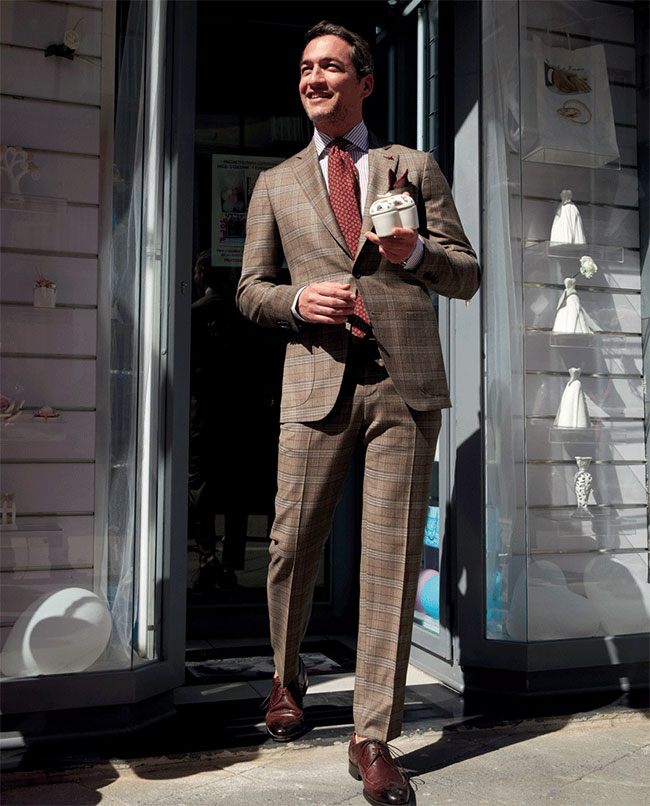 The color palette goes across notes of burgundy, magenta, purple, and rust as well as mosaic of grays and brown, green with an emerald tint and faded blue. Fifties-style color schemes and prints with a dandy look made with wool fabrics of a different weights and feel, arriving at linen blend fabrics with a vintage melange effect.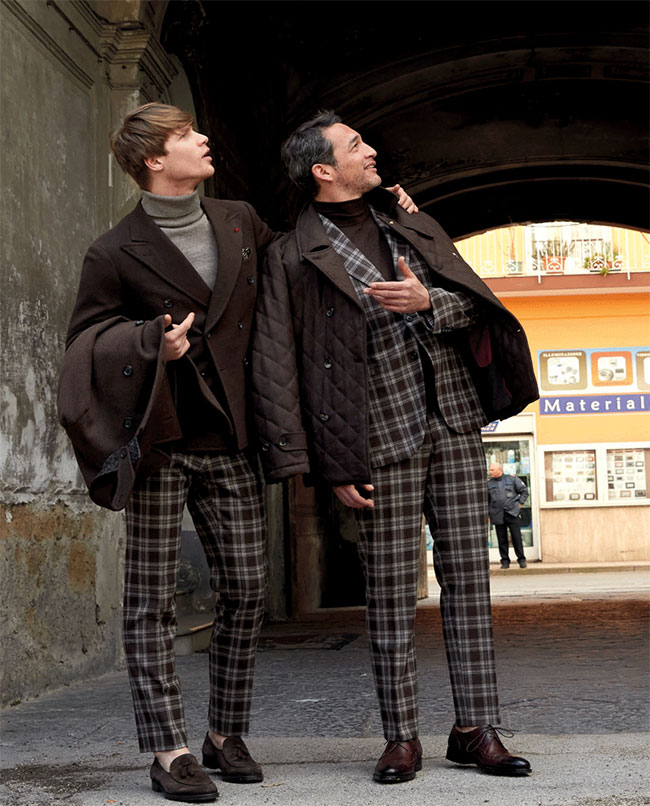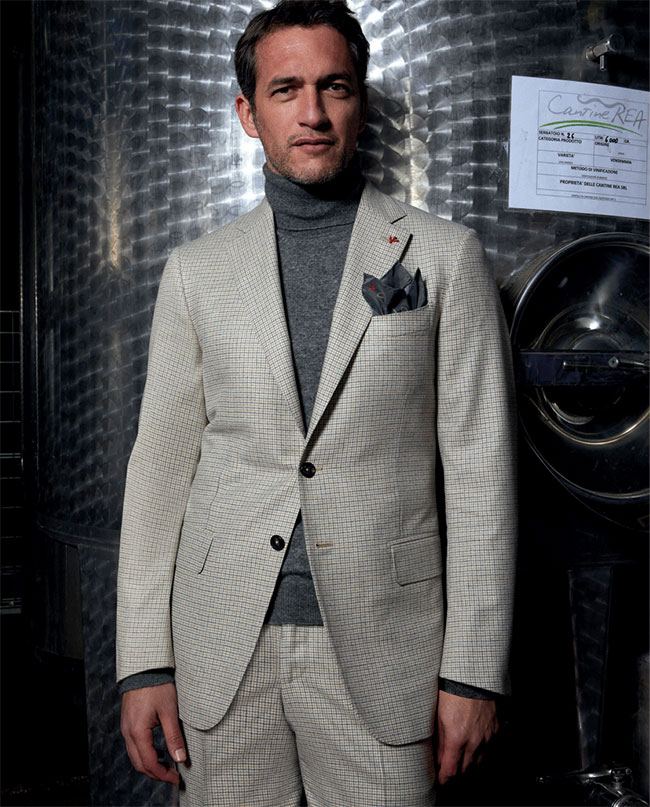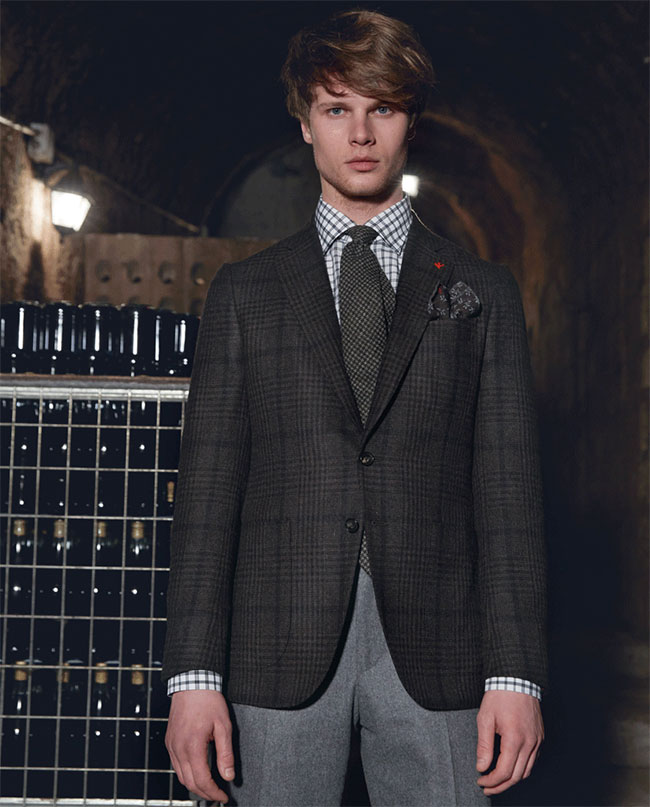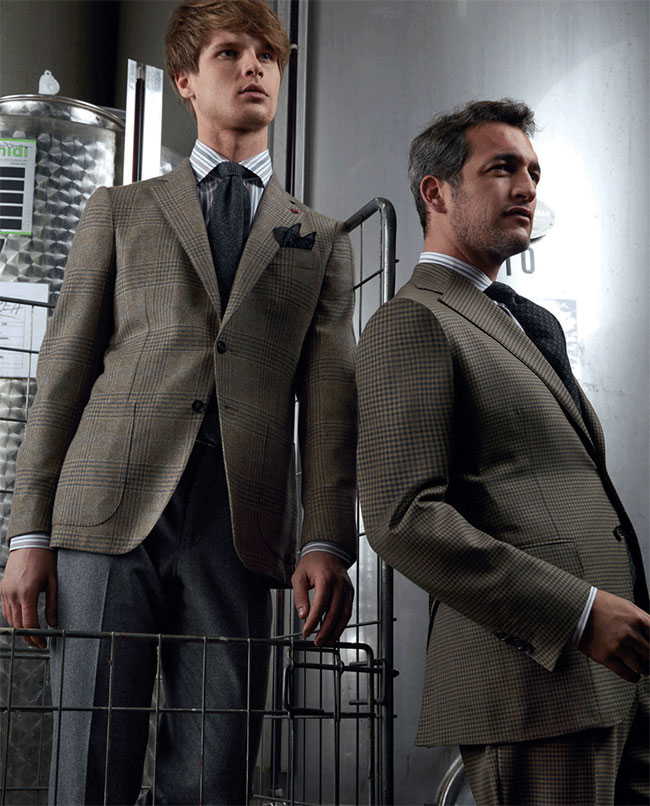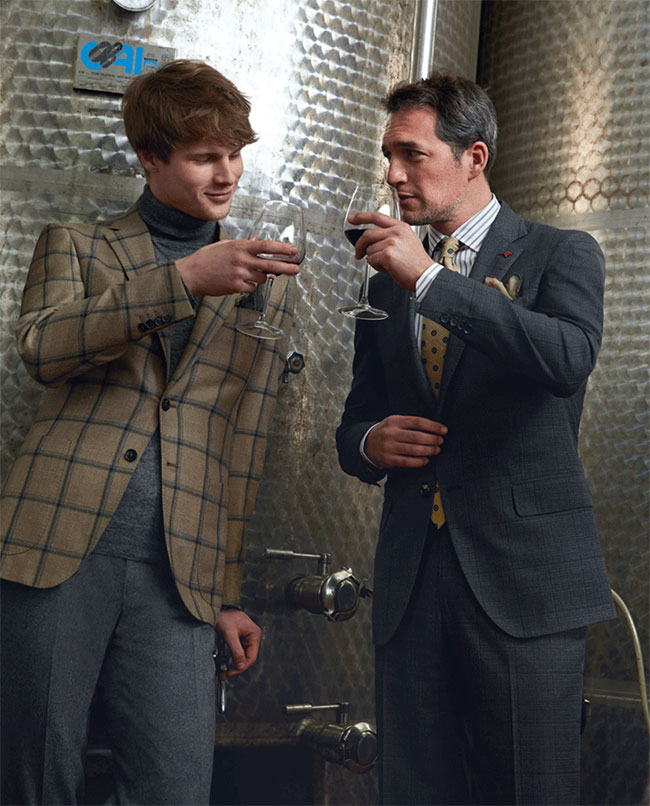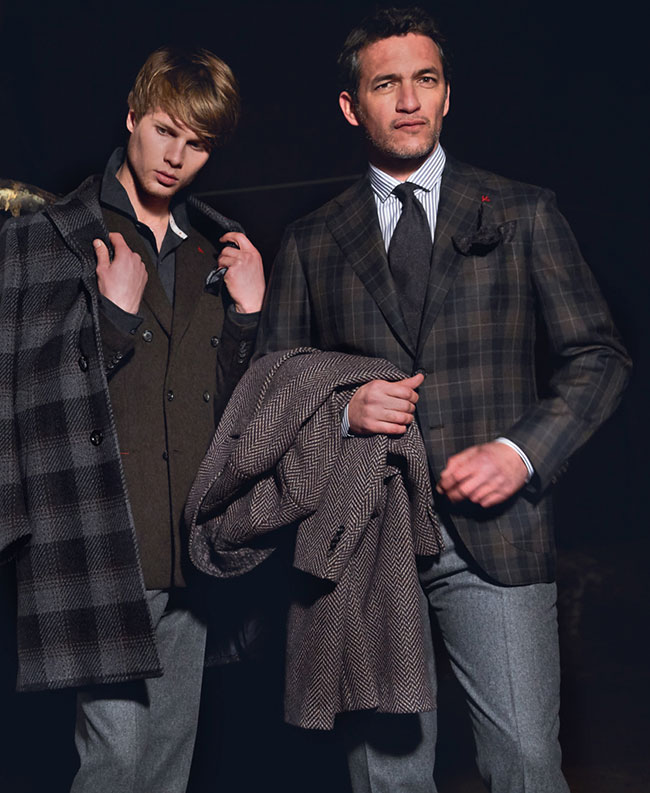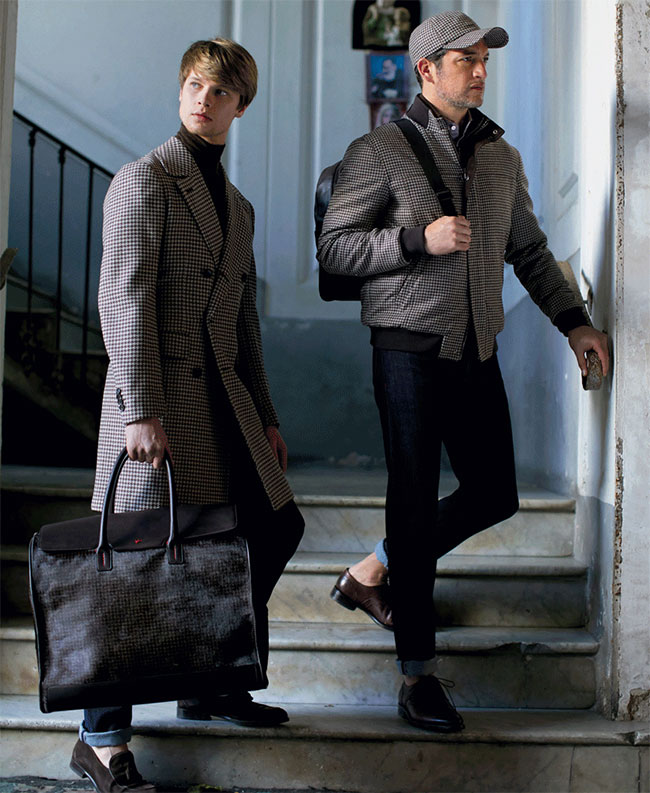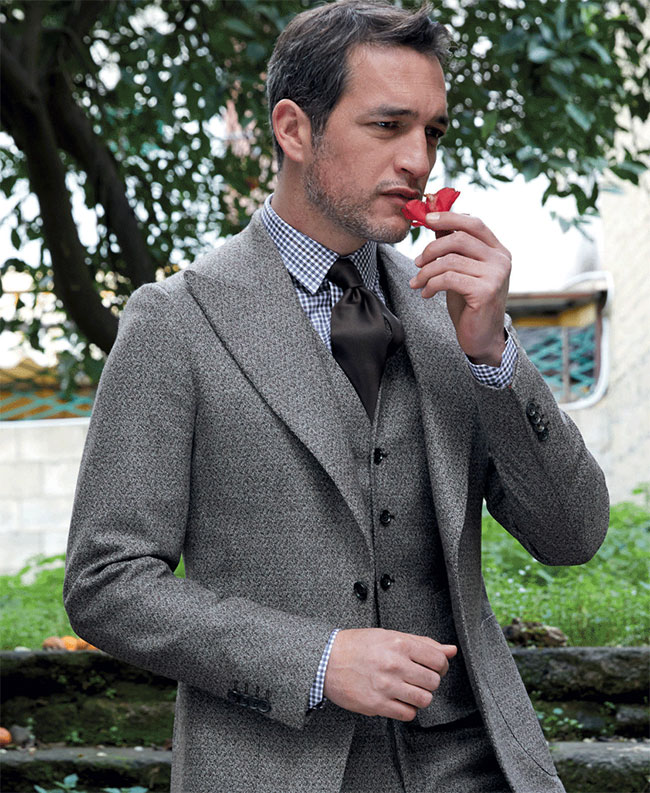 The luxury segment is based on cashmere and silk and on tie prints. Sport elegance is expressed through Scottish plaids for leisure jackets in combination of red, green and blue, with the well-known Black Watch pattern, but also with the introduction of unusual shades of rust, gray camel. The Donegal or Irish tweed motif with its mosaic of seven colors, the ancient fabric of Irish kings, is used on 100% cashmere fabrics.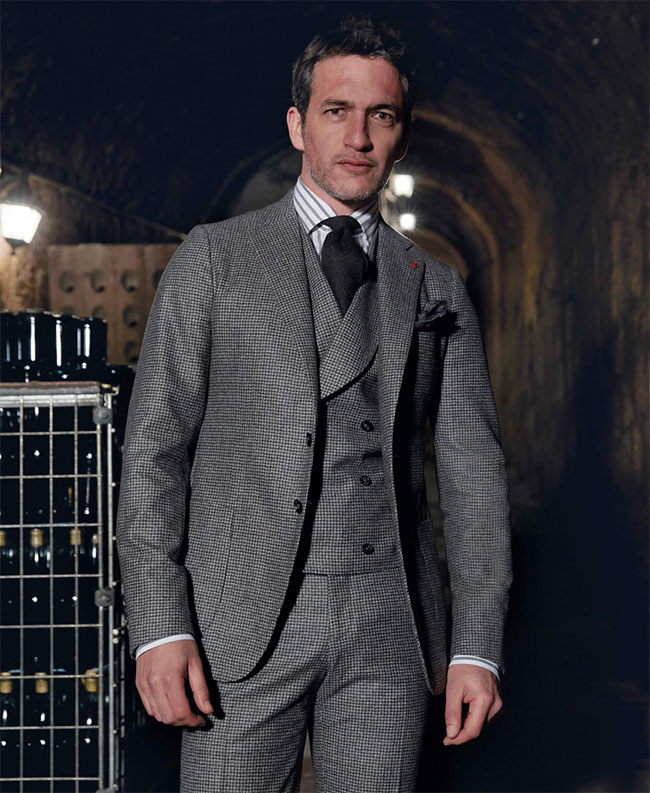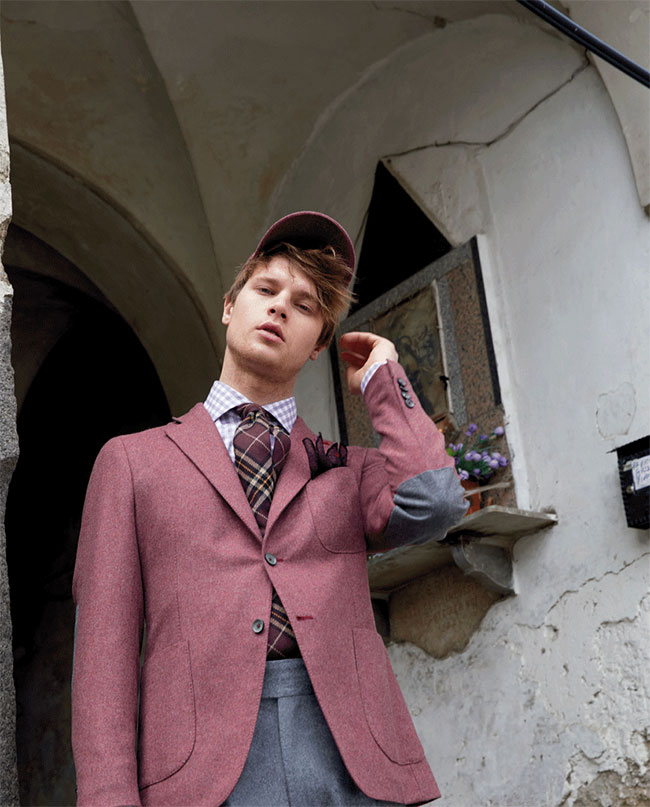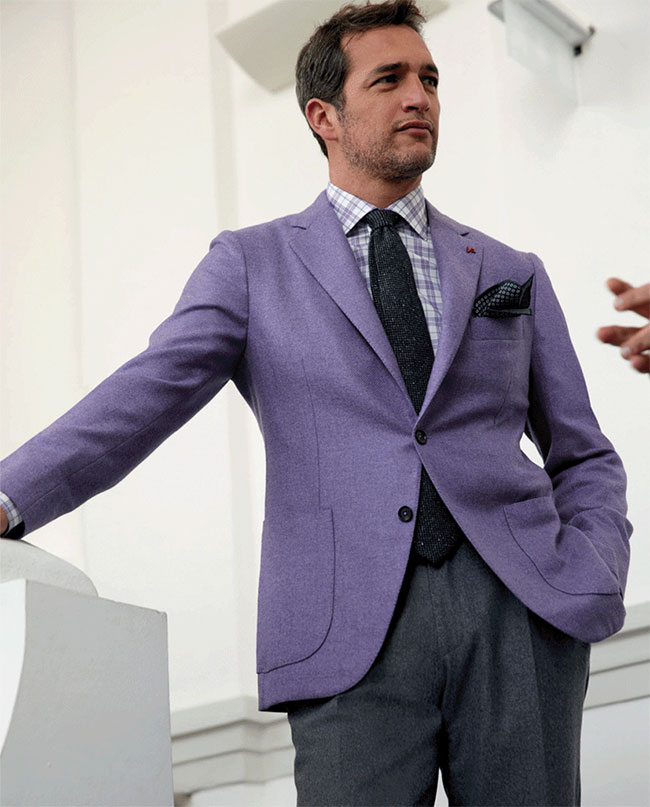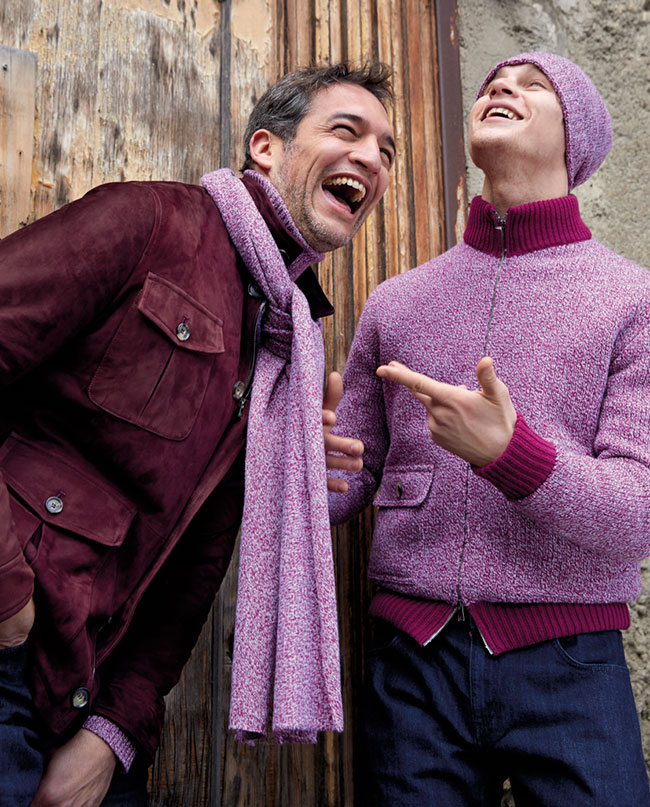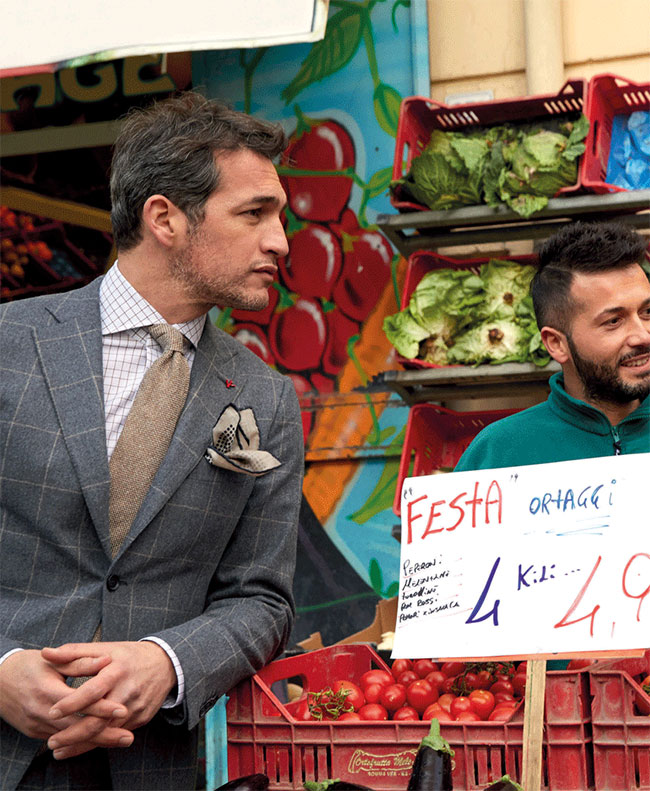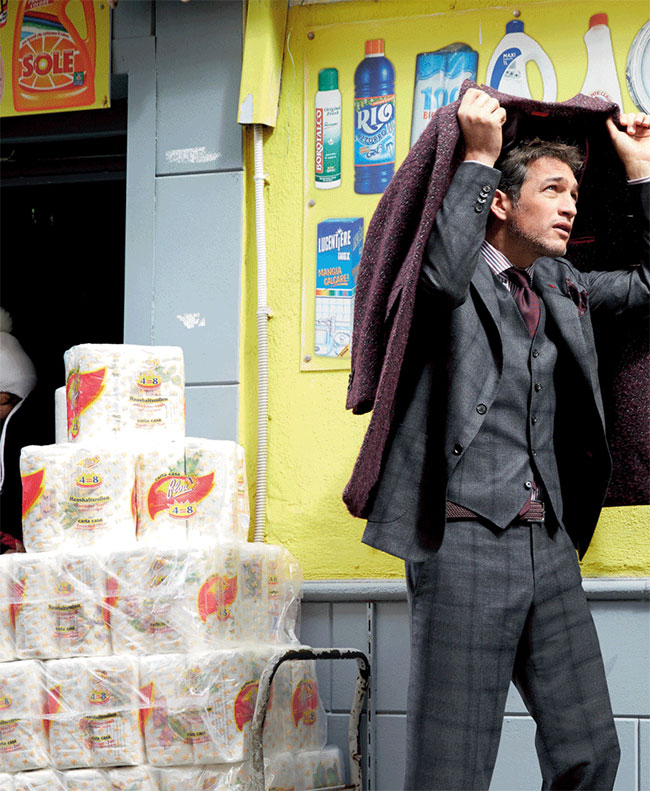 Jersey comes in magical new blends, from the exclusive Filo di Corallo [Coral Yarn] used in our all-season knitwear to Cashsilk Jersey, with a satin finish and soft feel, which is mainly used for deconstructed, fitted casual jackets. Once again, a reinterpreted retro mood emerges in boucle.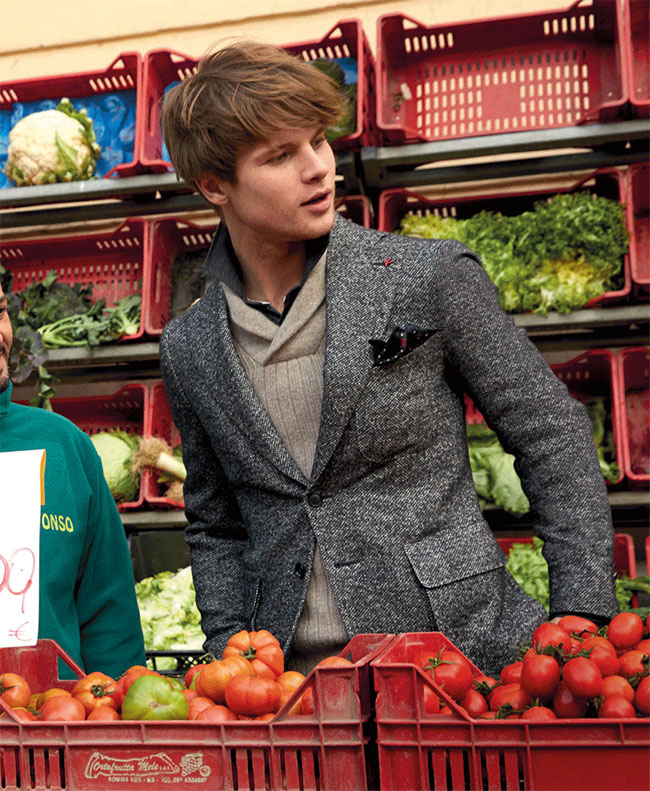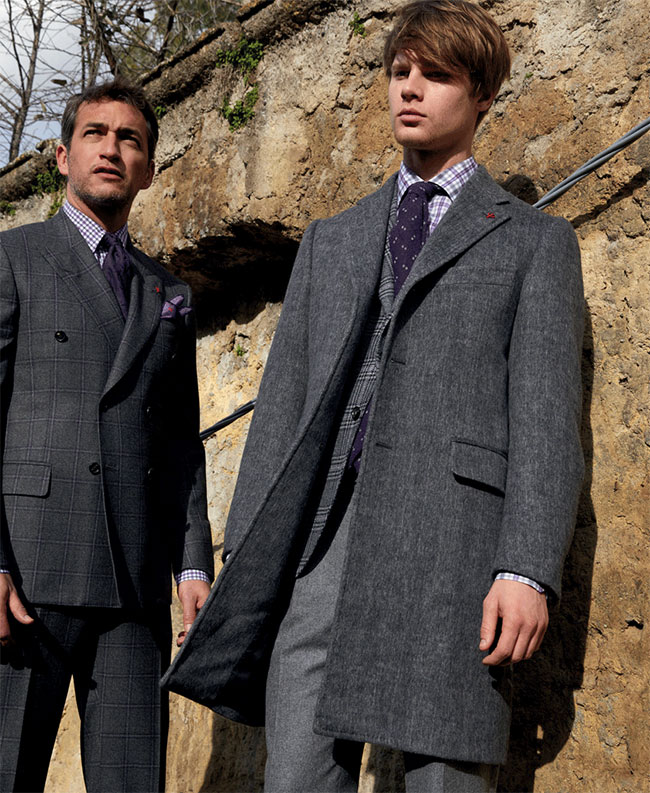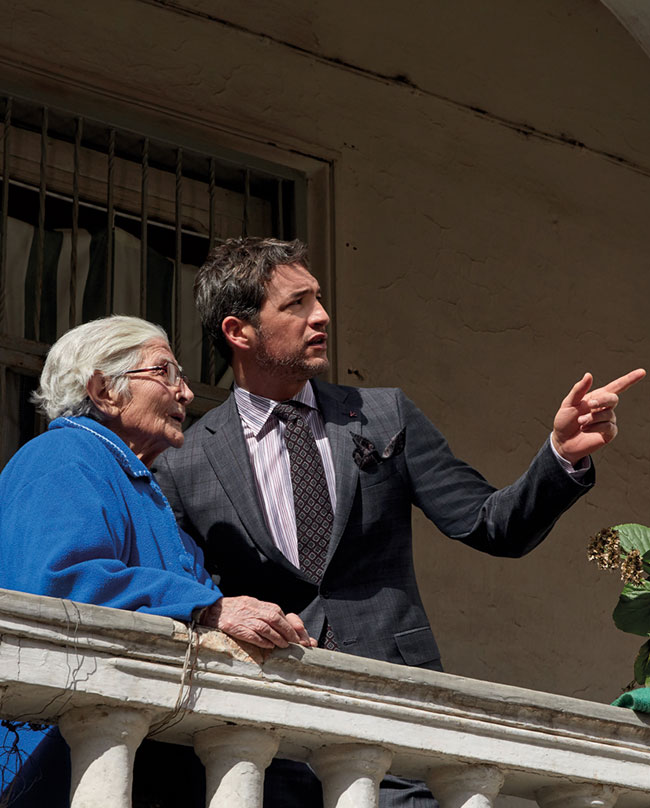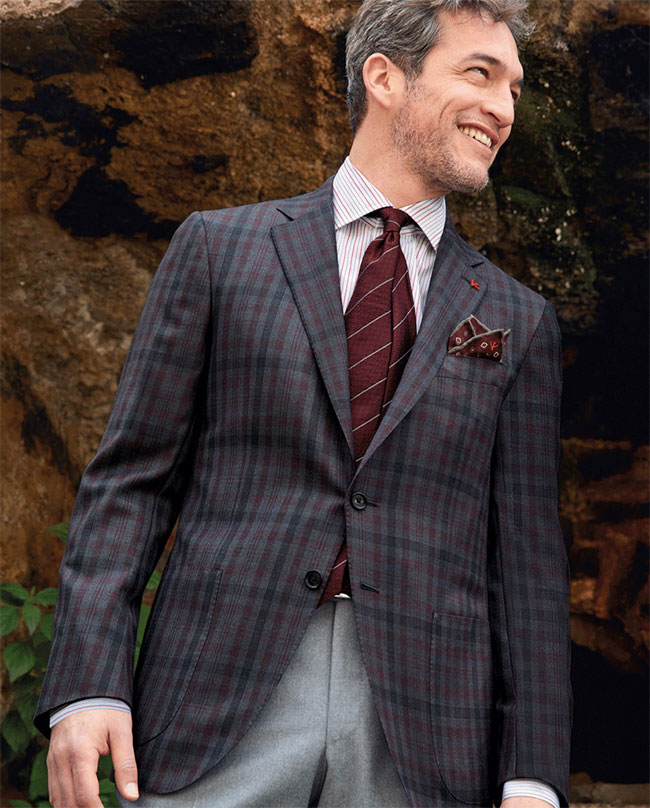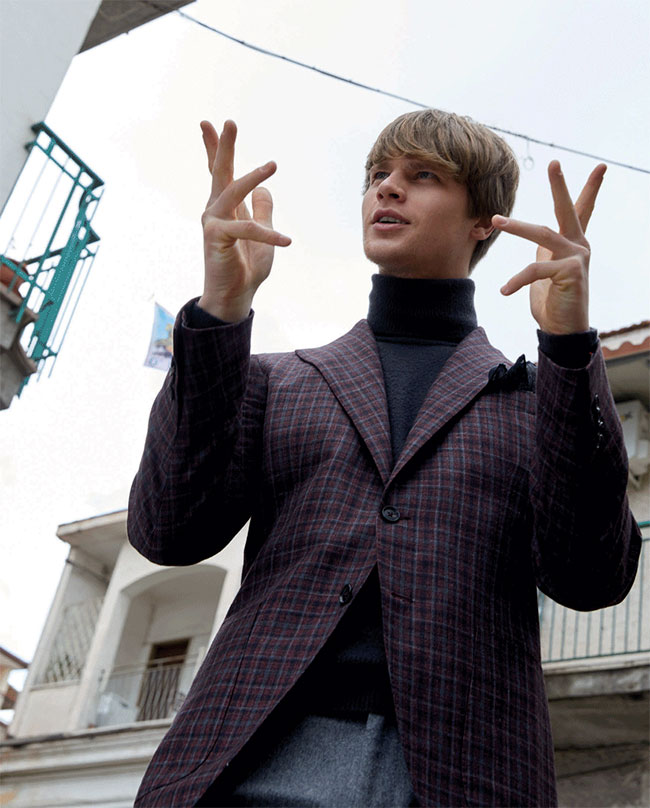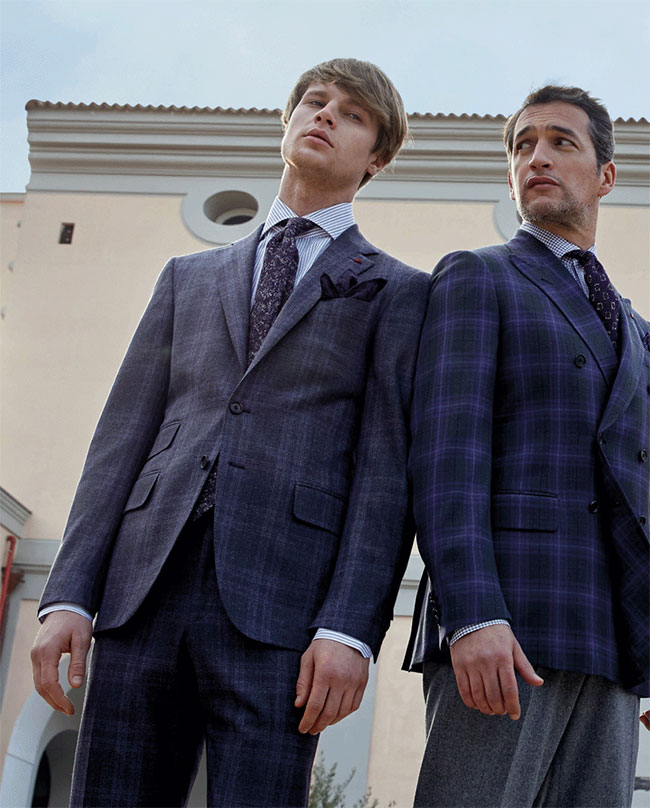 isaia.it


Hits: 9681 | Leave a comment