Tag: 2017 mens fashion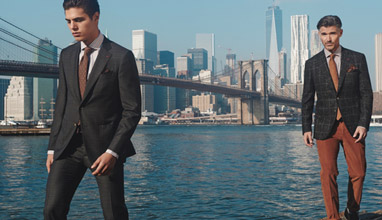 Menswear collections
ISAIA Fall-Winter 2016/2017 collection is dedicated to the 25th anniversary from company's debut on the international market and especially in the United States.
Menswear collections
The return of the Western in 2016, a testament to the unfailing popularity of the cinematic genre, have inspired a merging of cultures in the mesmerizing fashion show put on by Dolce & Gabbana.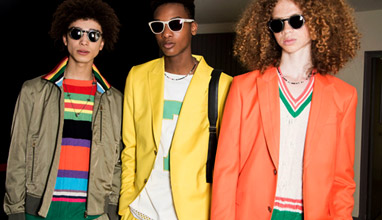 Menswear Trends
'Blue Steel sees color become more transseasonal as deeper hues bring an ice cool element. Classic khaki is updated with strong earth infused tones that reflect a more contemporary take on the Maximum Green utility trend, while Atomic Coral imbues Spring-Summer 2017 with a feminine touch in vibrant saturated coral hues'.