Dolce and Gabbana Spring/Summer 2019 collection
Dolce and Gabbana Spring/Summer 2019 Menswear show was presented during Milan Fashion Week. The runway was opened by the Instagram star Cameron Dallas, who boasts 20 million followers.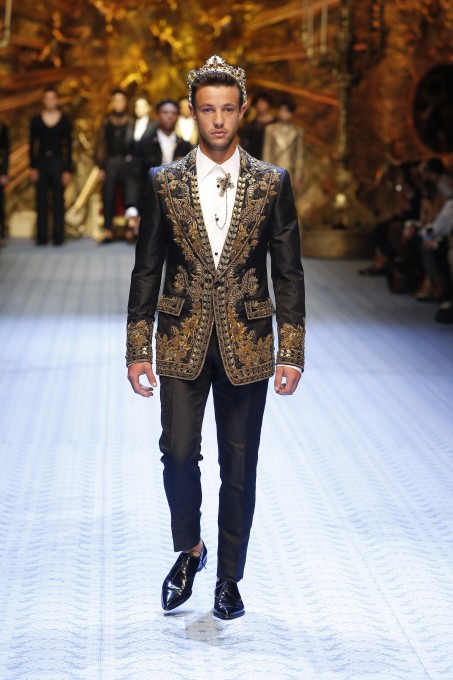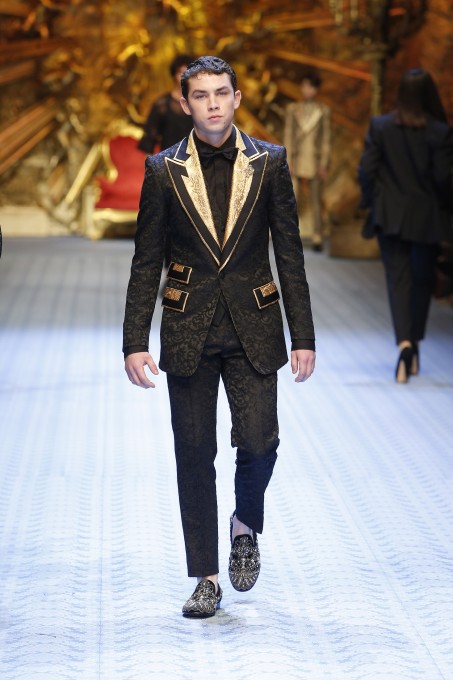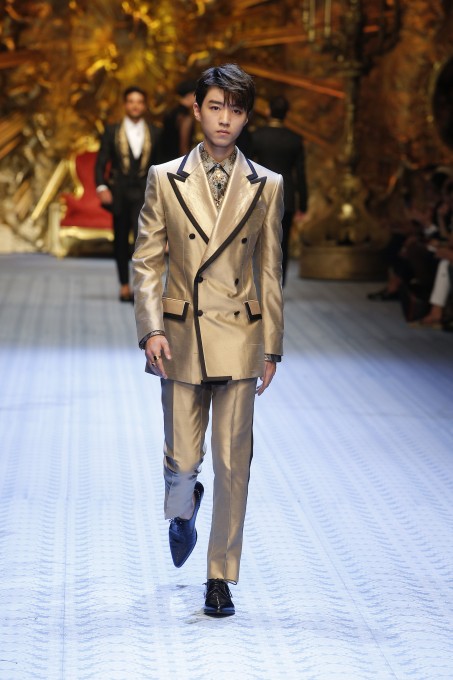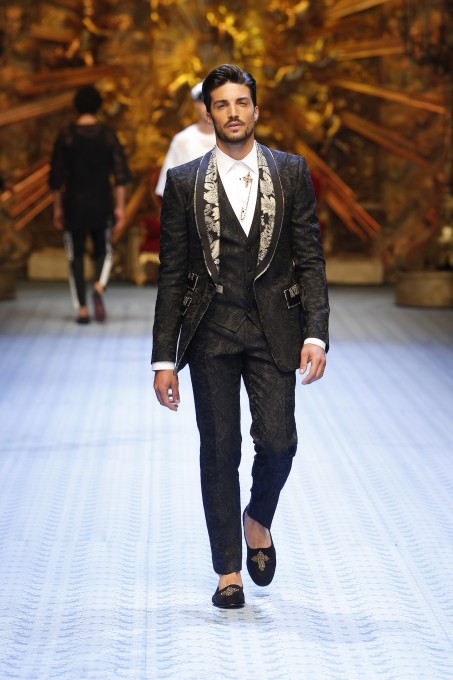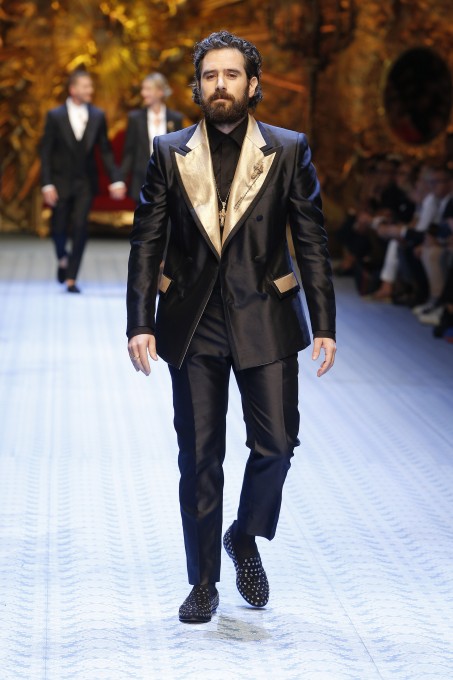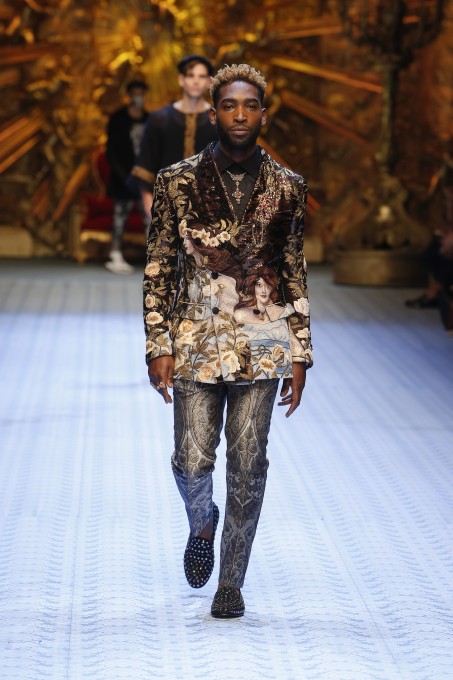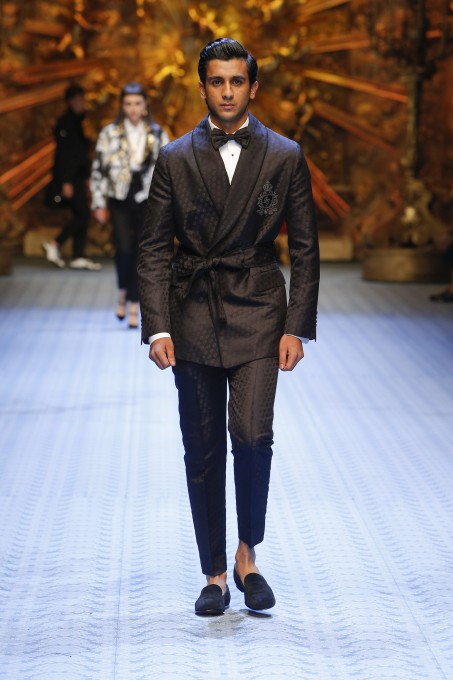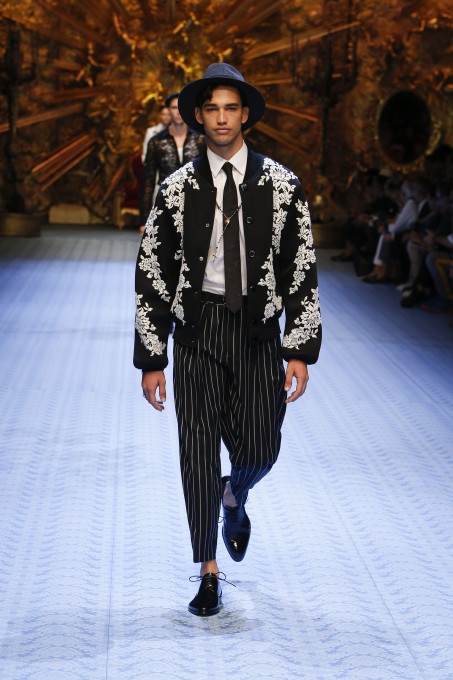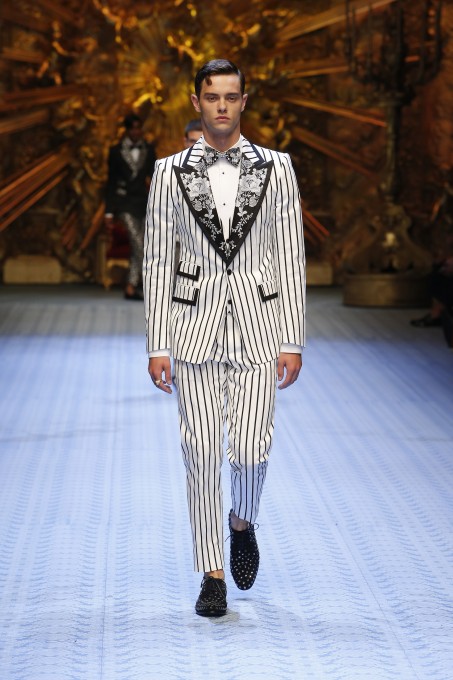 Perhaps the fact they wore androgenous suits in a variety of indulgent fabrics went some way to driving home the boys for girls for boys message. One thing's certain though: luxurious suits with giant pointed lapels and plenty of embellishment are front and centre for Spring, regardless of the gender you most associate with.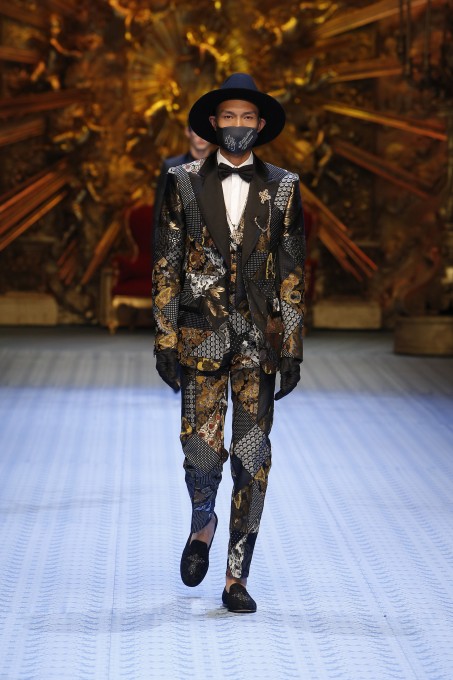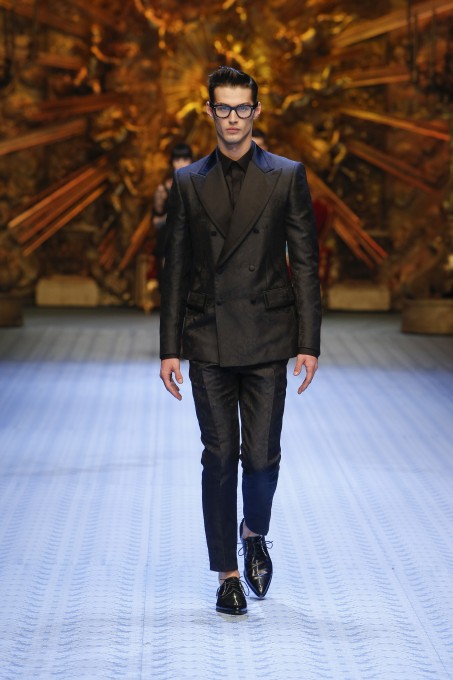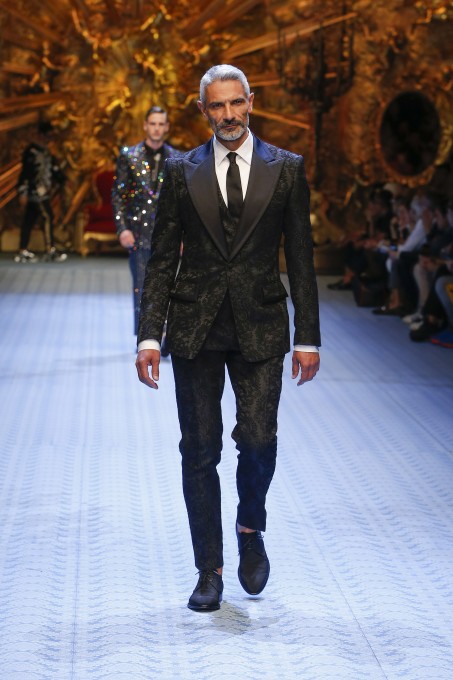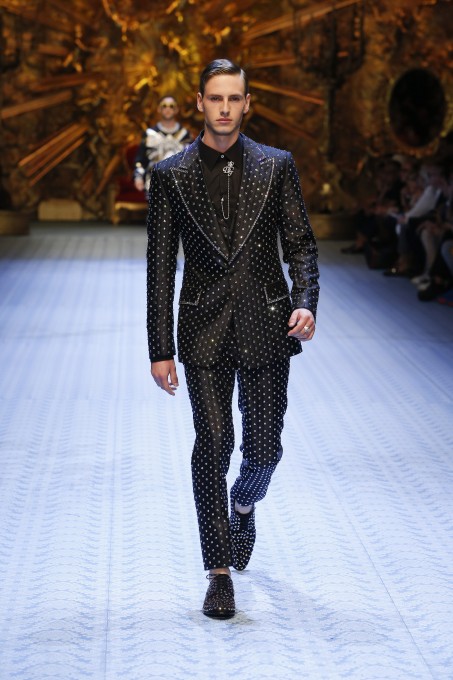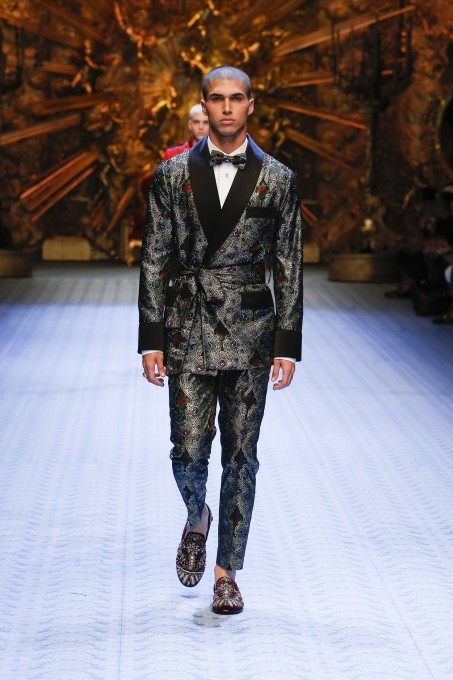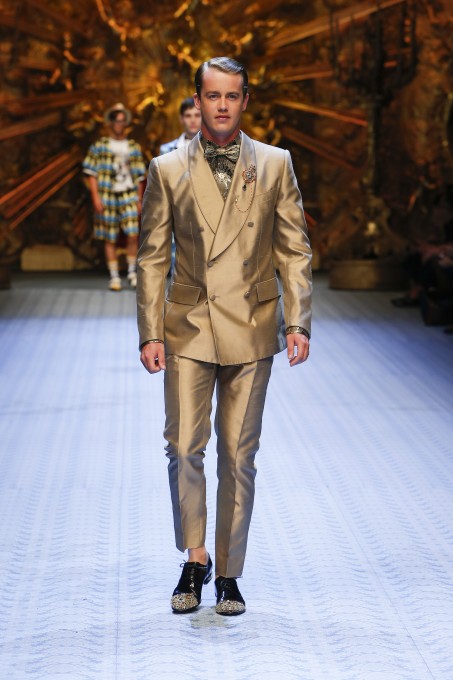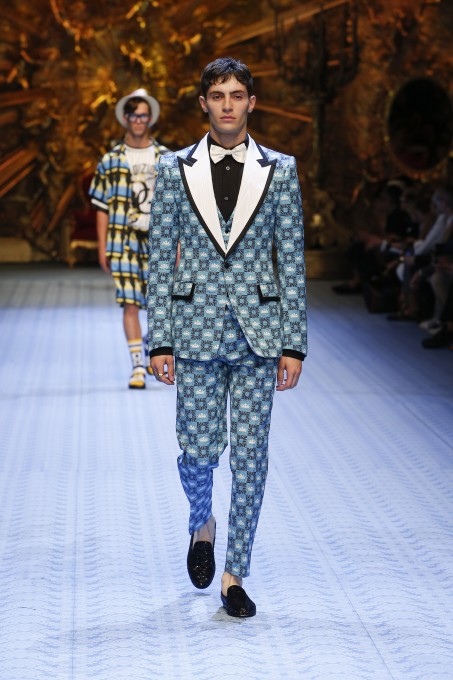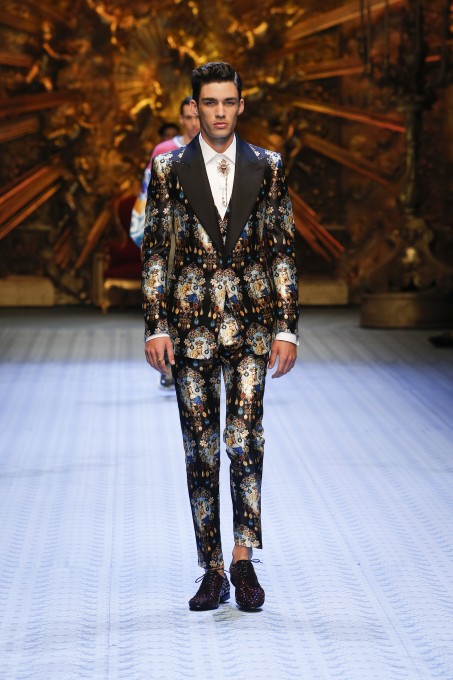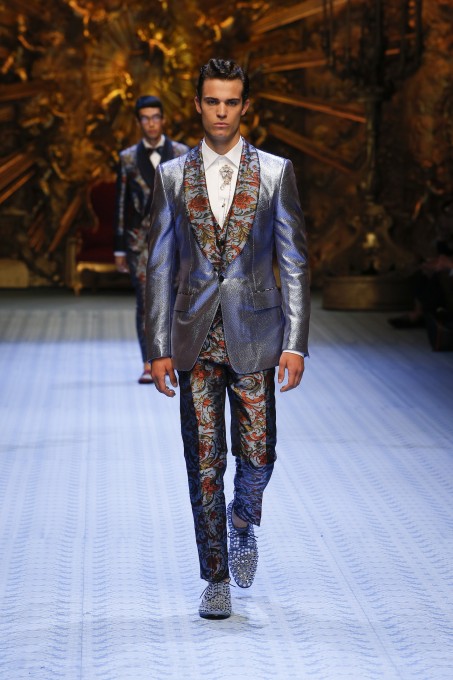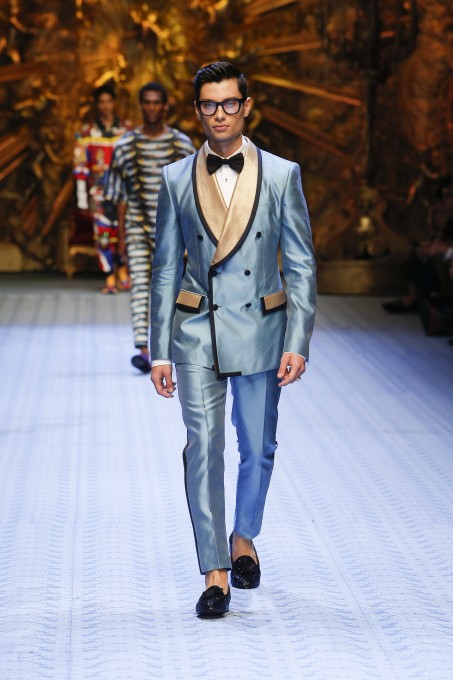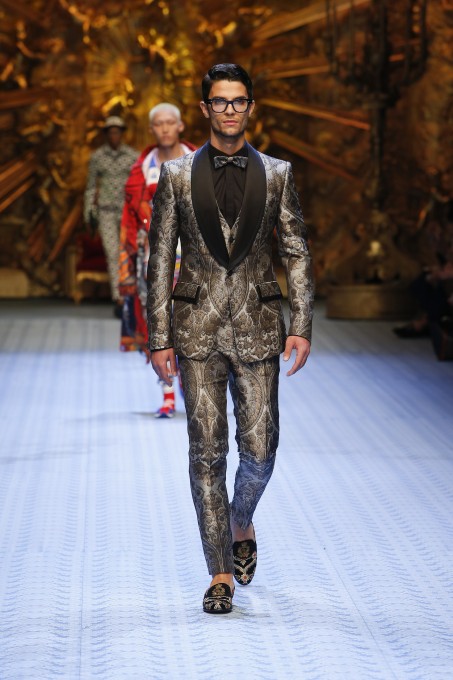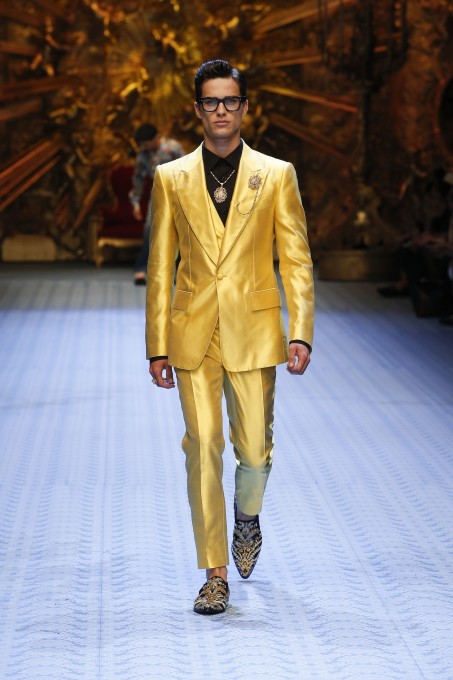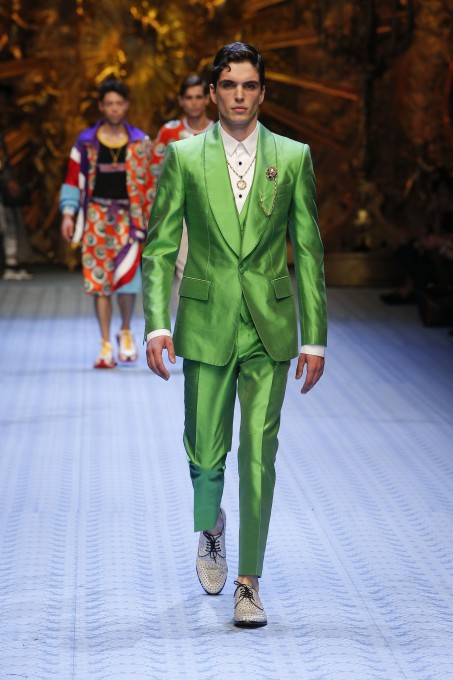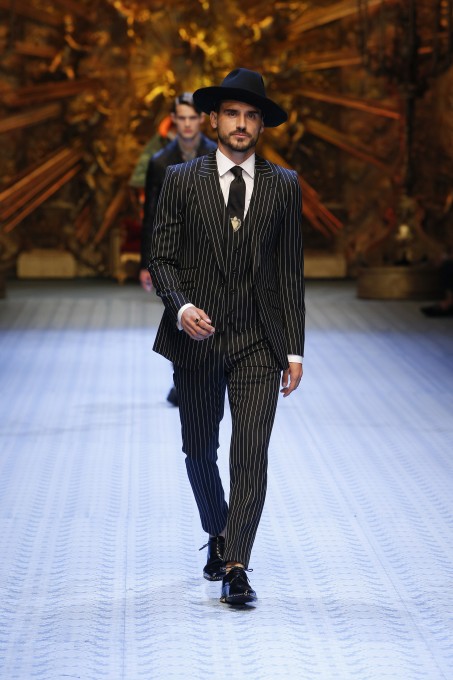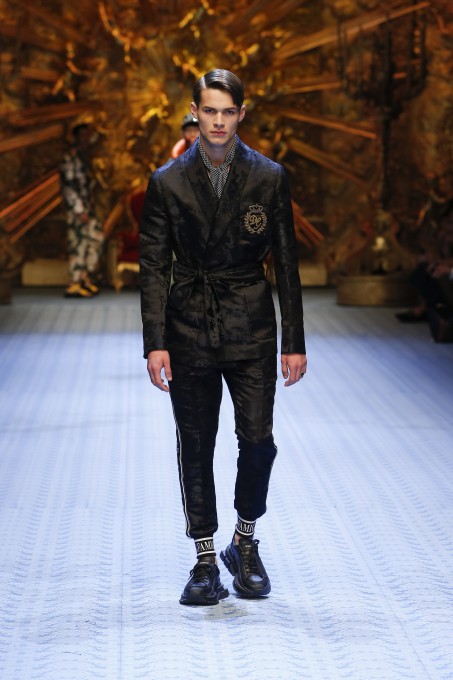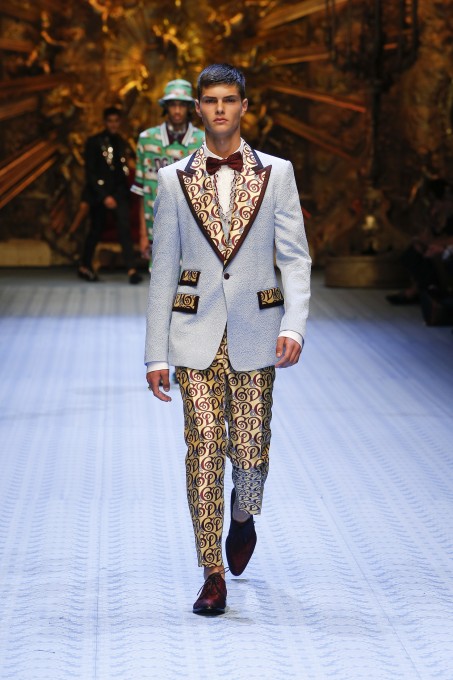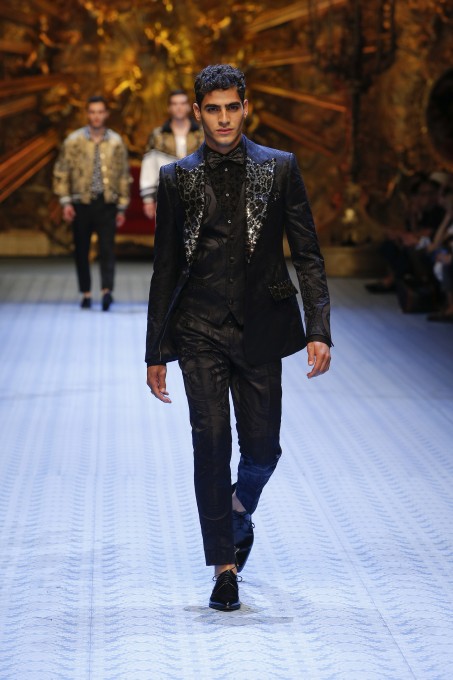 "The perfectly tailored suits, the tuxedos, the black lace, the silk print dresses—the things we made that excited us 30 years ago are exciting young customers today. They want to make these things that are our own, their own. Really, we don't work in fashion. Our job is to use the collections to talk about our story, and what we talk about is style.", said Gabbana.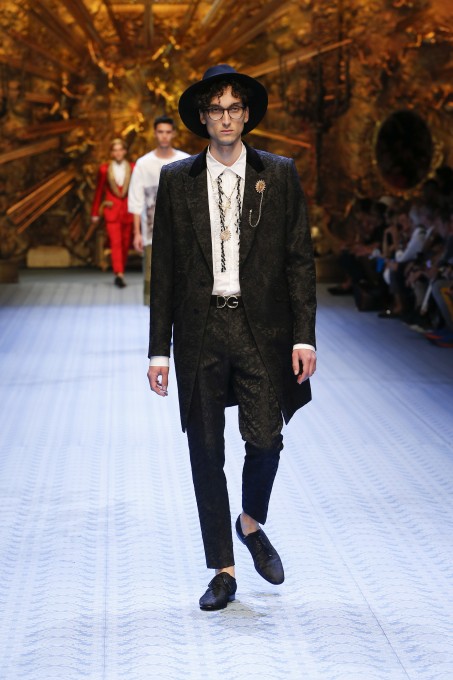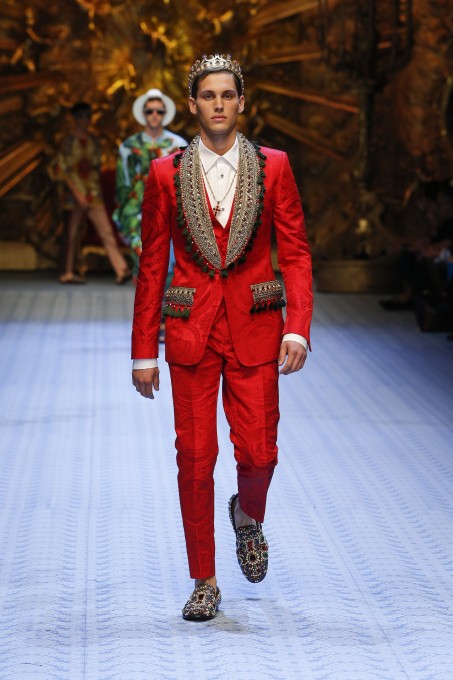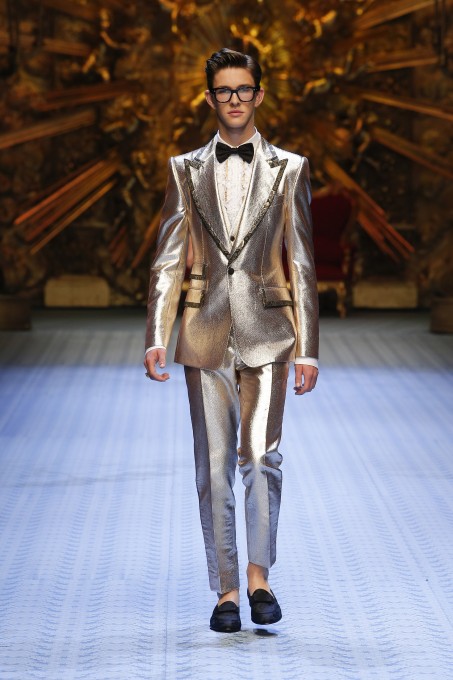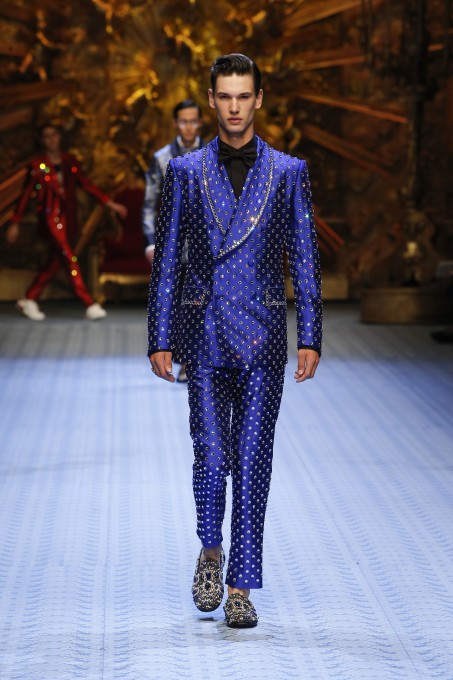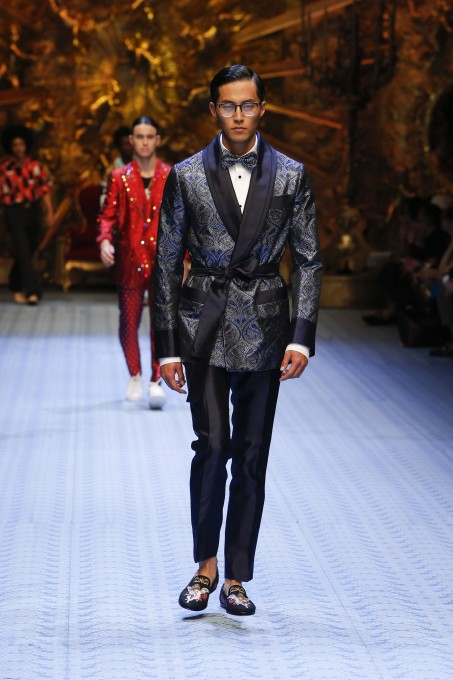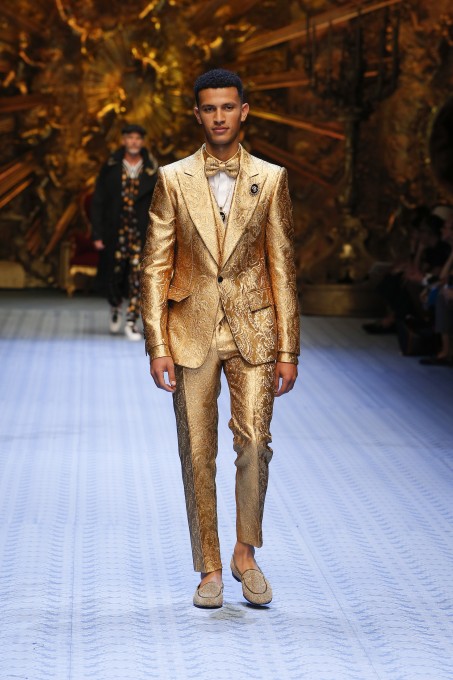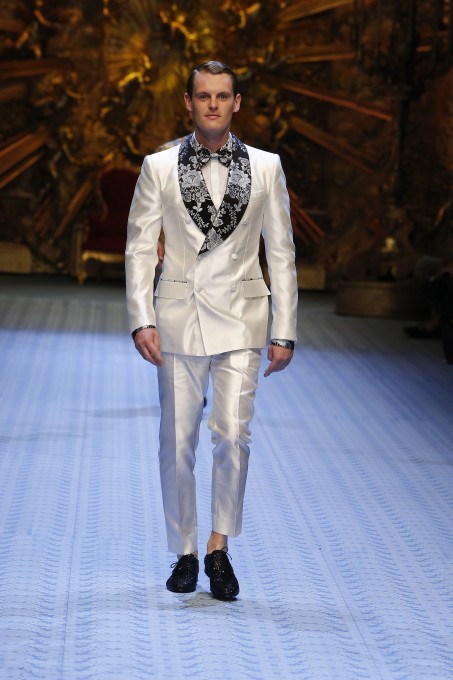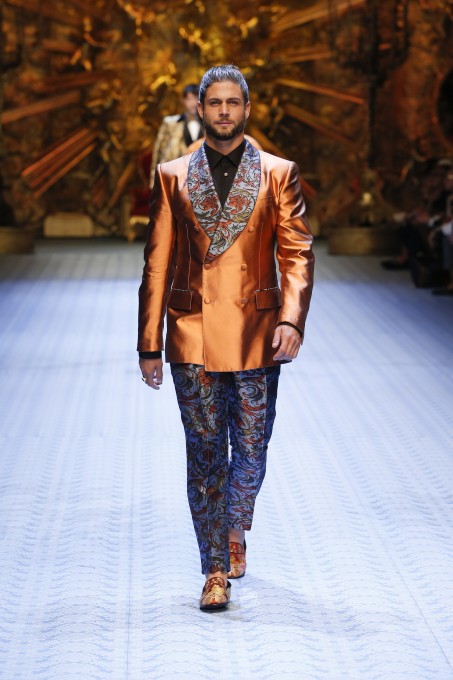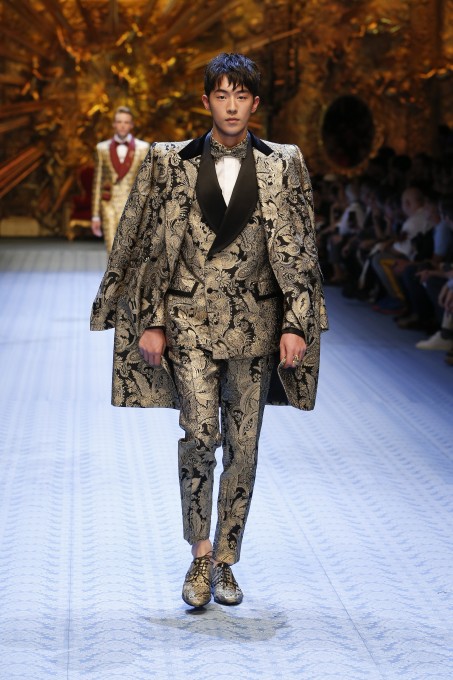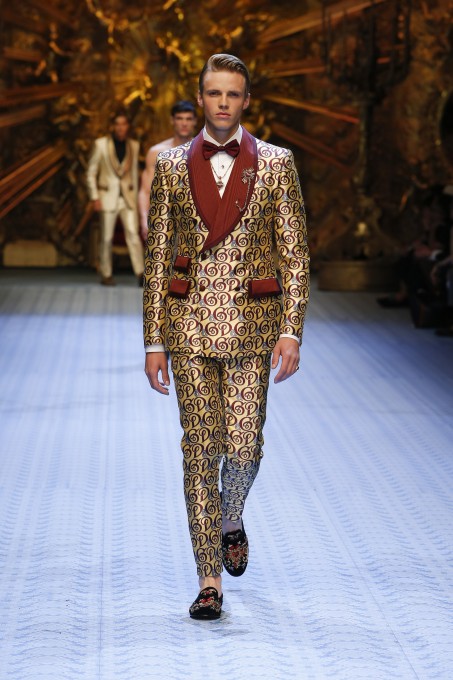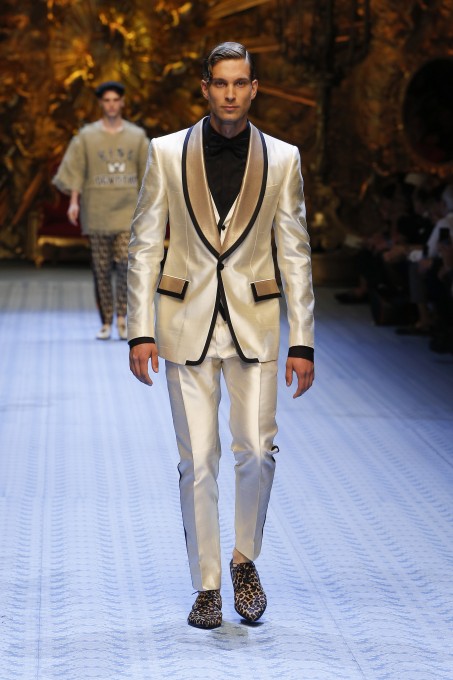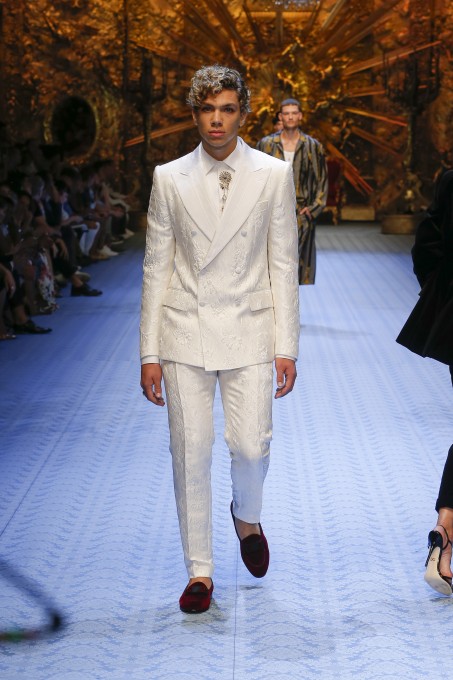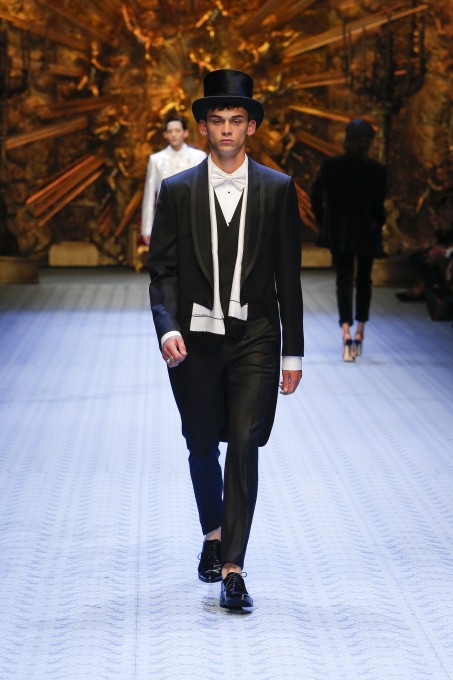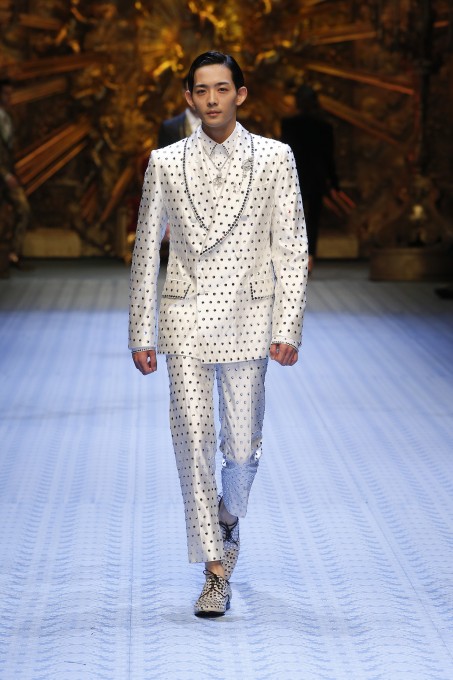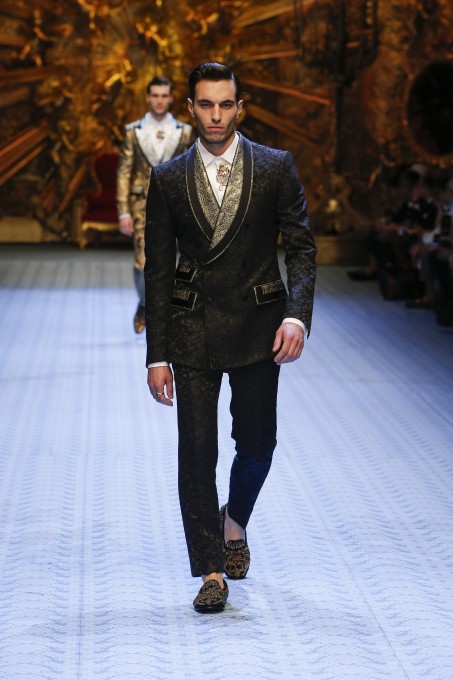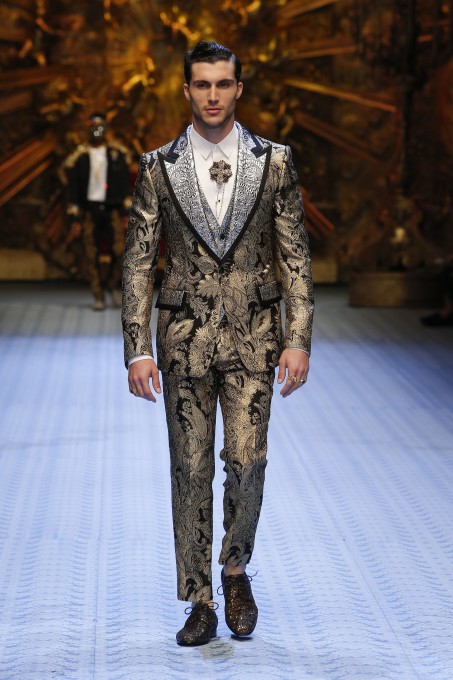 Hits: 7590 | Leave a comment