Menswear fabrics: Dormeuil Fall-Winter 2016/2017 collections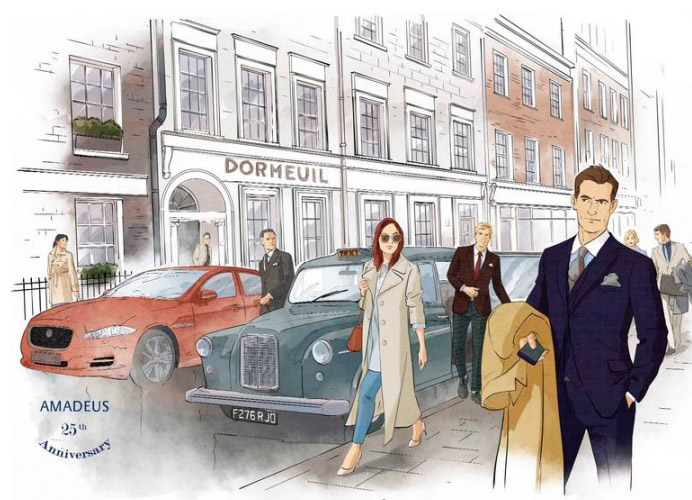 AMADEUS

It is already 25 years since Dormeuil created one of the most beautiful fabrics of modern times. Given
the name Amadeus it immediately conjures up the essence of genius and beauty as one thinks of the
music of Mozart. It has become a star creation of the house, distilling the inventiveness and knowledge
associated with Dormeuil, in a fabric which possesses both performance and comfort and perfect drape.
Made of pure and extrafine Merino wool in a weight of 310grs/10.5oz, Amadeus gives a great handle
due to the secret finishing processes Dormeuil brings to its manufacture in its traditional mills in
England.
These qualities have won Amadeus a special place in the panoply of top tailoring houses and clothing
manufacturers the world over it is a brand in its own right, at the same time easy to work and with
great strength. Most importantly Amadeus remains at the forefront of sophisticated trends in colour
and design like the new season's elegant checks which capture the essence of fashionable style for the
discerning man.
+ P R O D U C T
- Pure and extrafine Merino wool
- Outstanding performance
- Great handle
- Secret finishing
- Weight: 310 grs / 10,5 oz
- Made in England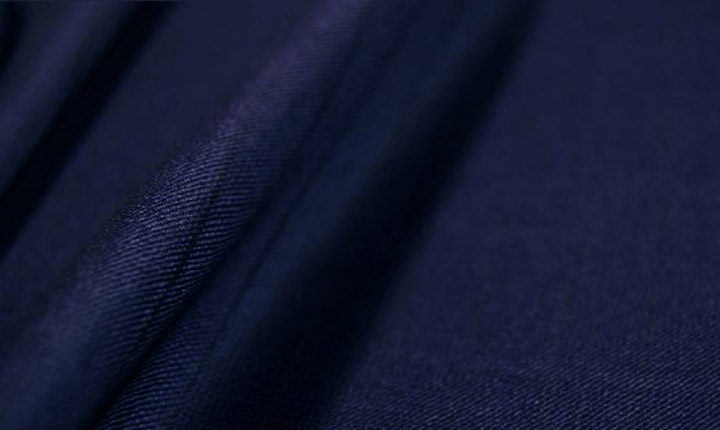 STRATOSPHERE

Stratosphere is one of Dormeuil's latest high-flying creations, indicative of the marque's reputation for
luxury and excellence. Offered in more than 30 patterns, the fabric combines the softness of cashmere
with the handle and drape of wool and silk. The partnering of 50 per cent very best quality fine Merino
wool with 35 per cent cashmere and 15 per cent silk combine to make Stratosphere unique. The fabric comes
in weights of 230 grs/7.5 oz.
The finest two fold yarn used in the warp and weft gives the cloth an almost unbelievable finesse that only
Dormeuil knows how to achieve. Distinguished by a contemporary approach to design, Stratosphere features
elegant themes like micro -motifs and modern checks, together with subtle effects for evening.
Manufactured in its traditional mills in Yorkshire, England, Stratosphere's outstanding qualities show yet
again that Dormeuil is at the cutting edge of innovation in the world of luxury fabrics.
+ P R O D U C T
- Composition: 50% worsted wool, 35% cashmere & 15% silk
- Weight: 230 grs / 7,5 oz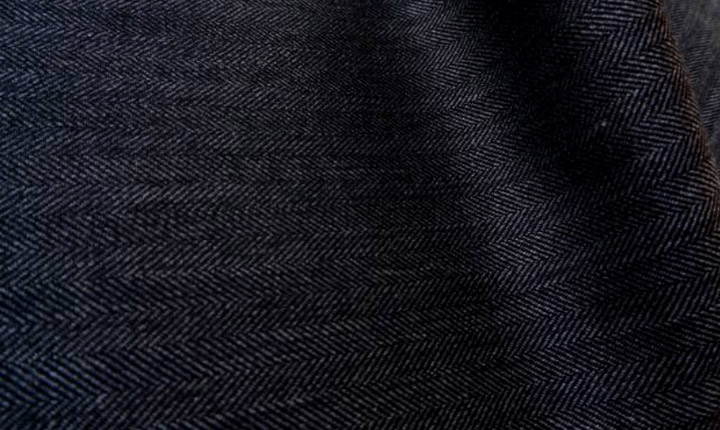 AMADEUS JACKETINGS
The qualities of technical prowess allied to international style which have made Amadeus such
a famous name in the world of suiting fabrics, have been extended to jacketing to mark the 25
years of Amadeus success. Dormeuil is harnessing the worldwide reputation of Amadeus for
impeccable drape, recovery and advanced technical features by creating a new collection of soft winter
jacketings woven with 2/72 Amadeus pure wool yarns in the warp and weft. It boasts a quarter milled
exclusive finish to interpret today's contemporary casual look.
Amadeus jacketings are warm and substantial, yet surprisingly lightweight. They lead the modern
trend for technology combined with fashion and form a fitting symbol for the 25th anniversary of
Amadeus' debut.
+ P R O D U C T
- A jacket using an Amadeus yarn, 2/72 in warp and weft
- Quarter milled finish gives softness, thickness and warm handle
- Weight: 290 grs / 9,5 oz
- Made in England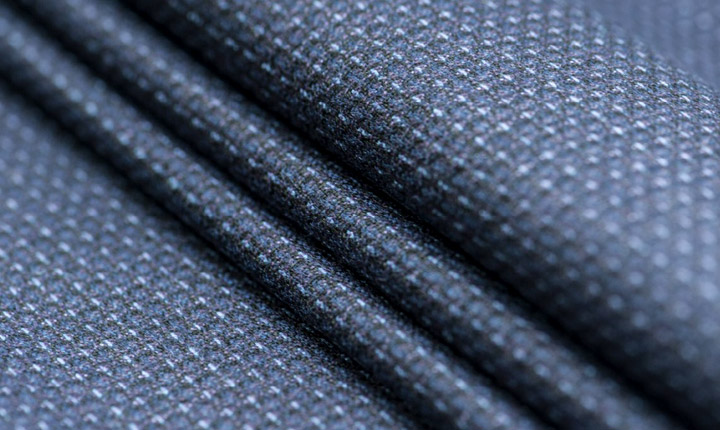 D PHILISOPHY
This collection of fashionable fabrics is the embodiment of the Dormeuil philosophy which
informs the marque's creations overall. The stylish patterns are the result of Dormeuil's constant
search for new ideas which reflect the spirit of the times.
They are at the cutting edge of fashion and also take advantage of the latest technology for optimum
performance; the reduction of creasing, and constructions which respond to different climates or
weather systems.
Dormeuil's inventiveness and expertise with luxury fibres such produces fascinating constructions
which can range from elegant plains to textured effects. The blend of quality fibres and the development
of interesting finishes makes such fabrics much in demand by top designers and prestigious tailors,
who can offer their international customers luxury jackets that range from the ultra-elegant to the
relaxed and informal, with exceptional qualities of fashion and technology.
Dormeuil's emphasis on developing innovative luxury fabrics for jacketings with a fashionable edge
sums up the approach at the very heart of D philosophy.
+ P R O D U C T
3 different jackets :
- 883 : Luxury bouclette wool and silk / weight : 325 grs - 10,5 oz
- 717 : Travel jackets / Weight 300 grs - 10 oz
- 411: Newham pure lambswool / 350 grs - 11,5 oz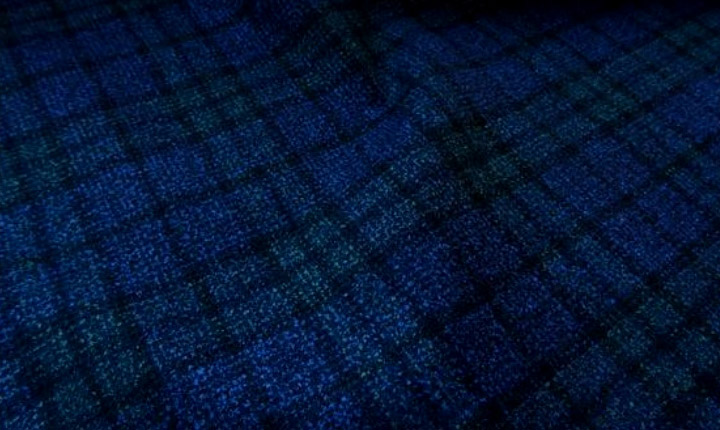 BRITISH COLLECTION

The British Collection features three iconic Dormeuil cloths woven exclusively in England.
English Flannel is always said to be the acme of style and Dormeuil's wool flannel has a timeless elegance.
It is available in many different colours, and it has a quarter milled finish, making it both comfortable
and refined.
Yorkshire Tweed draws on the influences and heritage of Dormeuil's mills in England to produce a
newcomer to the jacketings selection, already proving extremely successful. A special rough finish on
the fabric in 100 per cent lambswool keeps it as natural as possible. This tweed is reflecting the moods
of the wild moorland environment of Yorkshire where it is made.
Vintage Sportex® is a timely re-working of the very famous Sportex® cloth invented by Dormeuil in
1922. One of the great fashion influences of our time is the re-examination of the design assets of the
past, and in that Sportex® deserves to be introduced to modern generations. Ideal for the well-dressed
man to look both classically stylish and warm.
+ P R O D U C T
- Vintage Sportex weight: 380 gr / 12.5 oz
- English Flannel weight: 300 gr / 10 oz
- Yorkshire Tweed weight: 270 gr / 9 oz
- Made in England.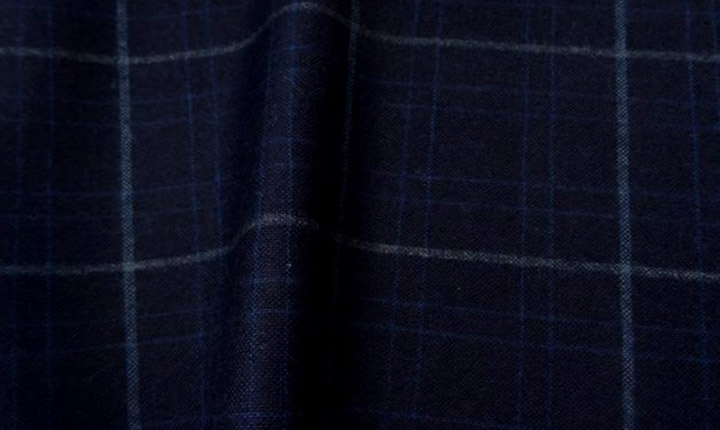 Source: www.dormeuil.com


Hits: 6508 | Leave a comment