Italian Twill Silk and Irish Linen Pocket Squares by Mr. Jenks Dublin
Our mission is to help men to express their personality with panache and elegance using traditional accessories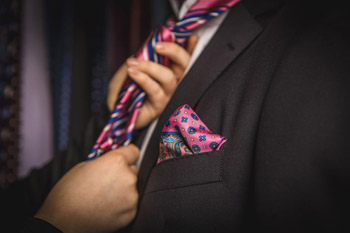 Mr. Jenks is an Irish brand, established in 2015, in Dublin, Ireland. It supplies stylish pocket squares that every gentleman wants. They've made this traditional accessory modern again by customizing its colors, patterns and seasonal trends.
Mr. Jenks offers a wide variety of 100% Italian Twill Silk and Irish Linen Pocket Squares. 'Whether you want a timeless, classic design or something that's on-trend and stylish, Mr Jenks has what you need to express yourself', says brand's statement.
Each Mr. Jenks square is 33cm by 33cm, providing you with the feeling of true quality and the perfect texture for your folds. There are many different ways of folding a pocket square - some simple and others - more complex.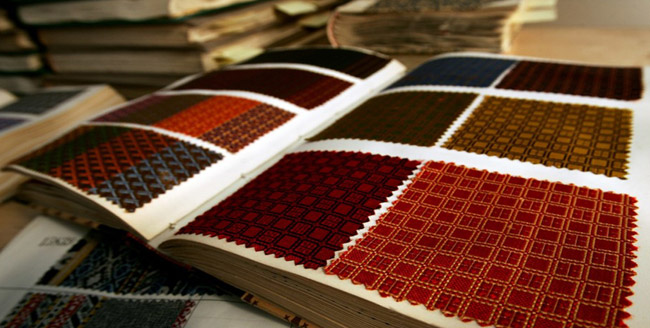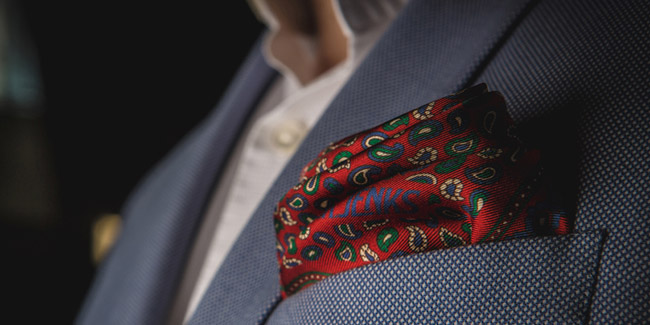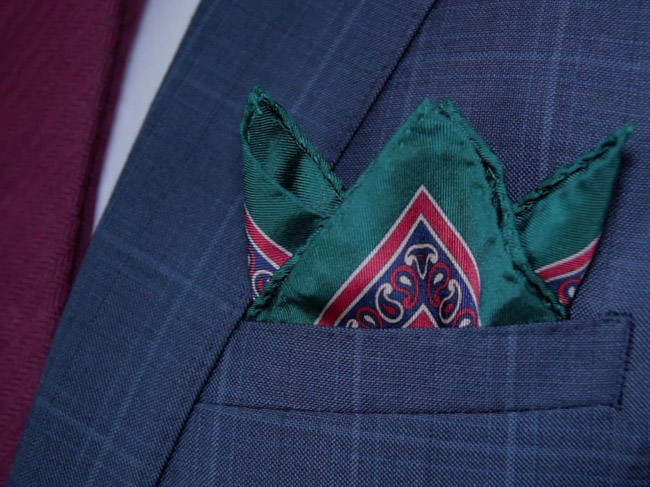 Let's take a look at Mr. Jenks step-by-step video guide for folding Pocket Squares:

How to fold Pocket Squares: The Three Point Fold

How to fold Pocket Squares: The Presidential Fold

How to fold Pocket Squares: The Three Stairs Fold

How to fold Pocket Squares: The Puff Fold




Photos: mrjenks.com


Hits: 5626 | Leave a comment