Tag: Irish linen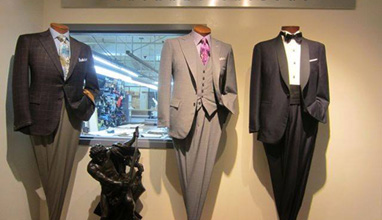 Bespoke Men's Suits
Saint Laurie is now Kozinn+Sons Merchant Tailors. Same family. Same quality. Same "Made in New York." Same tailor. New name.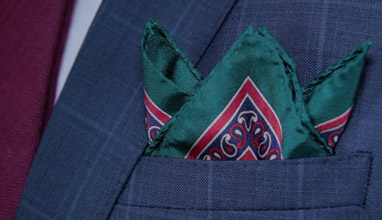 Menswear accessories
Mr. Jenks offers a wide variety of 100% Italian Twill Silk and Irish Linen Pocket Squares. 'Whether you want a timeless, classic design or something that's on-trend and stylish, Mr Jenks has what you need to express yourself'.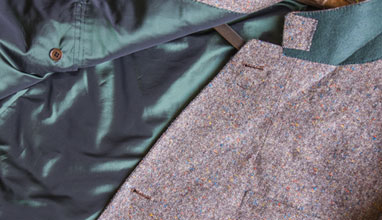 Bespoke Men's Suits
SARTORIA F. CARACENI are an authentic Sartoria, under every aspect. They create handmade suits, designing them on the client's body shape and posture, using only traditional work tools. The staff is carefully selected based on parameters such as experience and passion for this ancient profession. With great pride, they are appreciated worldwide as an Italian excellence of this wonderful profession. The main production specializes in tailor made suits for men.