Clerici Tessuto Italian fabrics collections
Clerici Tessuto, founded 1923,  is one of the most important textiles manufacturers  for the luxury sector, with ranges for men's and women's clothing, accessories and home furnishing, covering the entire finishing cycle of silk and other natural fibres.

The classics
Made up of more than 200 solid color fabrics, this is the essence of Clerici Tessuto. Some of the great classics like Satin Duchesse and various weights of Taffeta have made up part of the range since the company was founded.
The collection is updated with each new season with the inclusion of new ideas that represent outstanding excellence in the world of luxury, in terms of both quality and innovation.
Collection BROCHIER Paris
BROCHIER Paris represents the excellence of Como silk materials with a collection which revisits tradition with maximum luxury and refinement, devised for a clientele that makes elegance a-way-of being.
Brochier Paris wants to be a revival of high Italian and French handicraft. High-quality materials, not industrially producible, handicraft techniques, finishing, structures of the '50s, resume life thanks to a very accurate research work and to a true love for a textile world which does not exist anymore.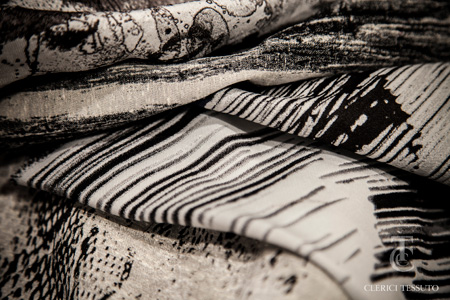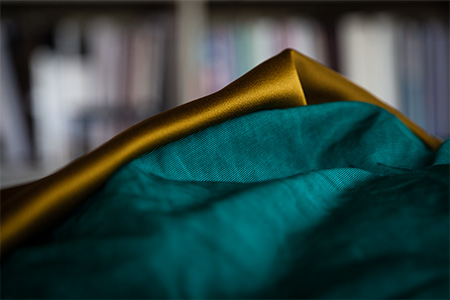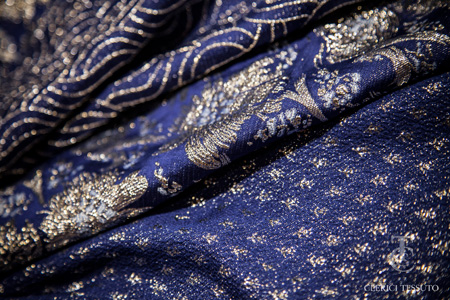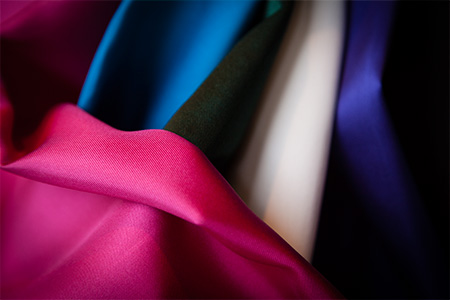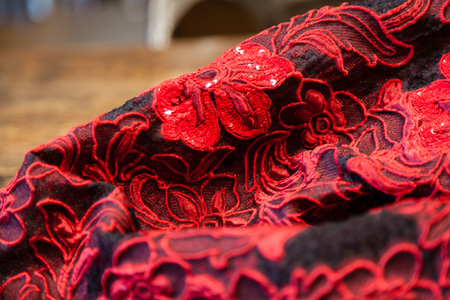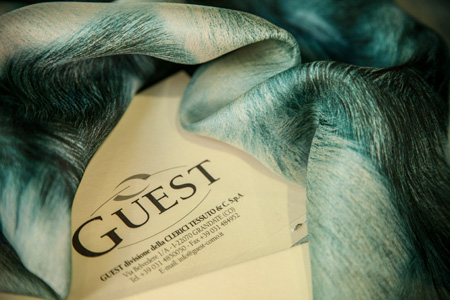 Collection Clerici Tessuto  -  Roberto Fantoccoli
This is the fashion collection for the luxury and prêt-à-porter markets; it brings together classic and contemporary fabrics. This collection is highly imaginative and experiments with new finishing techniques and new yarns, featuring unique originality in the patterns and uncompromising research into quality.
Printing gives the ultimate finishing touch to the collection with highly original patterns and options, yet without moving away from the classic approach typical of Como silk printing..
Collection Industry (GUEST)
A collection dedicated to large-scale retail, designed and created with the experience and skill of the Clerici Tessuto facilities, drawing its essence from the incredible and immense company archive.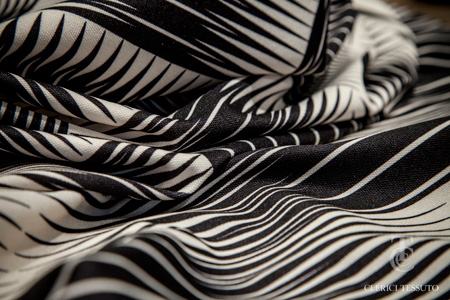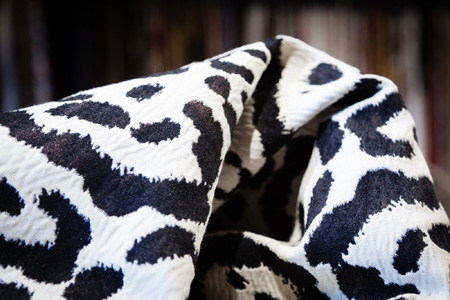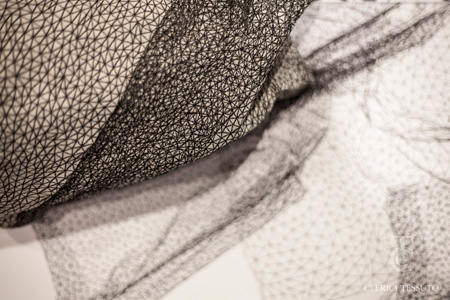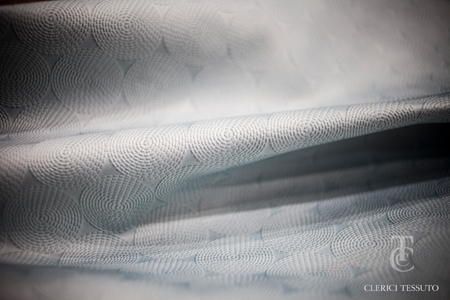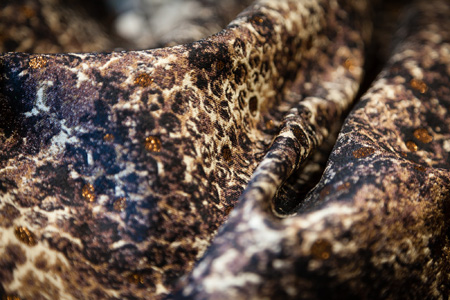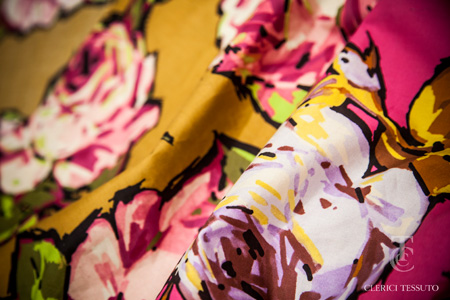 Photos and Information: www.clericitessuto.it


Hits: 4647 | Leave a comment