Cashmere and premium quality wool fabrics for Fall/Winter by LANIFICIO BRESCHI
In 1951 Guido Breschi began weaving with the belief that creating fabric was an art, not a trade, and ever since has pursued a policy of custom and innovation. Today, more than 55 years later, his son Alessio carries on this Breschi tradition.
Dedicated exclusively to Cashmere and premium quality wool Breschi has developed a deep and concentrated knowledge surrounding the production of premium quality fabrics. Whilst observing the fine tradition of weaving fabrics, Breschi also has a keen interest in the development of new and original creation. A union between innovation and tradition ensures that the only limiting factor in selecting fabrics is your imagination.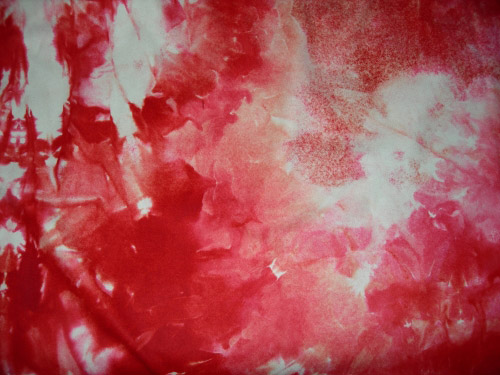 Breschi collections include carded and worsted fabrics which are recommended for both men and women's wear, and are obtained by using valuable fibres such as: Pure Cashmere, Cashmere mixed with wool, Baby Alpaca, Angora e Camel Hair.
Brand's main article is Pure Cashmere, representing 70% of company's annual production. Their fabrics are suitable for Fall/Winter collections and are used for tailoring coats, jackets and scarves.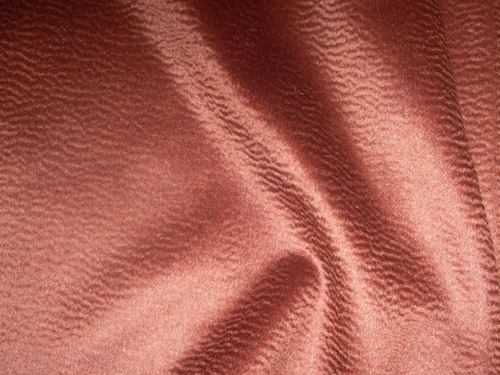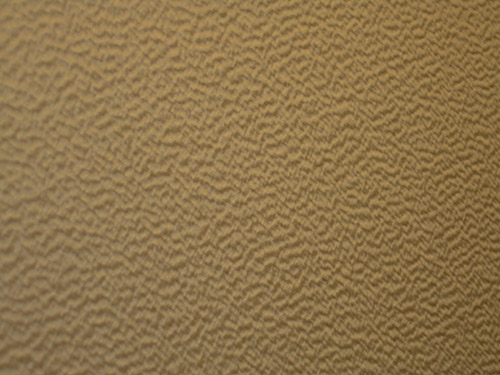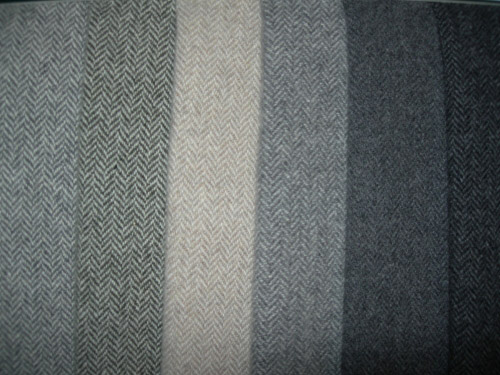 Photos and Information: www.breschicashmere.it


Hits: 3861 | Leave a comment