Manufacturing Modes - Job Shop, Process and Discrete
What is your company's manufacturing mode is an important question, when choosing ERP software. Now let's find out what is Job Shop, Process and Discrete mode and how they differ:
Job Shop is a small manufacturing system producing custom (bespoke) or semi-custom products, designed by the client. The desired item could be produced only once and never again. Components are bought for the order and there is no practical inventory:
* Repetitive Job Shop - this type of Job Shop receive repeat orders from their customers and produce defined quantity of the product for a defined period of time. Or the customer could order additional parts when needed without any structured requirements. A Repetitive Job Shop keeps an inventory of raw materials, work in progress, finished sub-assemblies and finished goods with calculated values.
* Make to Order - Custom manufacturers and Make to Order manufacturers (MTO) operate the most difficult of all manufacturing environments - one that's infinitely variable. You carve out your competitive advantage by outperforming the rest of the pack and it's seldom easy. The clock is running from order to delivery. Make to Order is the future of the men's suit business, because stores can order new suits every week in unlimited quantities and production cycle 2 to 3 weeks, which allows them to meet demand in every moment. The system gives the designers the opportunity to permanently create new designs and put them on the market immediately, which doesn't give the competitors the chance to copy the models and customers receive unique garments.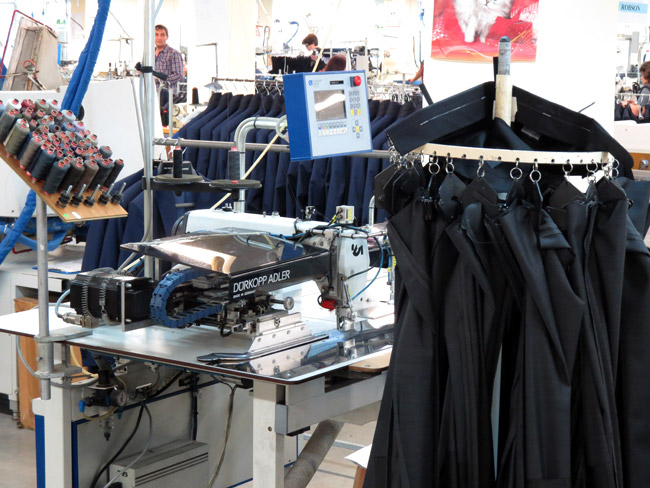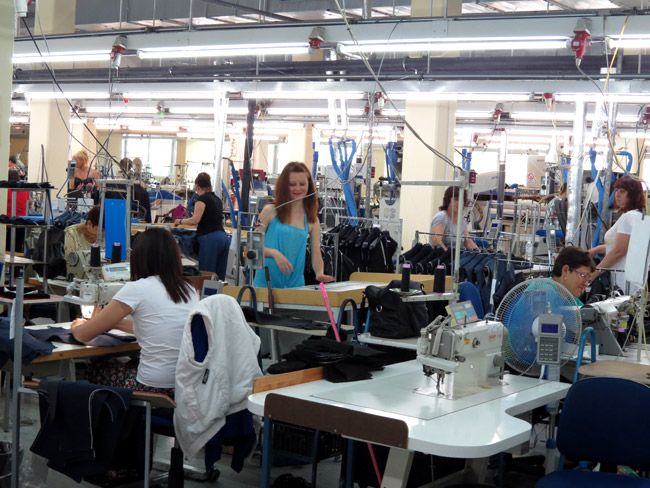 * Configure to Order - this is a variation of Make to Order, in which the product can have changeable features, i.e. the standard product has features and options, allowing the manufacturer to produce an item, which better fits customer's needs.

* Make to Stock - here, the inventory of finished goods is based on a forecast for customer's demand.


Process Manufacturing - chemical manufacturer, pharmaceutical companies and food processing business are typical examples for Process Manufacturing - they produce large batches of products and sell them in smaller quantities. They work with established formulas and recipes and measure the yields of products produced based on raw material inputs.


Discrete Manufacturing, Mixed Mode - this system combines more than one manufacturing philosophy in one company - for example Make to Order with Configure to Order or Repetitive Job Shop with Make to Order.


Photos: Richmart Make to Order manufacturing system


Hits: 7007 | Leave a comment