Men's suit jacket Shoulder Styles
Today, we'll take a look at the five main men's suit jacket shoulder styles, which give different look to their wearers:

Soft/Unstructured Shoulder
Soft or Unstructured shoulder is the most casual shoulder style - perfect for sport coats and weekend suits. It's made using a very thin pad or no padding at all. This make the transition between the line of the shoulder and the line of the sleeves very smooth. The Natural Shoulder is unstructured and follows the body's natural curves.

Neapolitan Shoulder
Nowadays Neapolitan Shoulder is 'the coolest and most sought after type of shoulder for men's jackets and shirts'. Its three main characteristics are lack of padding, pleated sleeve heads and spalla camicia/shirt shoulder (both strips of seam allowance are folded in the same direction - back under the shoulder).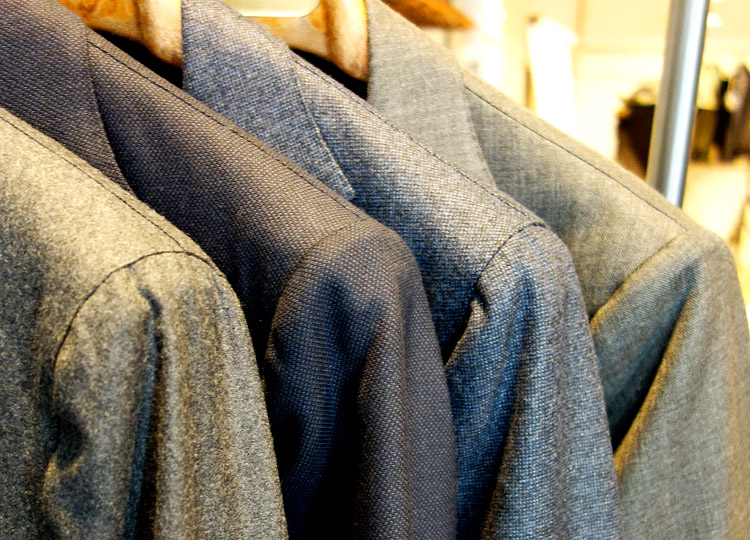 Lightly padded Shoulder
This type of shoulder padding is typical for business suits. It gives some structure to the suit and a bit more professional look to its wearer. It's suitable for gentlemen with standard shoulder size.

Broad padded Shoulder
The large padded shoulders of a men's suit were a sign of wealth in 1930s. They symbolized their owner's strength and power. Nowadays, Broad padded Shoulders are best for long full-cut jackets, preferred by fans of retro looks.

Roped Shoulder
Roped Shoulders are lightly padded with a large upward extending sleeve heads. It is typical for European - and especially Italian - men's suits. This shoulder style is preferred by connoisseurs and dandies, because it reveals the craftsmanship of the tailor, who has created the garment.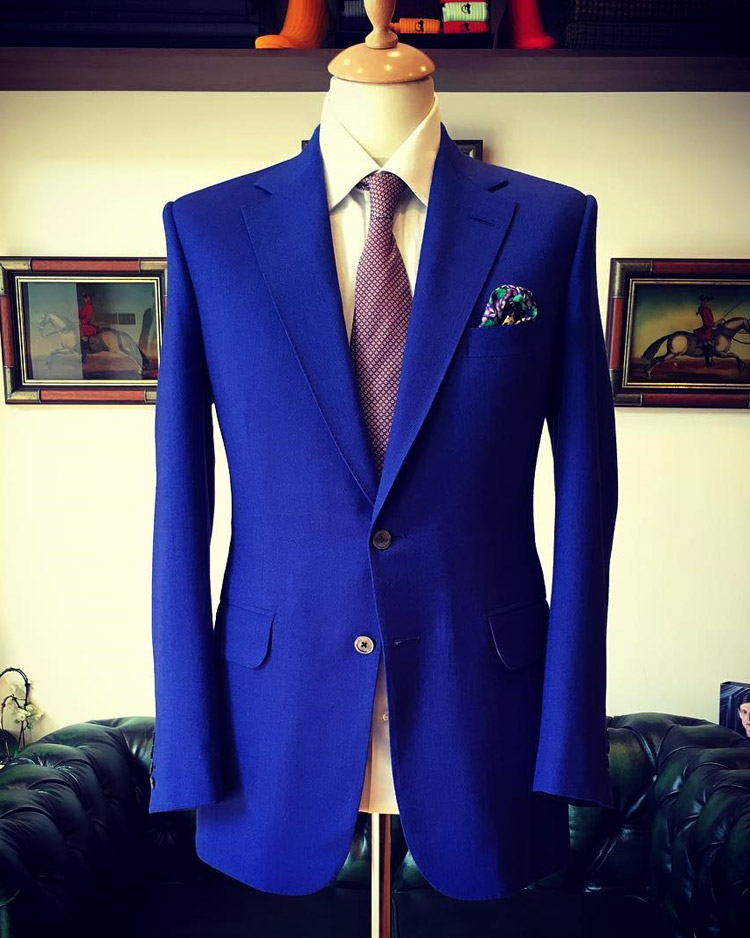 Welsh and Jefferies bespoke suit jackets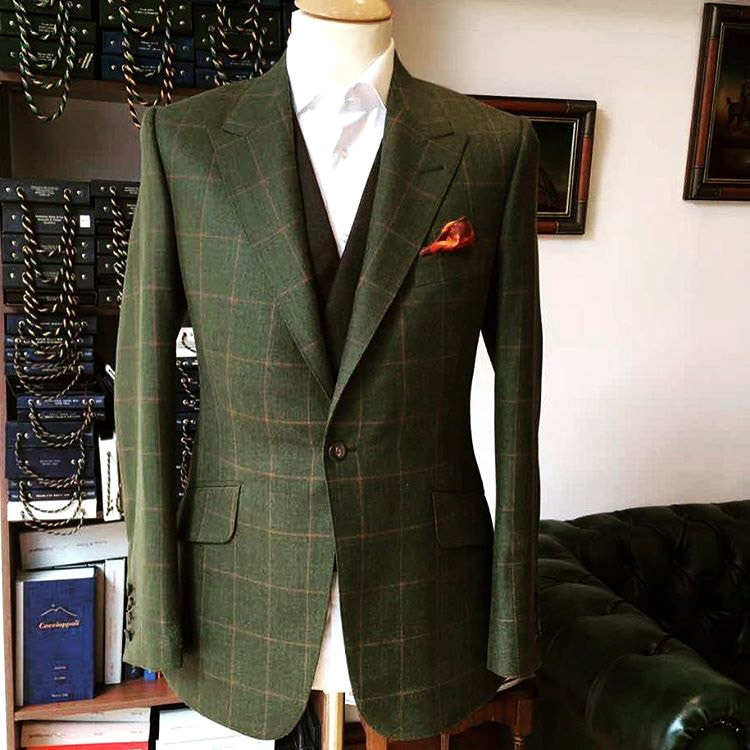 Welsh and Jefferies bespoke suit jackets


Hits: 20576 | Leave a comment