Brunello Cucinelli Spring-Summer 2017 collection
Brunello Cucinelli presented his Spring-Summer 2017 collection earlier this year in Florence, Italy, to the international buyers at Pitti Uomo 90. 'Now Italian Men's Fashion Week starts from Florence and stretches out to Milan. It's becoming more and more an integrated format that balances trade and fashion', the designer commented.
Brand's pieces for next year's hot season keep the typical for Brunello Cucinelli signature look, but freshened up and modern.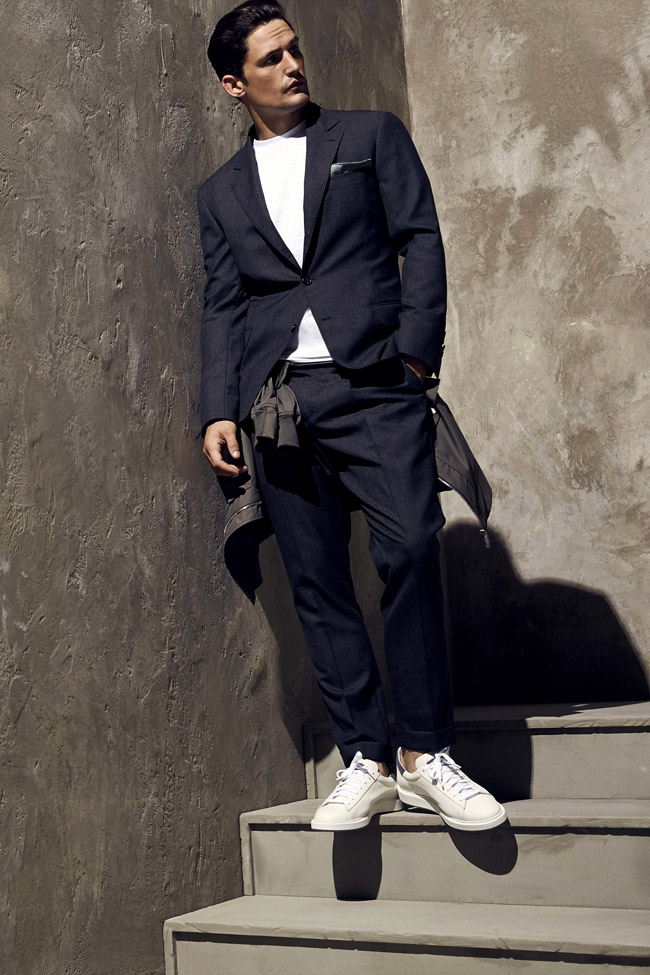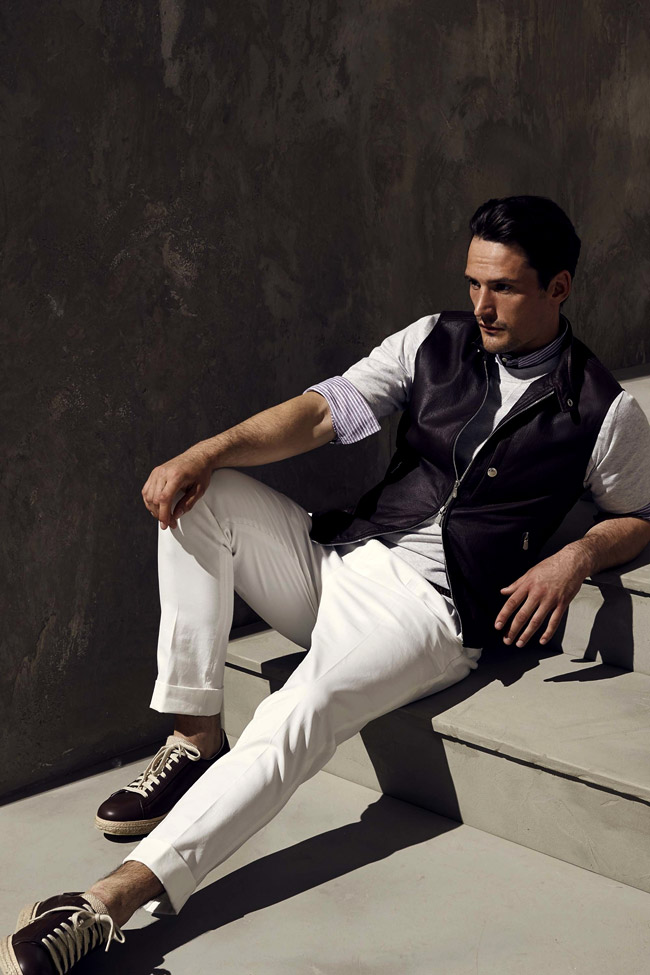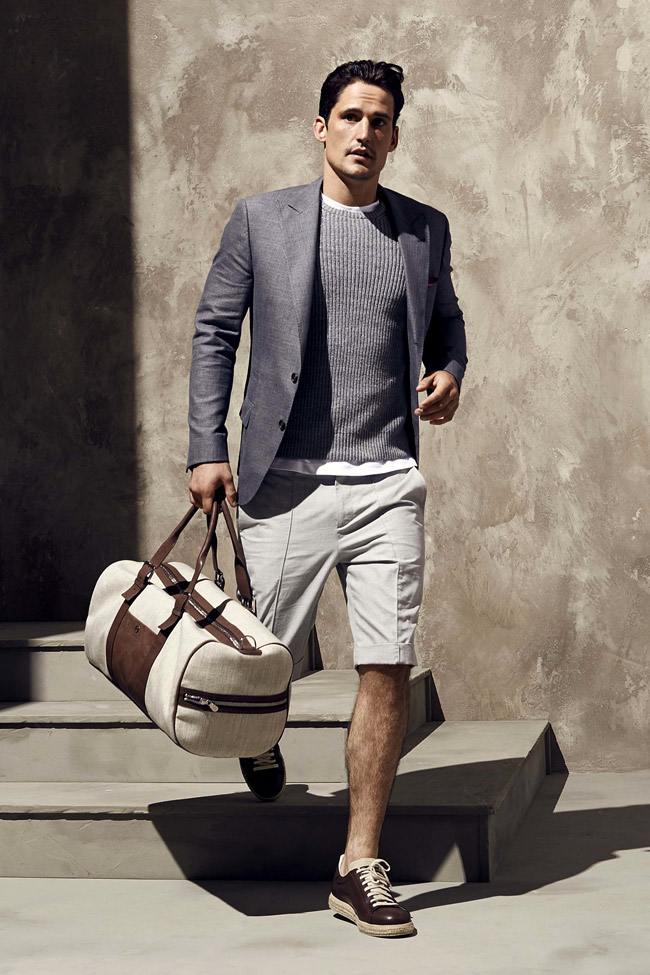 'The jacket is paramount. I'm obsessive about the fit. It has to be près du corps, enhancing the shoulders, the waist, and the torso; yet it must be light. Easy. Not constrictive', said Cucinelli.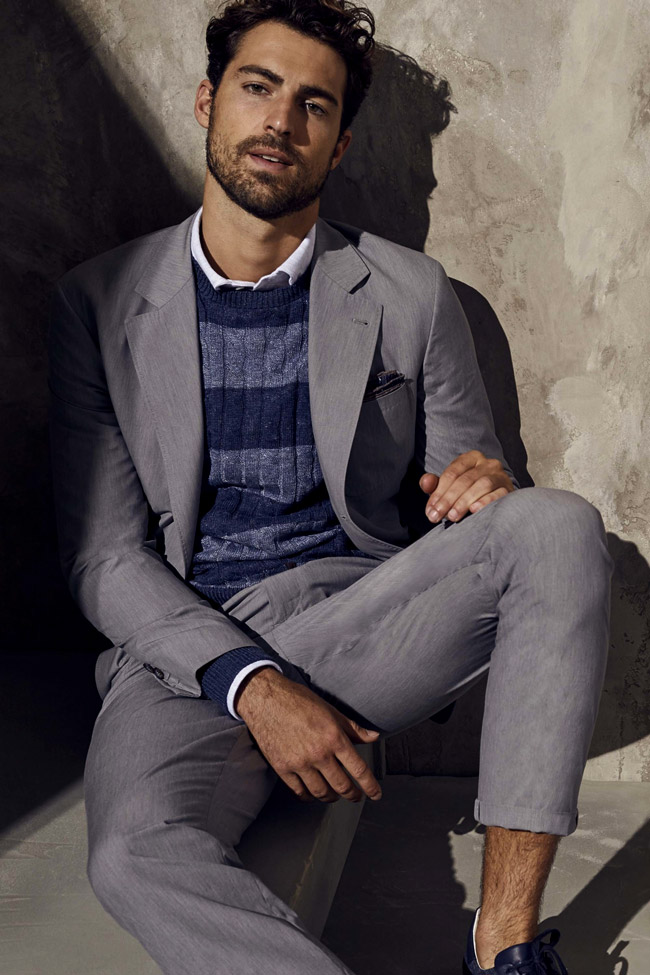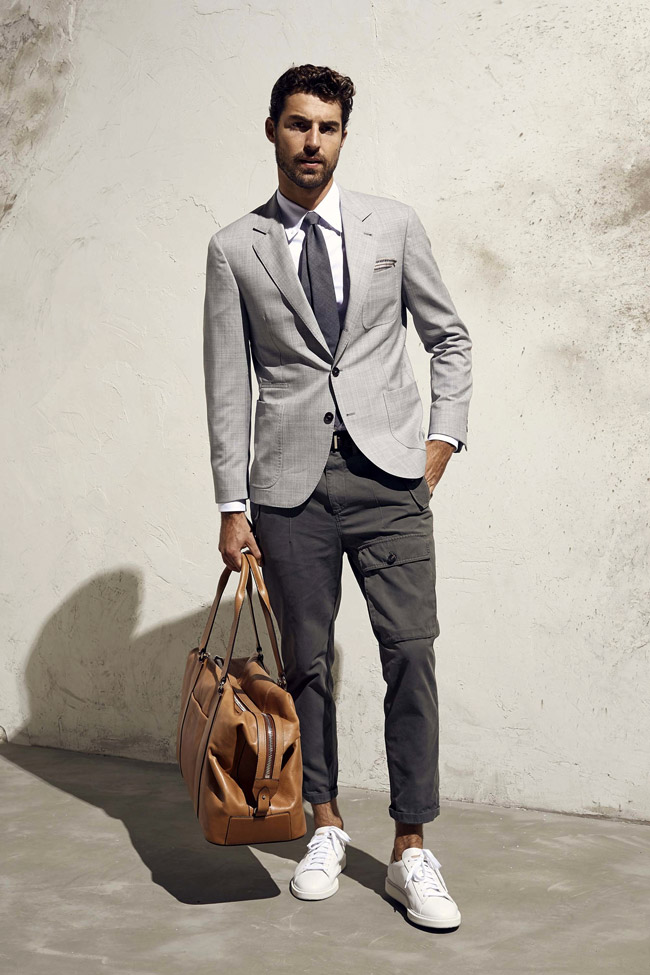 Well-cut relaxed jackets for all occasions, blazers made of finest fabrics, elegant polo shirts, softly tapered drawstring pants, layered cotton T-shirts and denim - that's what you'll find in Brunello Cucinelli Spring-Summer 2017 collection.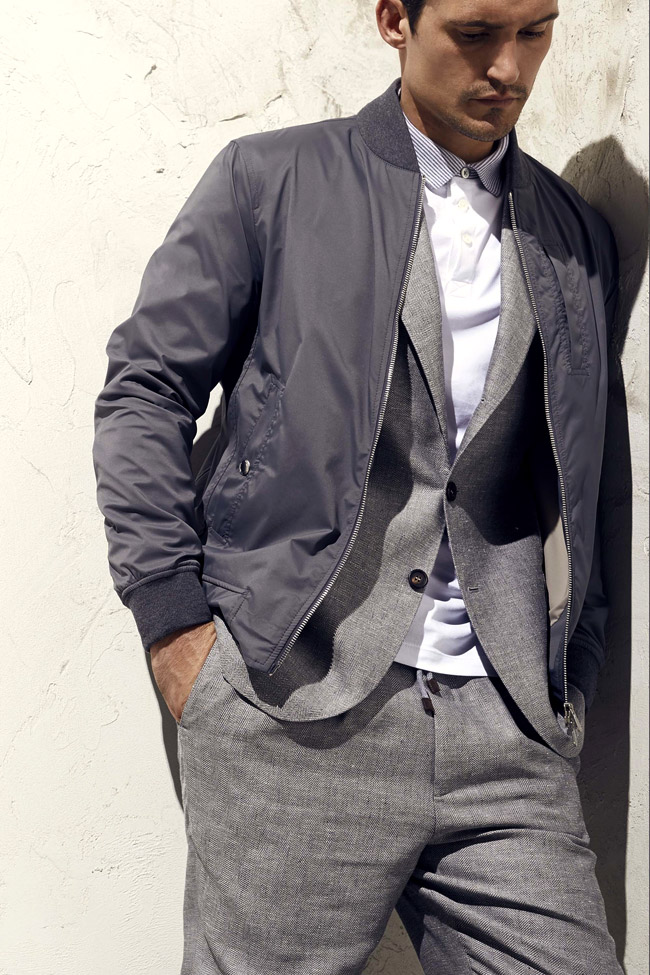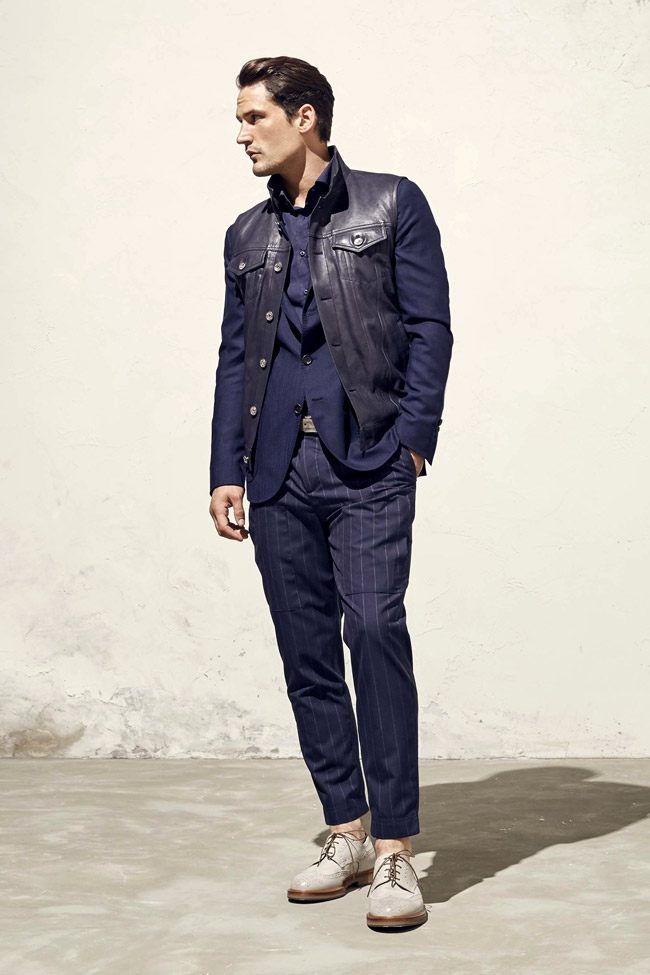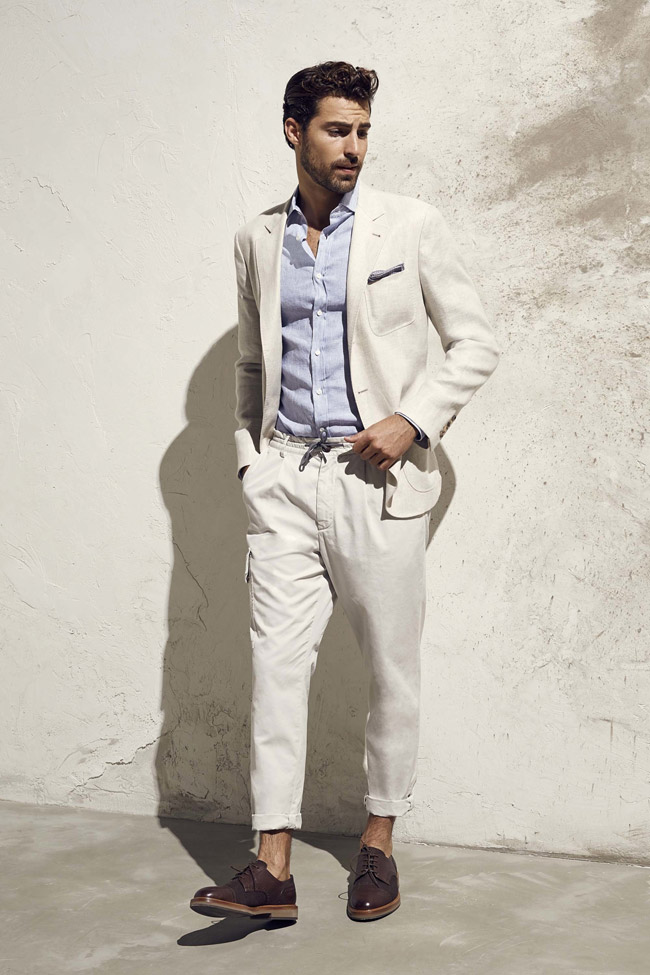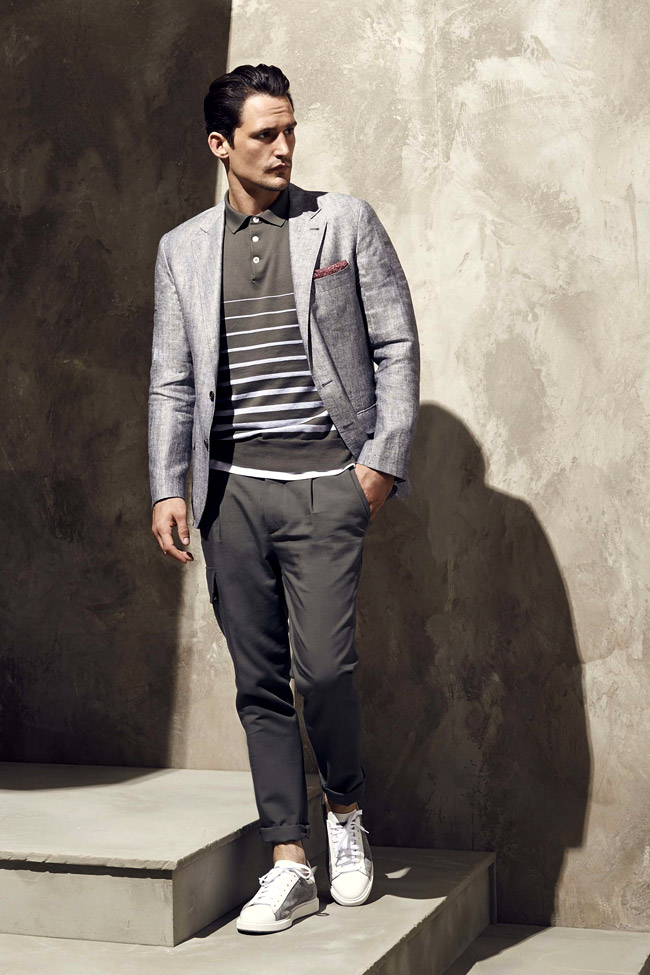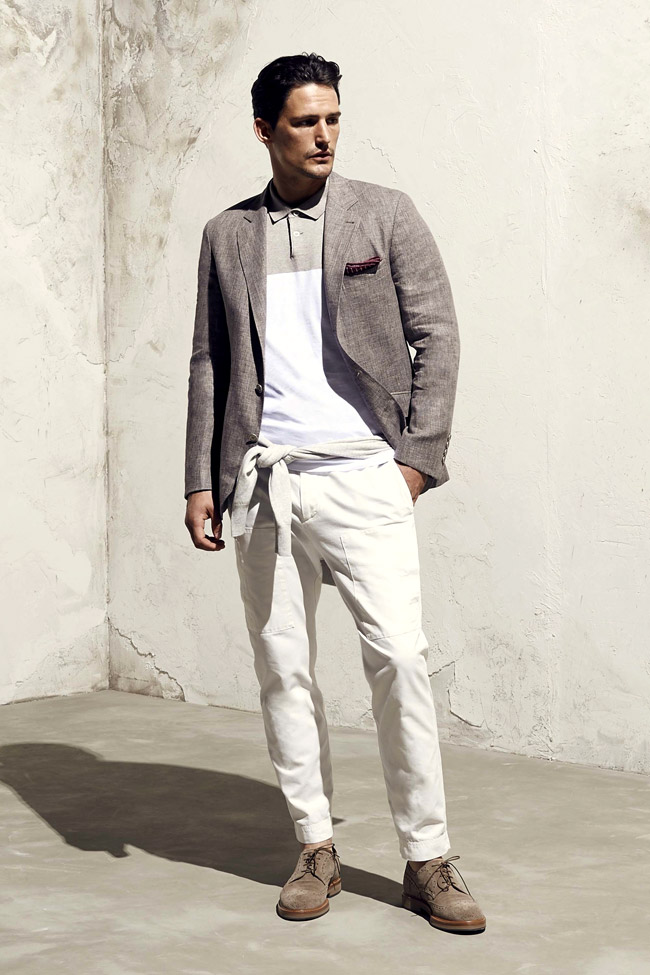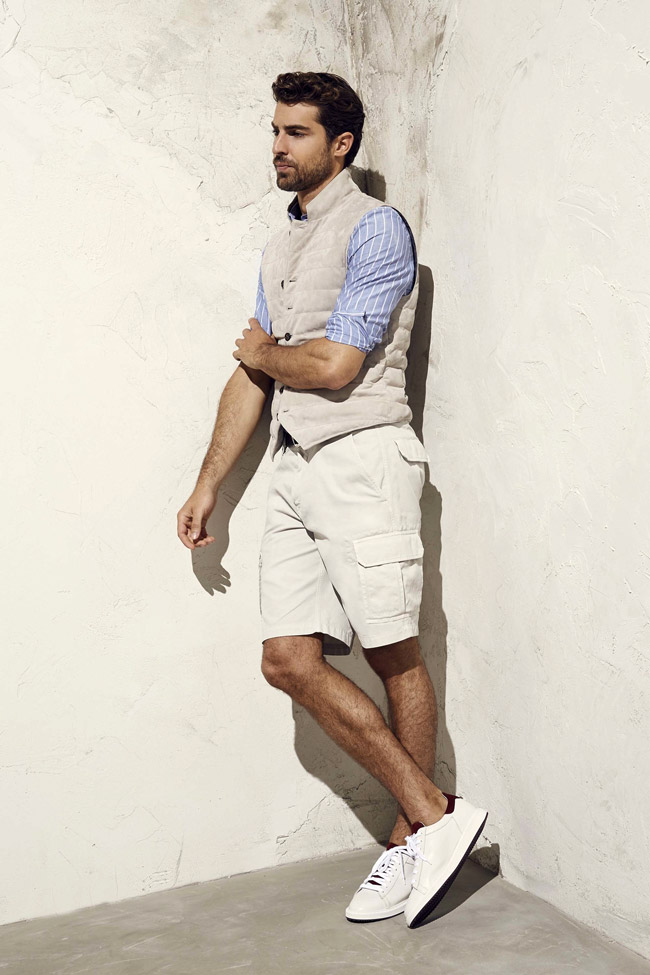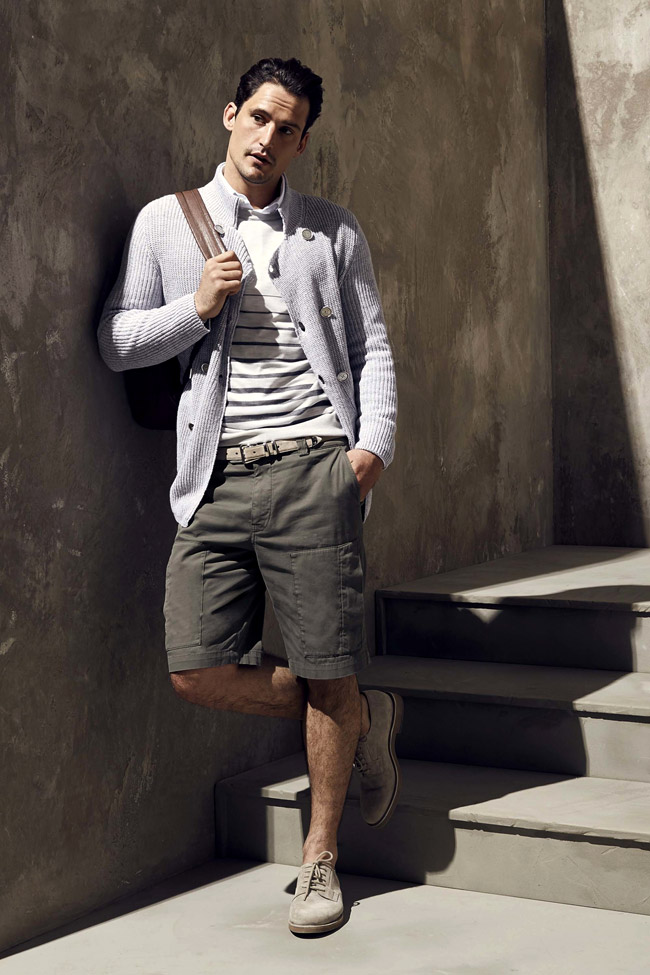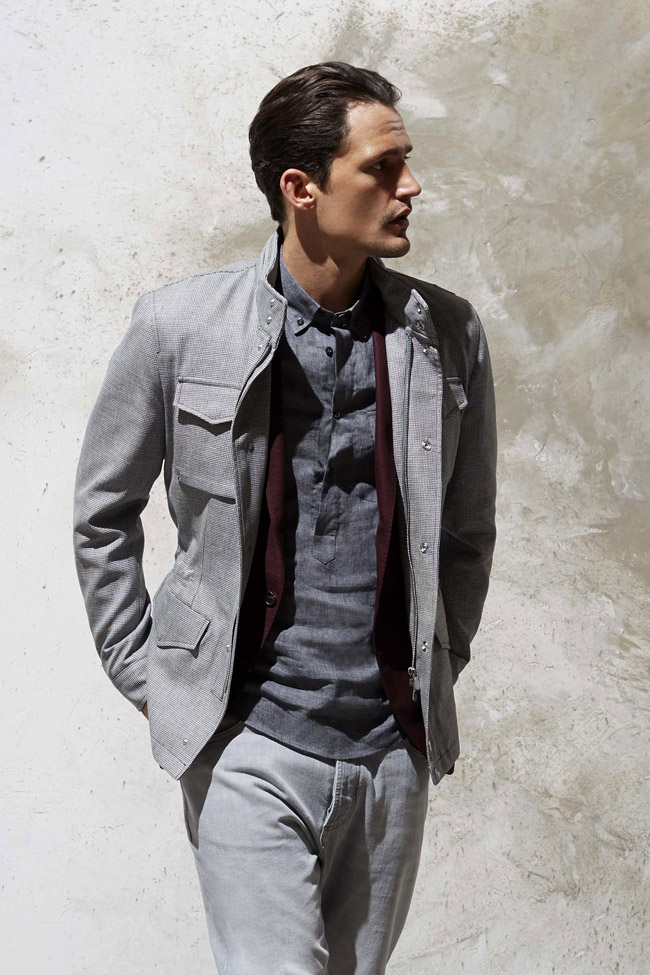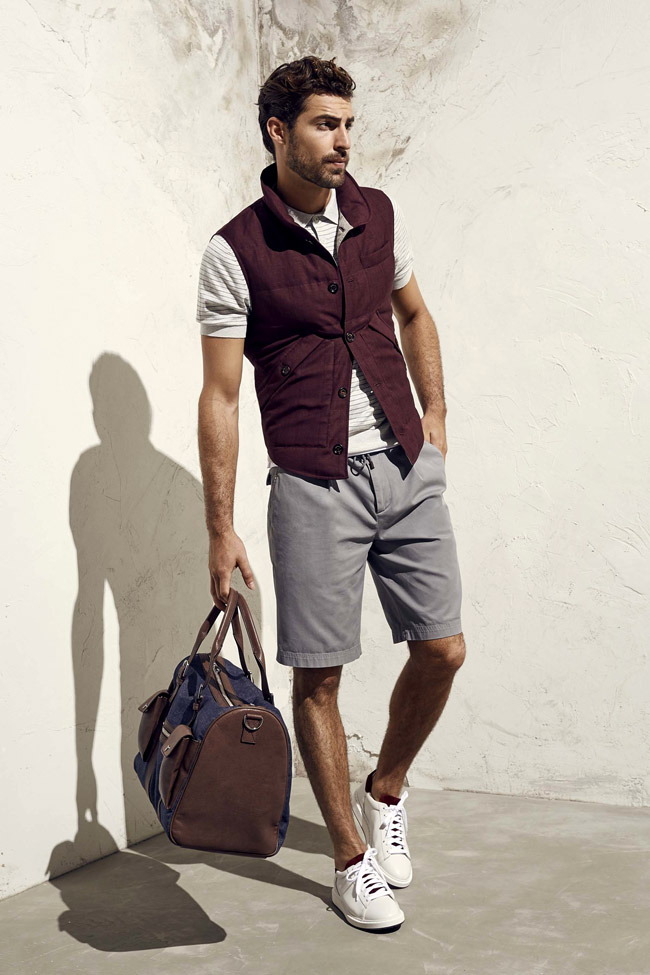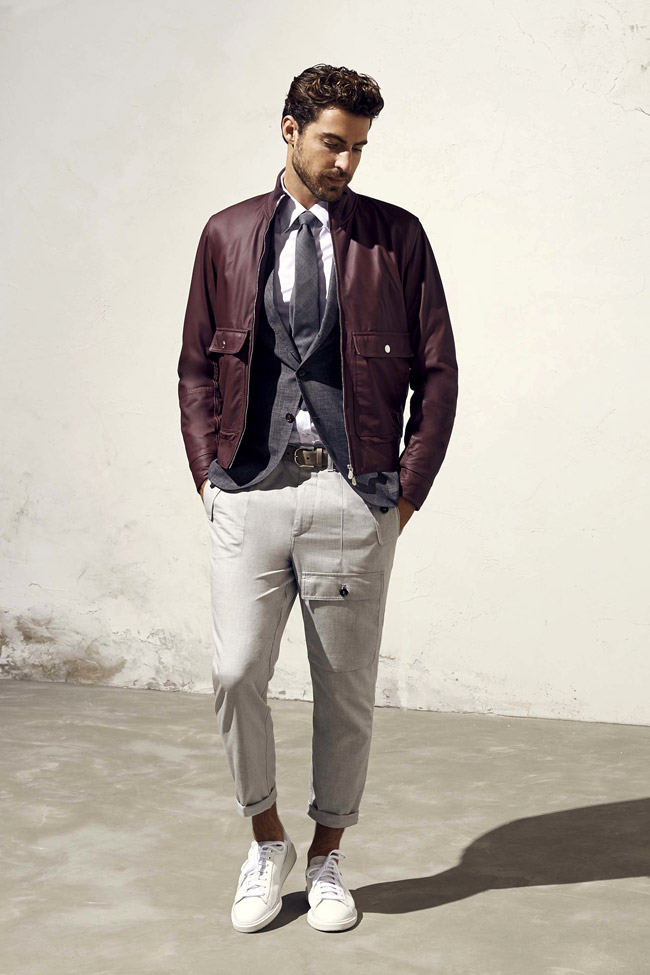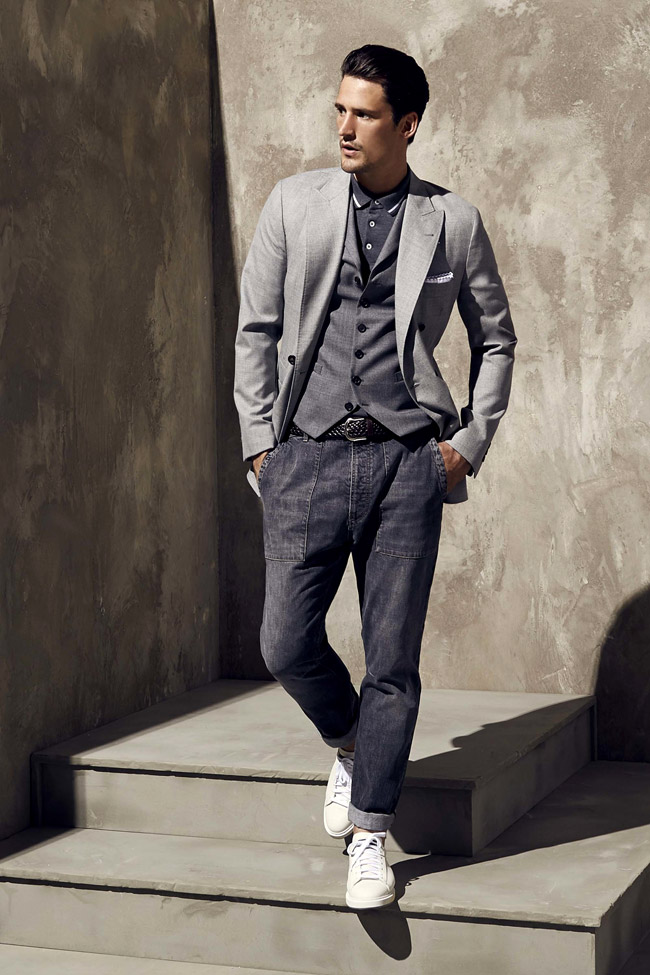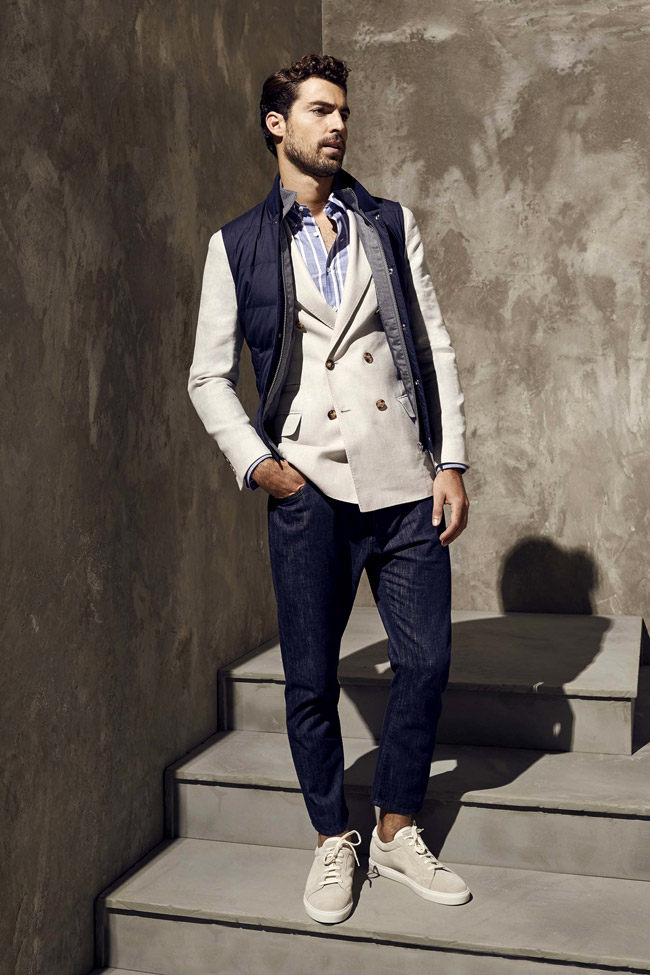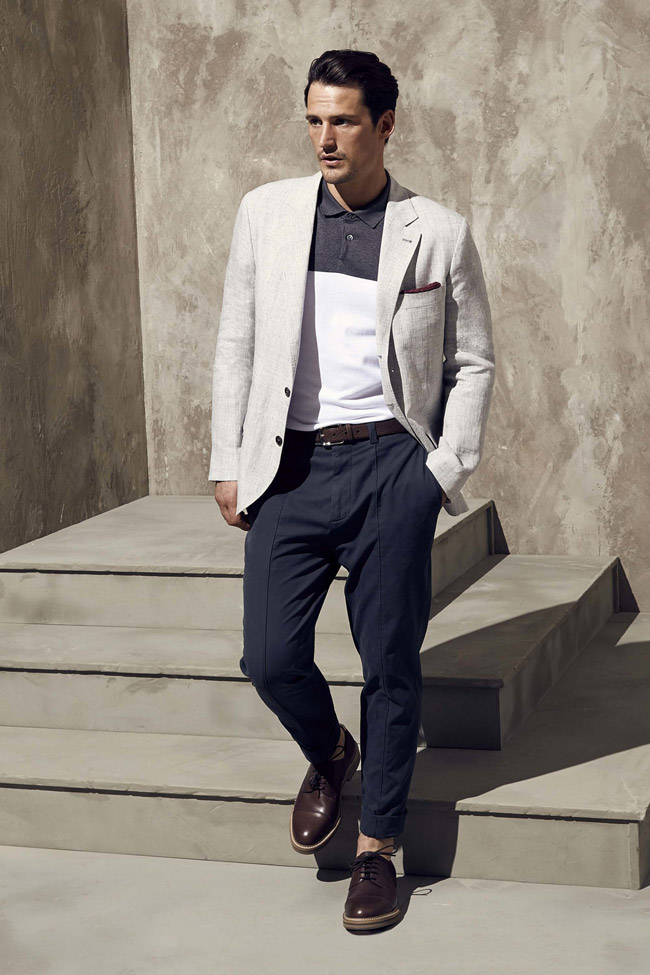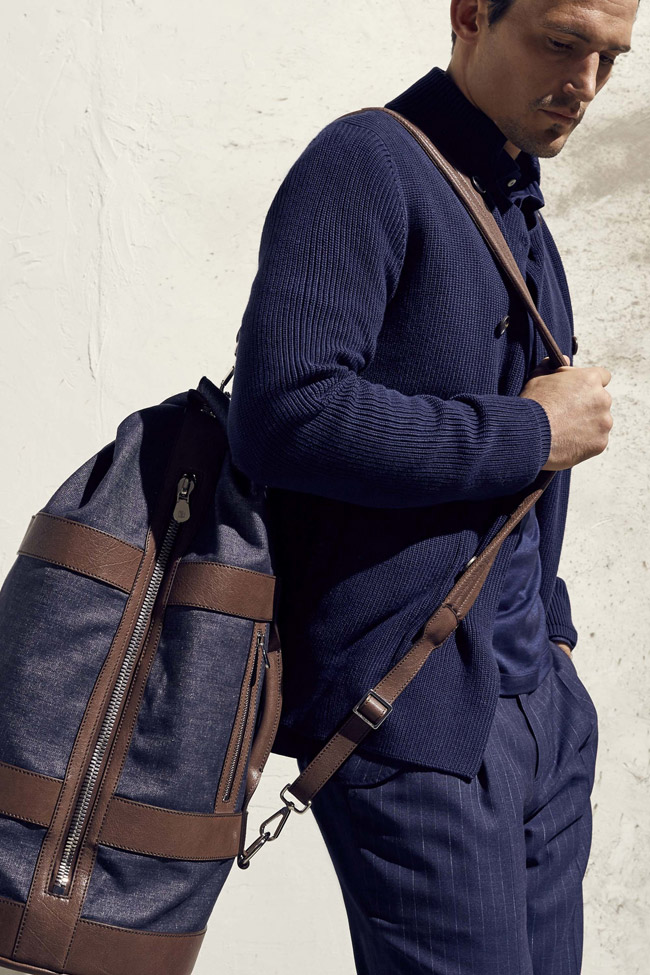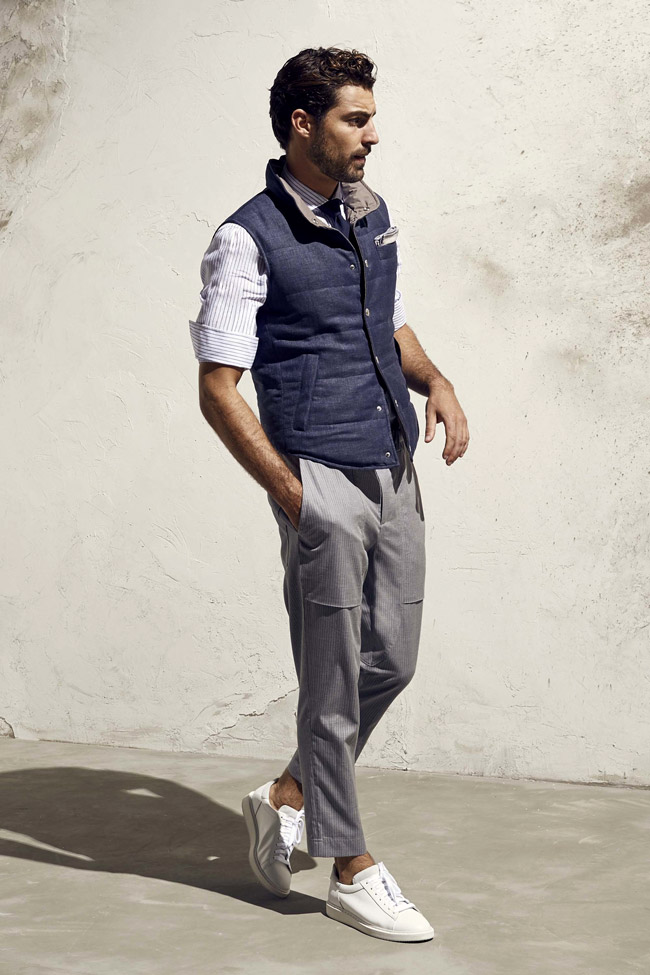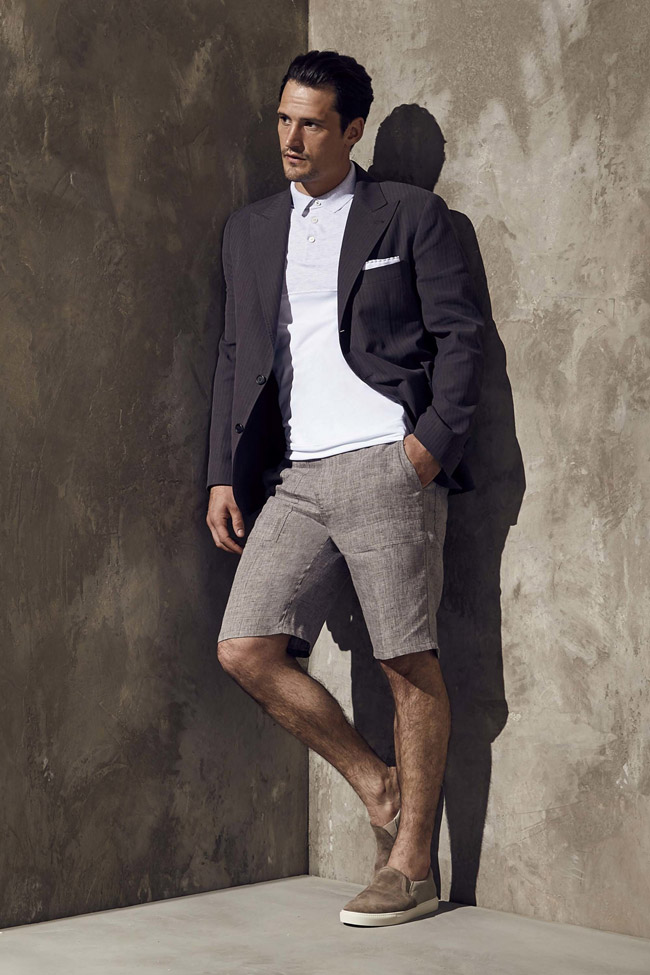 Photos: Courtesy of Brunello Cucinelli


Hits: 9424 | Leave a comment