Master Tailor Rory Duffy opens Handcraft Tailor Academy in Ireland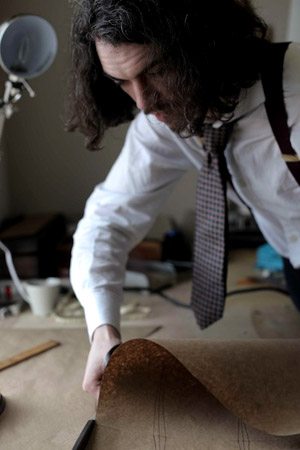 Rory Duffy is proud to announce the opening of his school of tailoring "Handcraft Tailor Academy" (Monaghan, Ireland) - an institute dedicated to preserving the art of handcraft tailoring for the next generation.
Rory has achieved international recognition as a Master Tailor, his video series "The Making of a Coat" is used by students and tailors around the world as a guide to handcraft tailoring techniques.
Former apprentice of famed tailors Henry Poole & co., founders of Savile Row, in 2009 Rory became their first apprentice ever to take gold at the highly coveted GOLDEN SHEAR AWARD, presented by The Merchant Taylor's.
Steeped in the traditions of Savile Row, Rory offers his students the chance to learn handcraft tailoring in an apprentice styled system.
Over a fifteen week period the student will have the opportunity to learn 'Pattern Drafting for Men's Bespoke Clothing' training one with one with a Master Tailor.
Rory promises a comprehensive program covering trousers, waistcoats and jacket pattern cutting. The student will learn about body portions, variations in the male form and how to cut for a range of figures allowing for the idiosyncrasies of the human body.
The first course begins on August 1st running through to November 11th.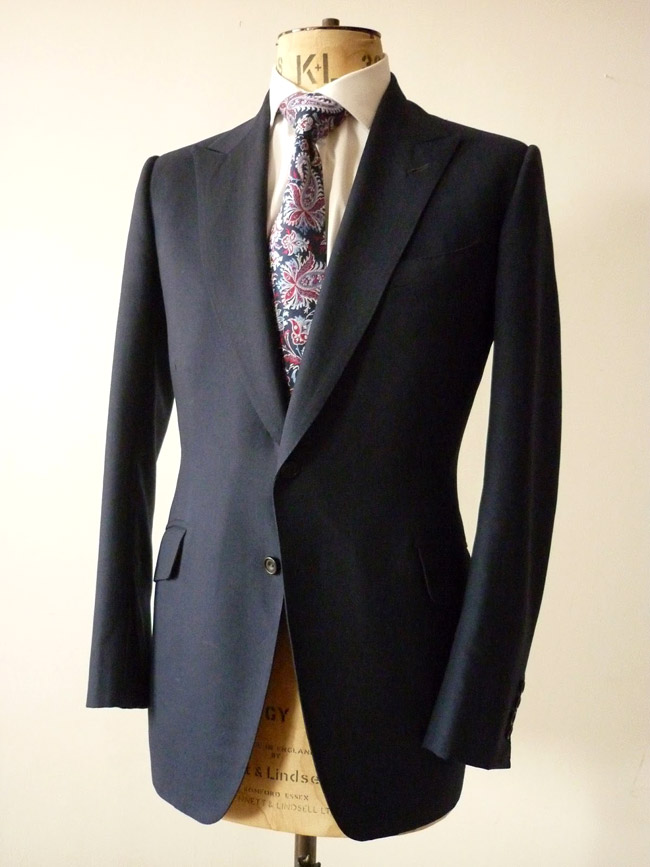 For more information: Rory Duffy's, Handcraft Tailor Academy


Hits: 7826 | Leave a comment